Claire Illman
Trade Customer Relations Manager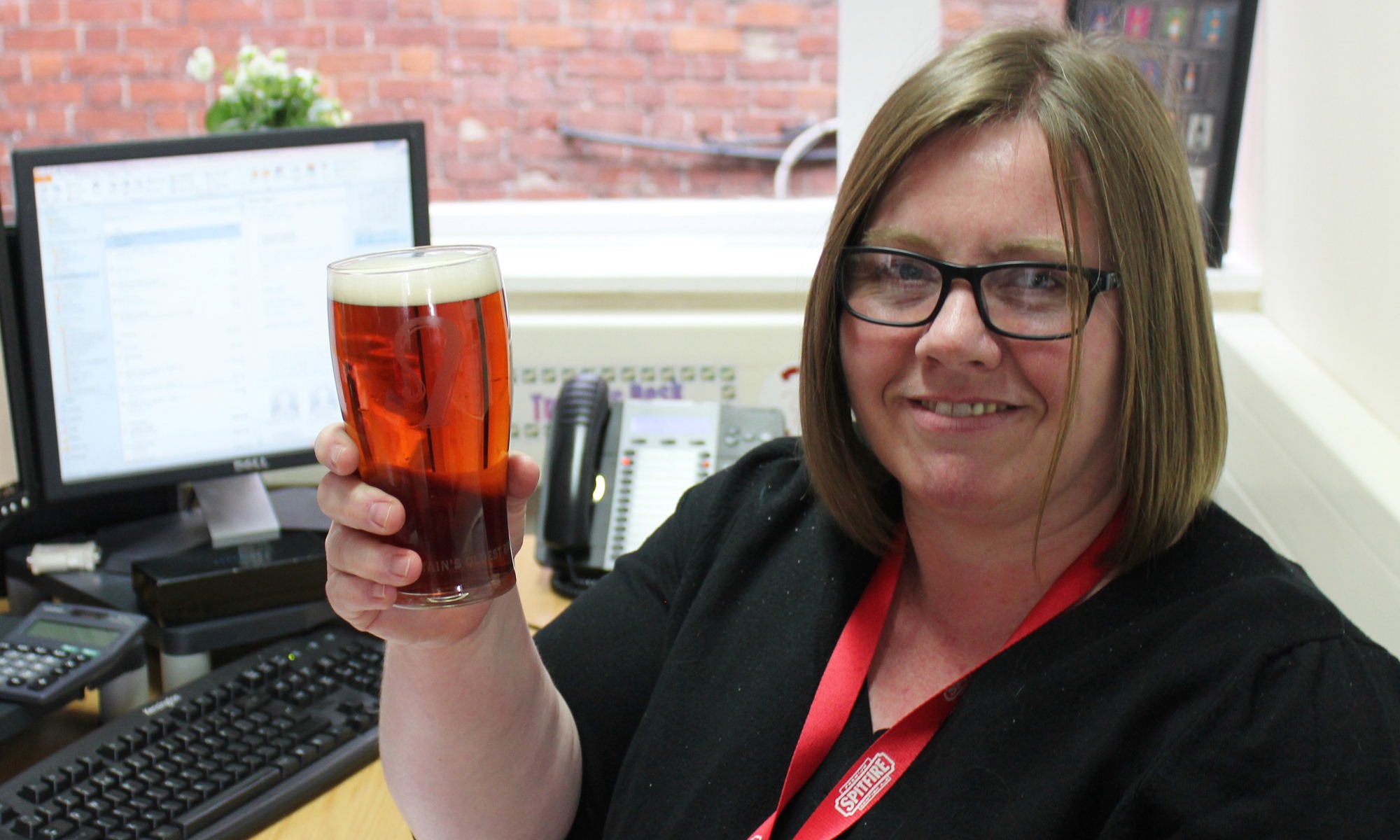 Claire manages the customer services team and is responsible for the smooth running of the department and service level they offer. A recent joiner who is already making big changes.
Richard King
Customer Service & Logistics Manager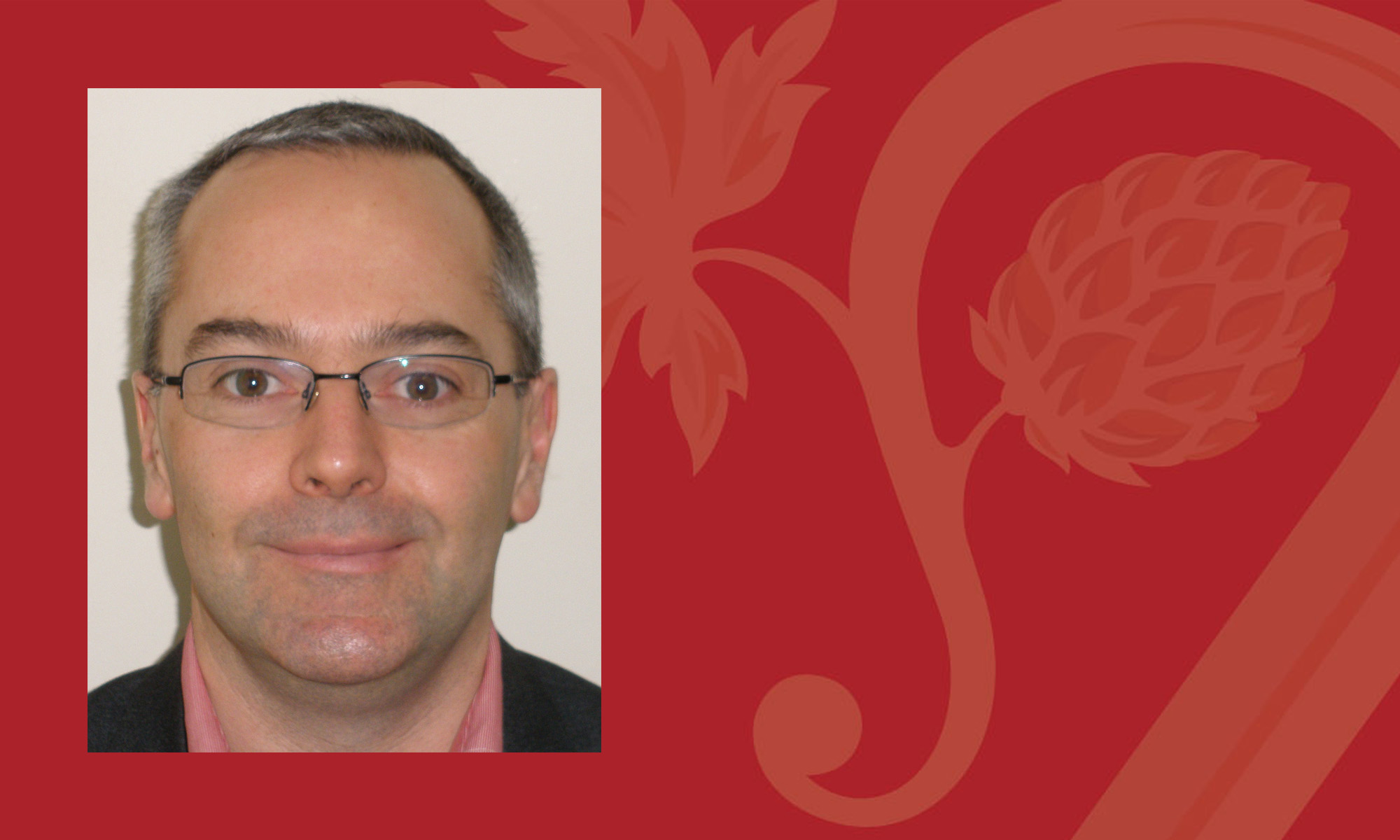 Richard is responsible for the service our customer sees from both the Customer Service Team and our Logistics partner. You'll find him fighting for the customer in a warehouse somewhere.
Pub Team
Ann Checksfield
Customer Services Advisor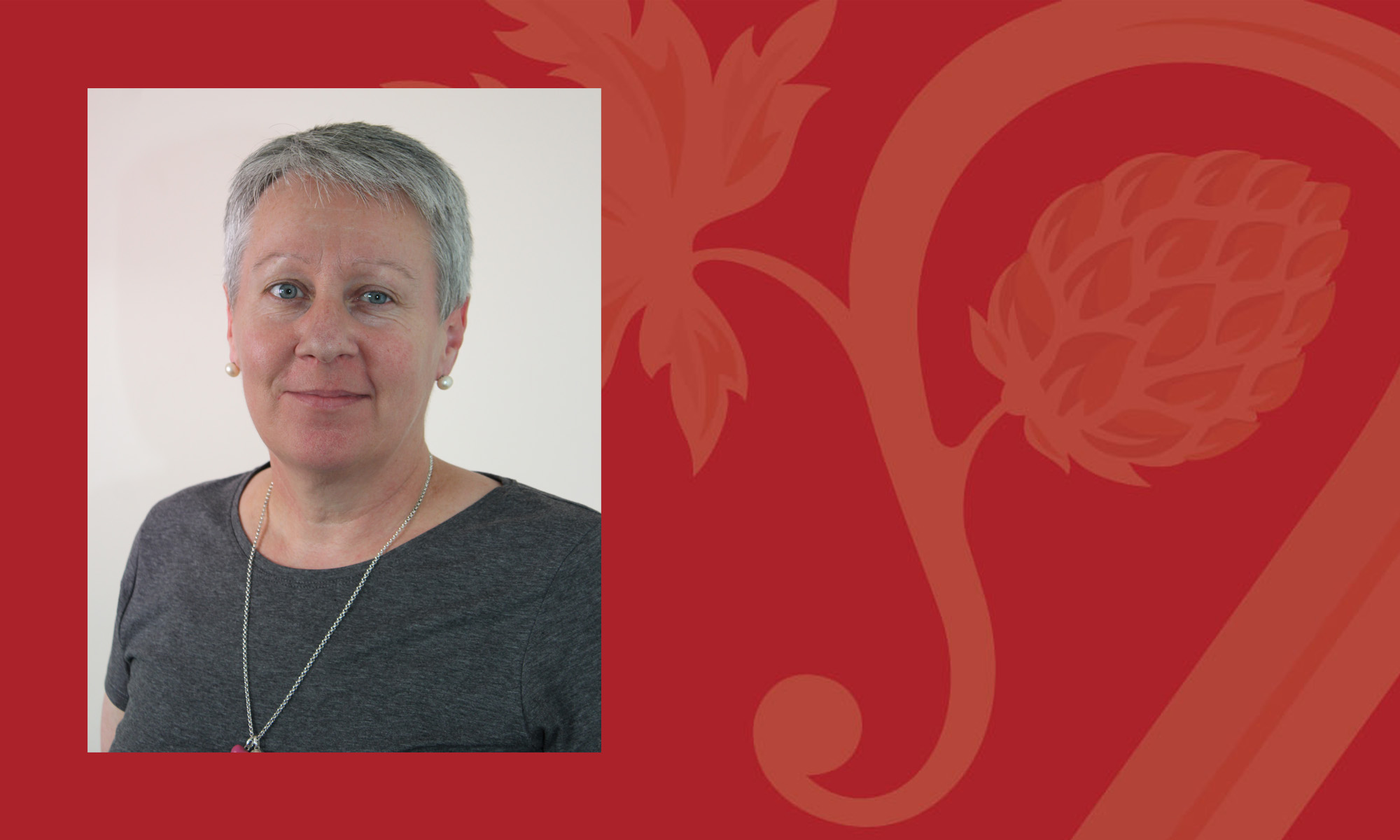 Ann's primary role is as part of the order processing team. Other than processing pub customer orders she is on hand to help with any product questions our customers have.
With many years' experience in the team there's not many questions she can't answer.
Josephine Bedford
Customer Services Advisor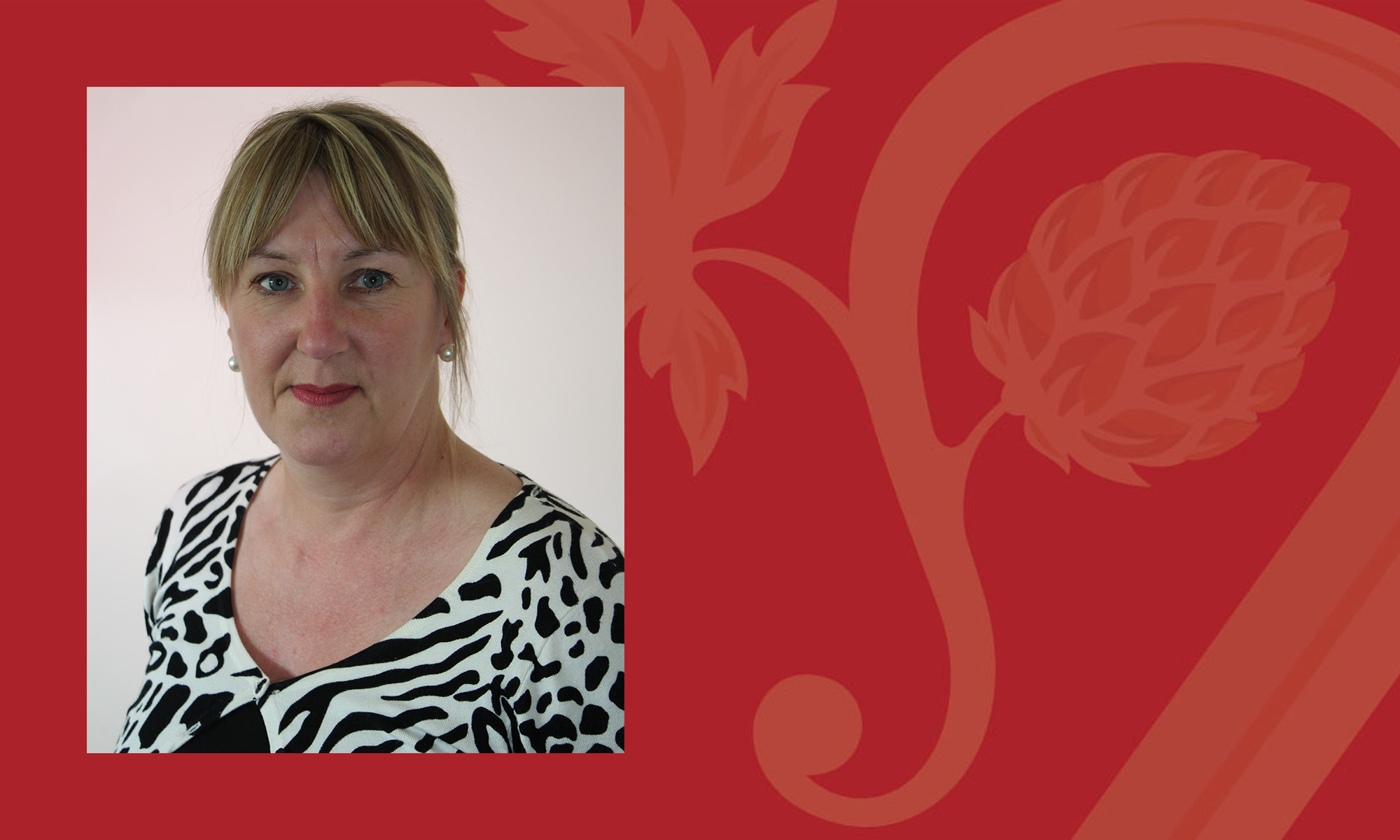 Jo has been in the CS team for many years and like Ann is also hard to catch out. 
Vicky Hilton
Customer Services Advisor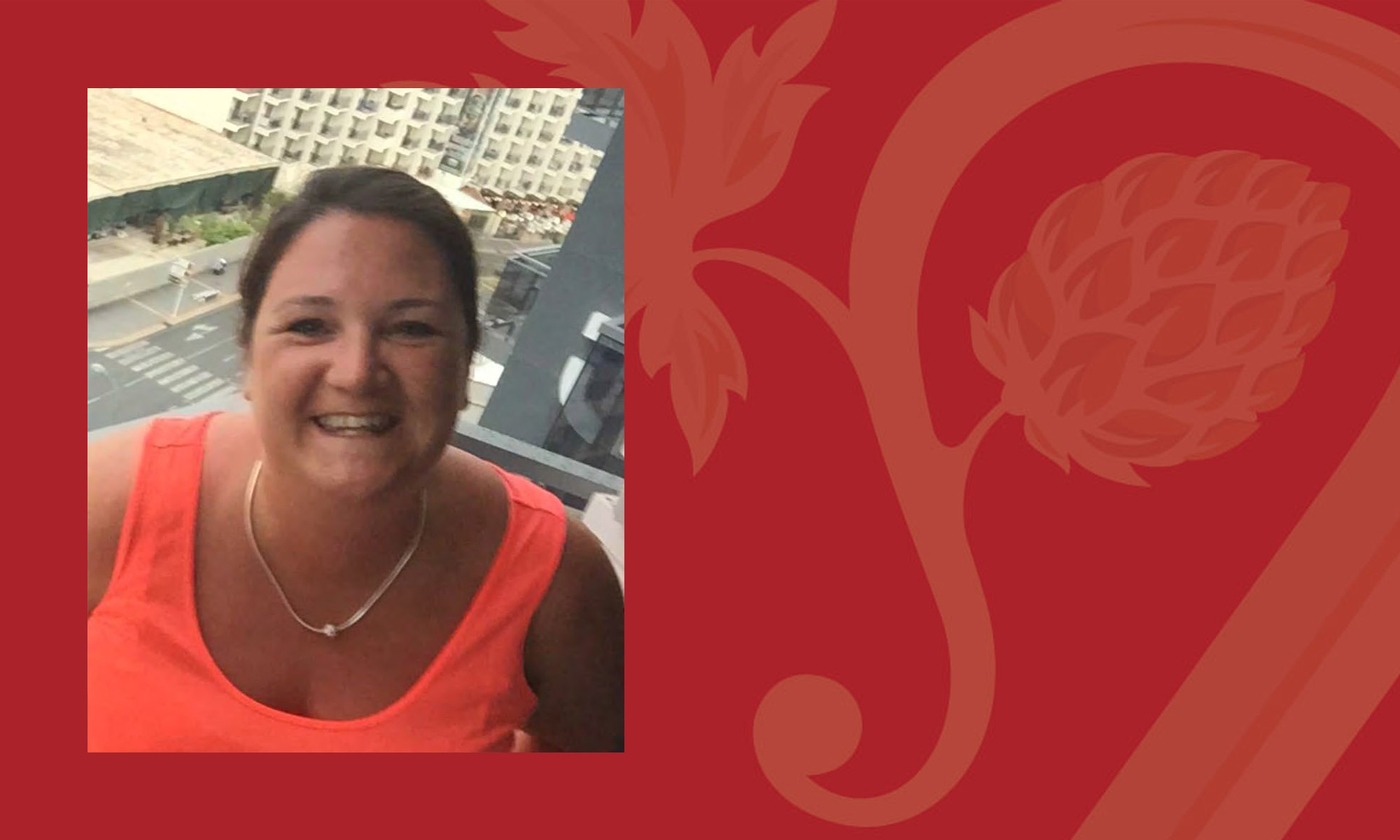 Vicky is the newest member of the order processing team but has already built some good rapport with many of our pubs out there.
National
Carol Kimber
Customer Services Advisor
Carol handles all of our national customer order processing and any delivery queries. Not a mean feat for just one person. She does it admirably and smiling.
Export
Fiona Bunting
Export Administrator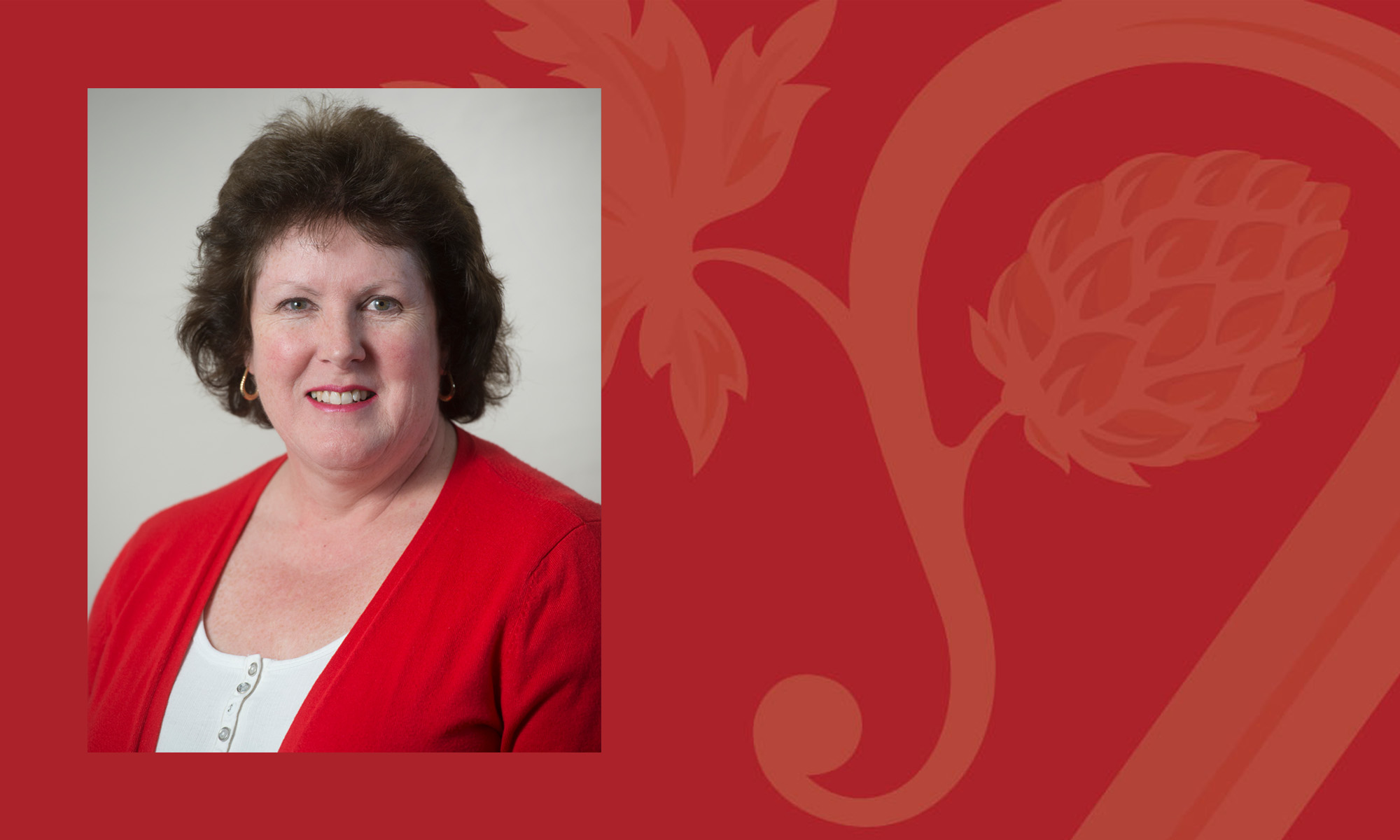 Fiona is our guru for all things export. With a desk surrounded by paperwork and forms she navigates the complex path of export shipping. If you need something complicated to do go to her.