Country Pub Offers Best Roast In The South Of England
The Granville near Canterbury officially offers the Best British Roast Dinner in the South of England.
Licensee Jim Cleaver has run the Shepherd Neame-owned pub since January, and was delighted to hear this week that he had won the regional category of the Daily Mirror's national competition.
Thousands of Mirror readers nominated their favourite pubs in the search to find Britain's Best Roast Dinner, and The Granville was judged to be the best in the South of England.
The Granville offers a two course Sunday roast for a set price of £16.95, with a children's option available for £9.95. Customers can choose from three cuts of meat or a vegetarian option, accompanied by the traditional trimmings including crispy roast potatoes, stuffing, giant fluffy Yorkshire puddings and jugs of gravy. 
A selection of vegetable dishes are served on a sharing platter in the middle of the table, including carrot and beetroot puree, saucy cauliflower cheese, honey roast parsnips and sweet roasted red onions.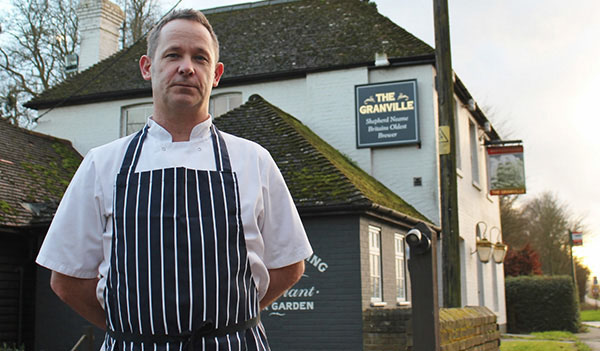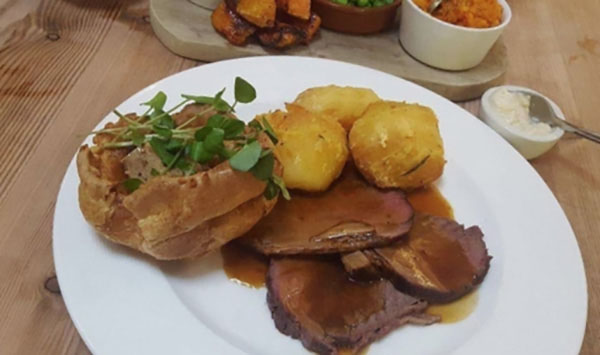 Judges, including renowned food critic and MasterChef regular Charles Campion, commented:
The Granville is nestled in the heart of the Garden of England. So it's no surprise local produce is the star of this pub's roast dinner. Cauliflower cheese made with Kentish Blue cheese, honey roast parsnips and a rotating selection of tender meats give diners in the South something to savour!
Jim said:
We are absolutely delighted to have won this award, particularly as The Granville has been selected from nearly 2,000 nominations. We pride ourselves on offering exciting, delicious food and friendly service, and it is great to have our team's hard work recognised in this way.
For more information or to book a table to sample the pub's award-winning Sunday lunch, visit the pub's website or phone 01227 700402.