FIVE MINUTES WITH… SHEPHERD NEAME'S MASTER BREWER, MIKE UNSWORTH
Posted: 30th January 2019
Name: Mike Unsworth
Title: Master Brewer and Operations Manager for Shepherd Neame
When did you first get into beer? 
I joined the Courage group in 1989 after completing a sandwich year at the Charles Wells Brewery as part of my degree in industrial biology. The brewery closed in 2010 and I worked for a short time as an operations manager for Coca Cola before moving overseas to become plant manager at The Cascade Brewery Company in Tasmania. I joined Shepherd Neame in April this year.
What sparked your decision to get into the beer industry? 
Probably the experience during my university course. It was such an exciting work environment and I was really impressed by the passion and enthusiasm of the brewing team. It looked like a great industry to become involved with. 
Which brew sparked your love of beer? 
I'm originally from Liverpool, so probably Higsons Bitter, which was the first beer I had in a pub.
What would you be as a beer?
I think a new style Pale Ale, traditional but with a fresh new flavour. 
What is your favourite hop variety and why?
I quite like Centennial as it fulfils a number of uses, from bittering to delivering a good earthy and floral aroma.
What is your overall goal in the beer world? 
To work with our team to develop an interesting range of quality beers, from the more traditional brews to exciting contemporary styles.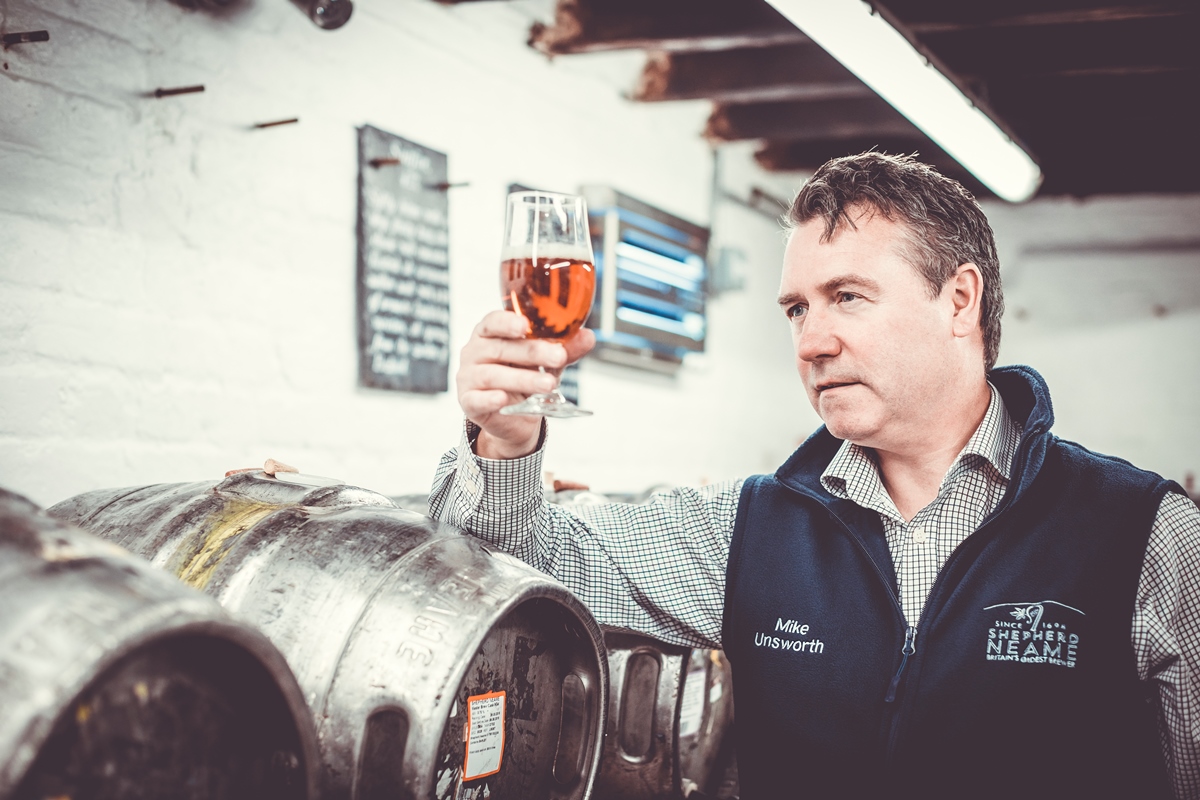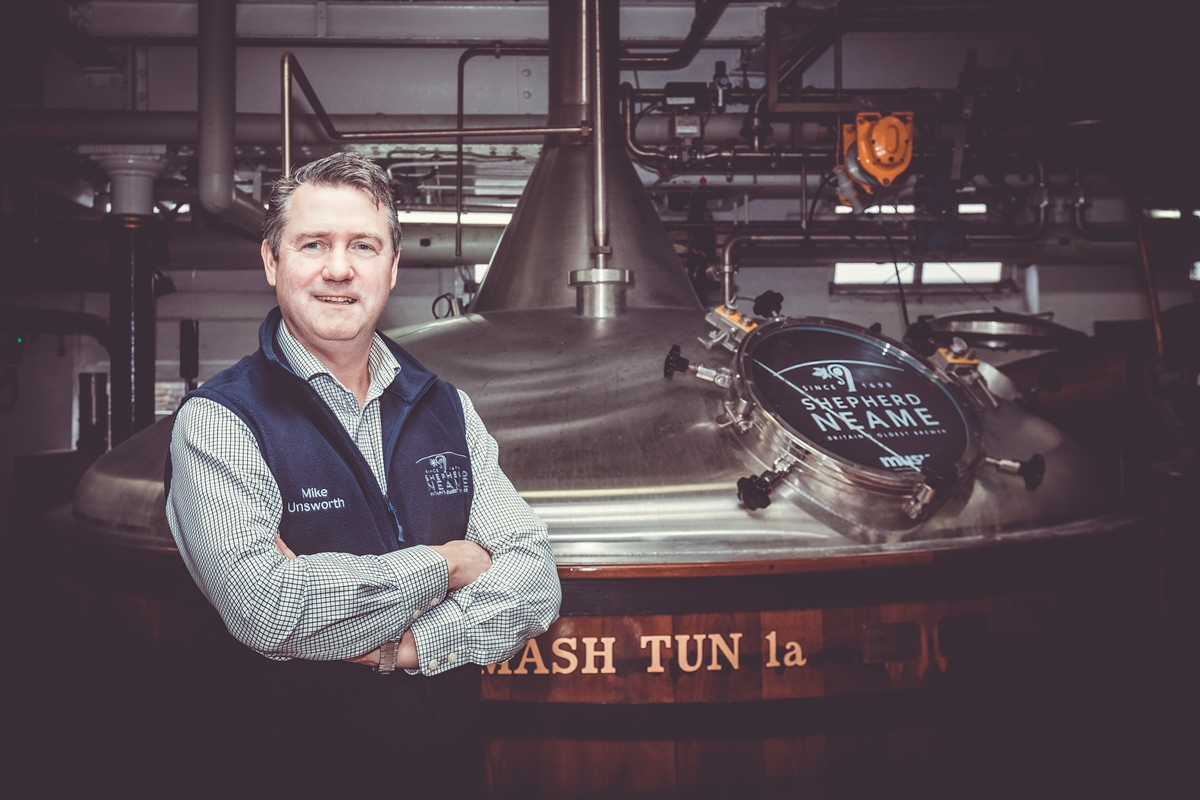 Where are you happiest?
In a traditional pub with friends on a sunny day, enjoying some cool beers.
What is your greatest vice?
Too much time being at my happiest in the pub!
What is your proudest achievement in beer?
Being involved in the development of new beers that prove popular with drinkers. During my time at Cascade, I was proud to oversee the revamp of its product portfolio with vintage-style packaging, new beers and new recipes for existing brews, and we saw a significant surge in sales as a result.
What is your ultimate beer and food pairing?
Now I'm living in the Garden of England, I don't think you can beat traditional British pub food and a good Kentish Ale. Steak and Ale Pie with a pint of Spitfire always goes down well!
Which beer style do you find it impossible to get along with?
I am lucky enough to enjoy most beers and lagers but find the very light flavoured American/South American lagers a little challenging. 
If you weren't working in beer, what would you be doing?
I think maybe a chef, as the principles aren't too dissimilar to those of brewing. In order to ensure a good result you need thorough preparation, quality ingredients, strict hygiene, and to follow some key rules and timings. 
Would you like to work for Shepherd Neame?
Find out more and browse current vacancies on our careers page