If you dream of running your own business, then a Shepherd Neame tenancy could be just for you. We have a diverse estate of more than 230 tenanted pubs, inns and hotels run by successful independent entrepreneurs across London and the South East. Want to find out more?
Open days
If you are interested in becoming a Shepherd Neame licensee, come along to an Open Day. It is a relaxed session where you can chat to our friendly team.
Contact us
If you have any questions, don't hesitate to get in touch. Call our Recruitment Co-ordinator on 01795 542132 or click below to email our recruitment team.
Tenancy Updates
Sign up for email updates from our tenancy recruitment team to receive the latest information on new pubs on the market.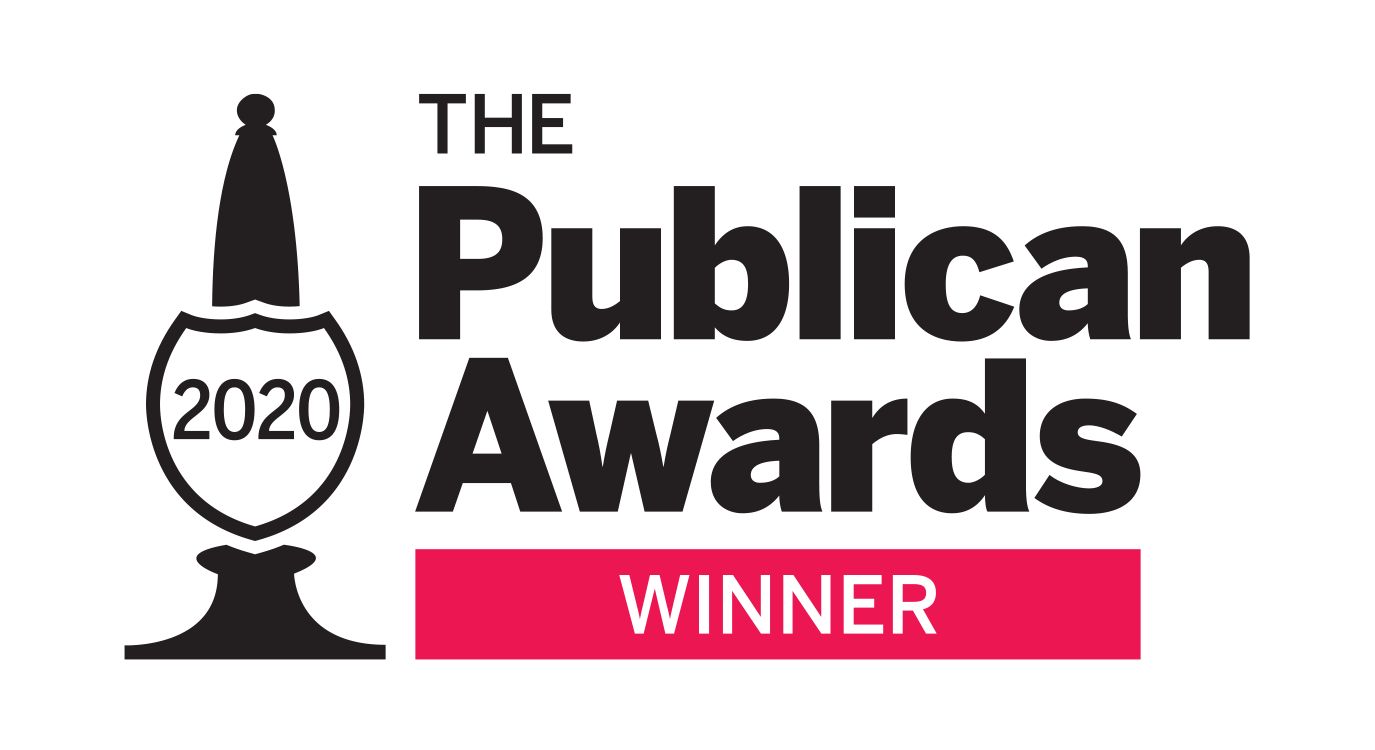 Simply the best
Shepherd Neame was named Best Tenanted & Leased Pub Company (up to 500 sites) at the Publican Awards in March 2020.
We were also a finalist in the Best Food Offer category at the awards, held annually to celebrate excellence across the pub and bar industry.

Judges praised us for continuous investment in our tenanted estate and supporting functions, which included £5 million capital expenditure in the past year. They were also impressed by our strong engagement with licensees, demonstrated by a recent survey which showed 82% would be likely to recommend Shepherd Neame to another publican.

Shepherd Neame Chief Executive Jonathan Neame said: "This award is well-deserved recognition for the hard-working and innovative entrepreneurs that we are proud to work with across our tenanted estate, and our dedicated head office and support staff. We are committed to putting our tenants and licensees at the heart of everything we do, providing a comprehensive range of support to help them achieve their individual goals and business ambitions."
Shepherd Neame Pub Awards 2019
Shepherd Neame has announced the winners of its annual pub awards, with with 10 pubs and hotels across London and the South East taking home prizes.
Available Tenancies
Want to run a pub? With our diverse estate of over 250 tenancies, we might have just what you're looking for.