TOP HONOUR FOR SHEPHERD NEAME GLUTEN-FREE BURGER
A gluten-free burger specially created for Shepherd Neame has been honoured at a national industry awards ceremony.
 
The 8oz gluten-free chuck steak burger, which is available across all of Shepherd Neame's 70 managed pubs and hotels, was Highly Commended in the Best Free From Product Category at the Meat Management Industry Awards.
 
Shepherd Neame teamed up with local supplier Joseph & Henry, Master Butchers of Kent, to create the bespoke burger two years ago. 
It uses only the highest quality Kentish beef, along with a unique blend of seasoning, and the production method is specifically tailored to ensure the texture and consistency is just right.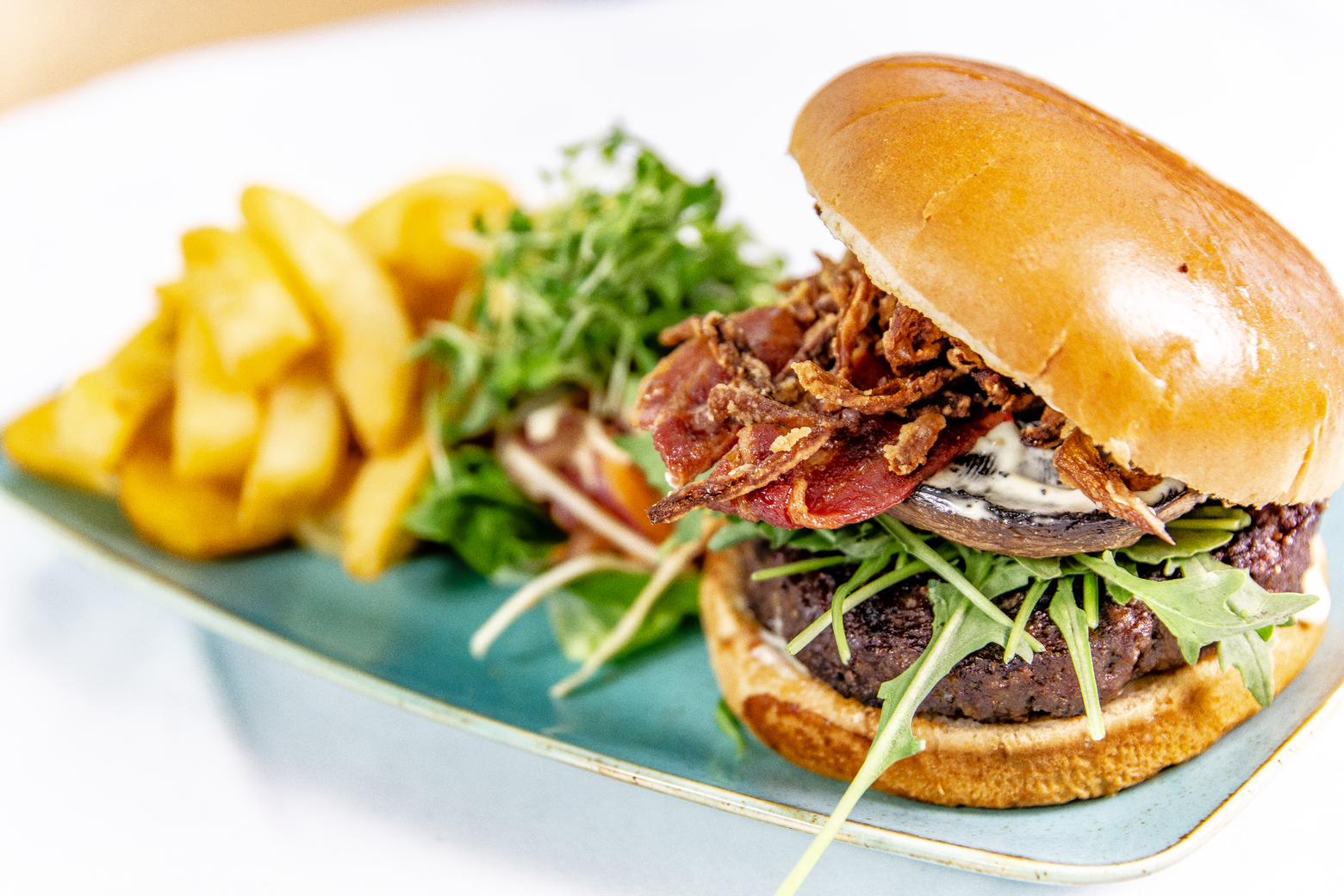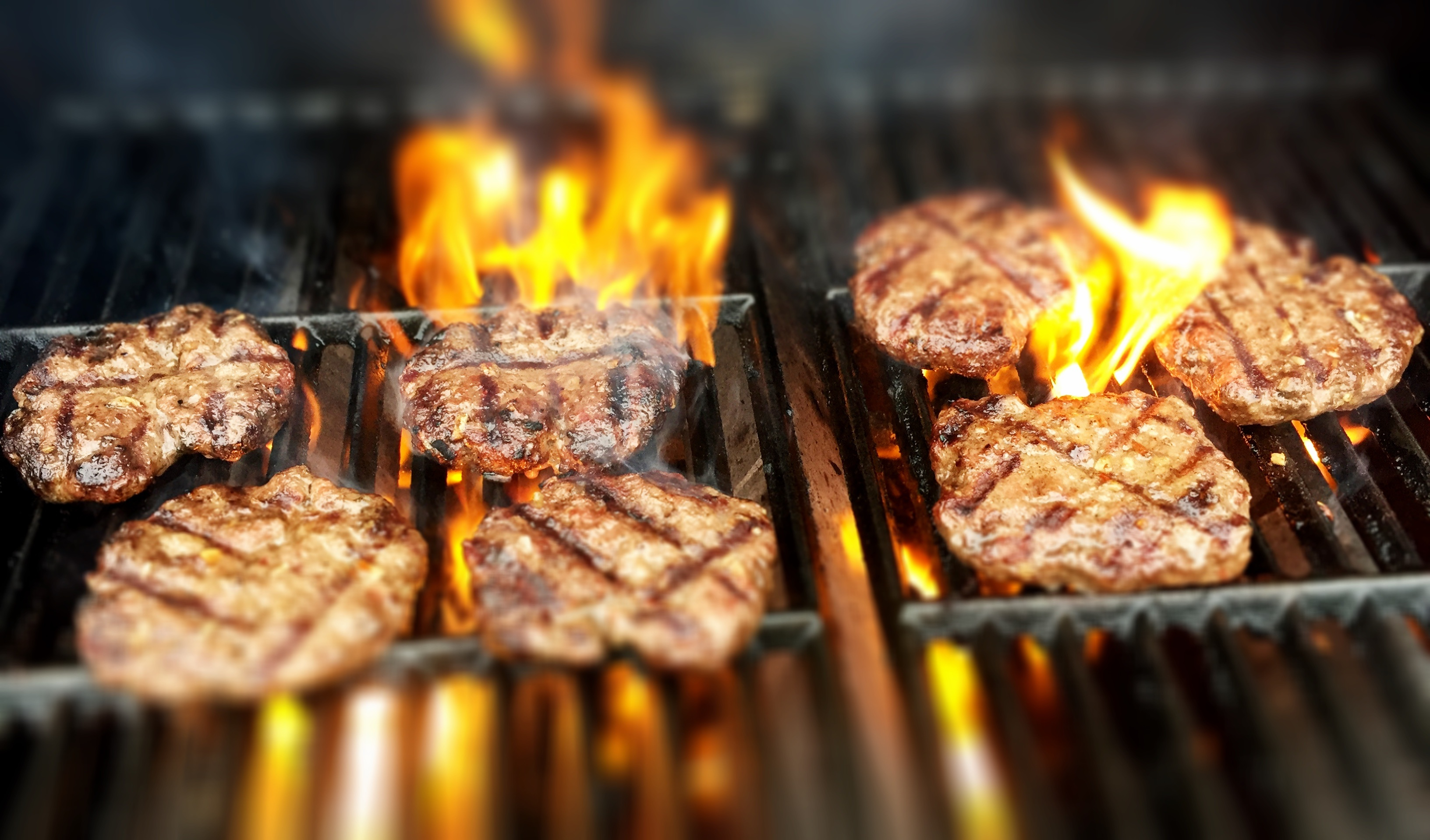 Head Development Chef Simon Howlett said:
"Due to growing customer demand for gluten-free dishes on our menu, we decided to ask our master butchers to create a gluten-free burger that was unique to us.
We worked together on the recipe for a couple of months and were really pleased with the result. It has been a huge hit since we introduced it on our menu, and it is fantastic to have our efforts recognised with this honour."
To find out more about our ingredients and suppliers visit LOVE FOOD