At Shepherd Neame we're passionate about serving great, freshly cooked food, using the best, locally-sourced ingredients to give you the perfect dining experience.
Time for a roast?
Our chefs love working with seasonal and local produce, crafting delicious dishes that deliver a real food experience.
Click the links to discover more, including where you can start the day right with one of our breakfasts, join us for a relaxing afternoon tea with friends, or tuck into a tasty Sunday roast.
MEET THE CHEFS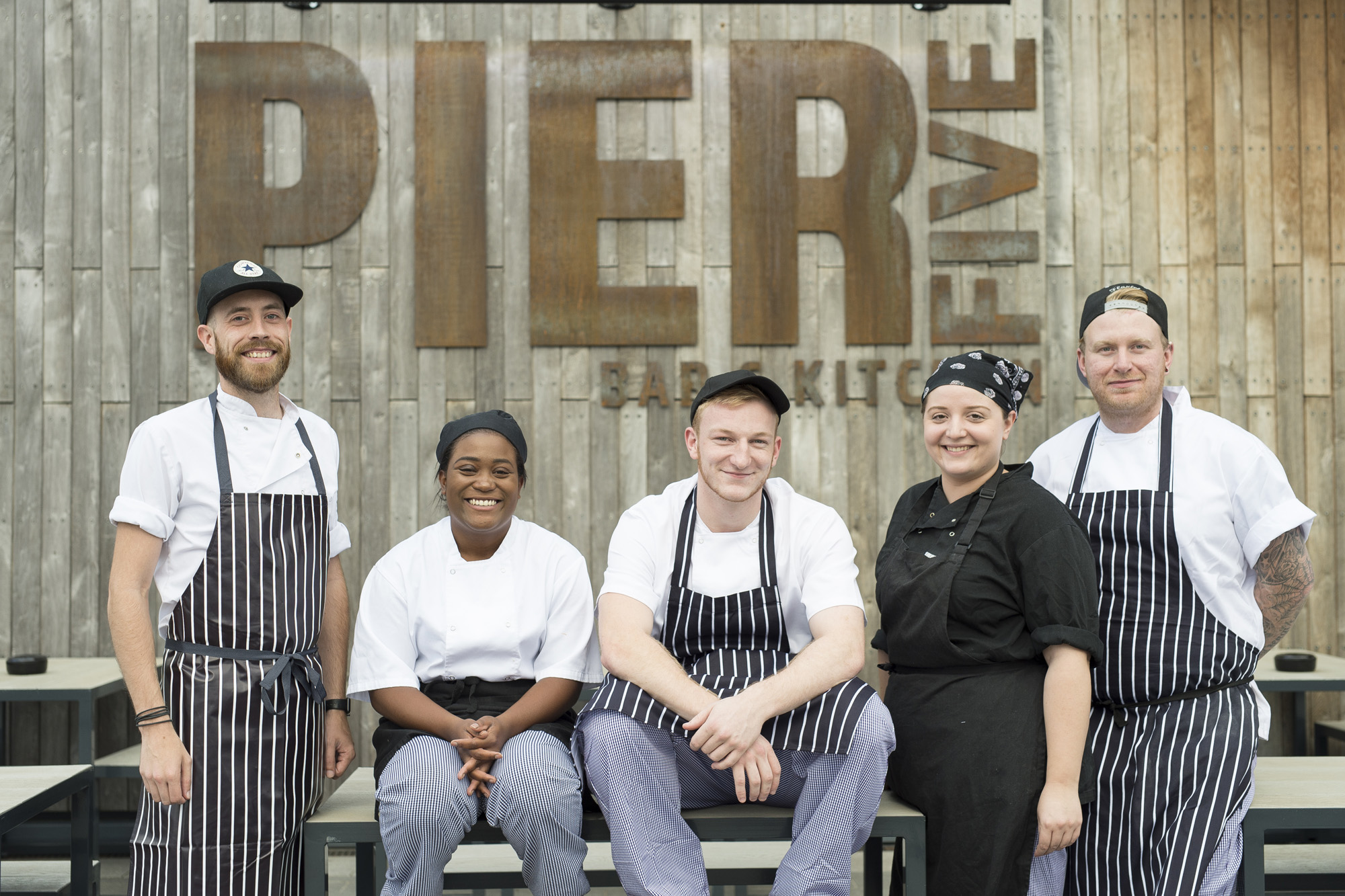 Every day our teams of highly-skilled chefs create delicious, fresh food using the finest produce, from classic cuisine to modern pub favourites


​​​​​JOIN THE TEAM
FOOD HEROES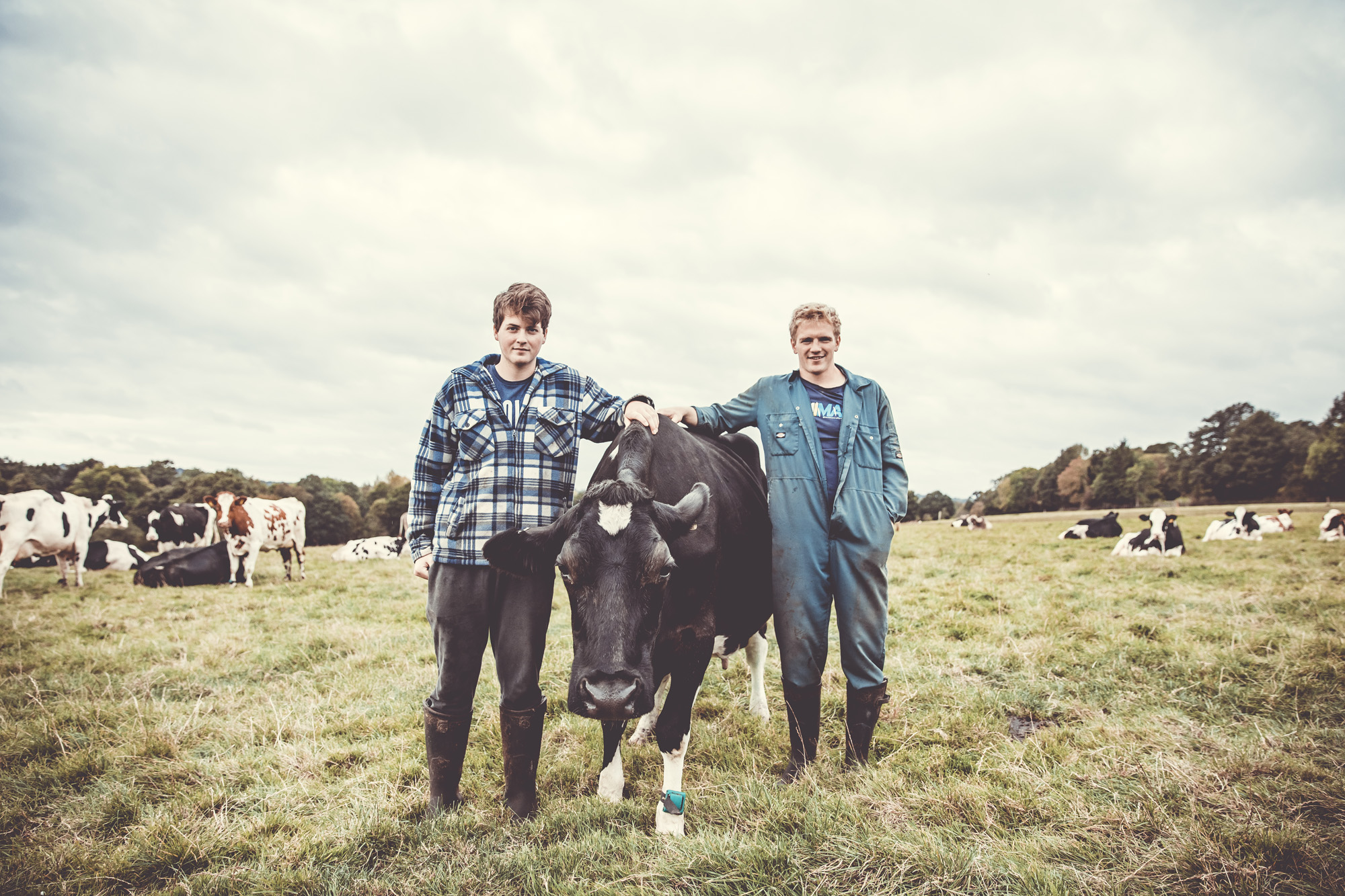 We work with a hand-picked network of farmers, fishermen and food producers throughout Kent and the South East to make sure only the best, sustainable fresh ingredients go in to your meals.

MEET OUR FOOD HEROES
OUR MENUS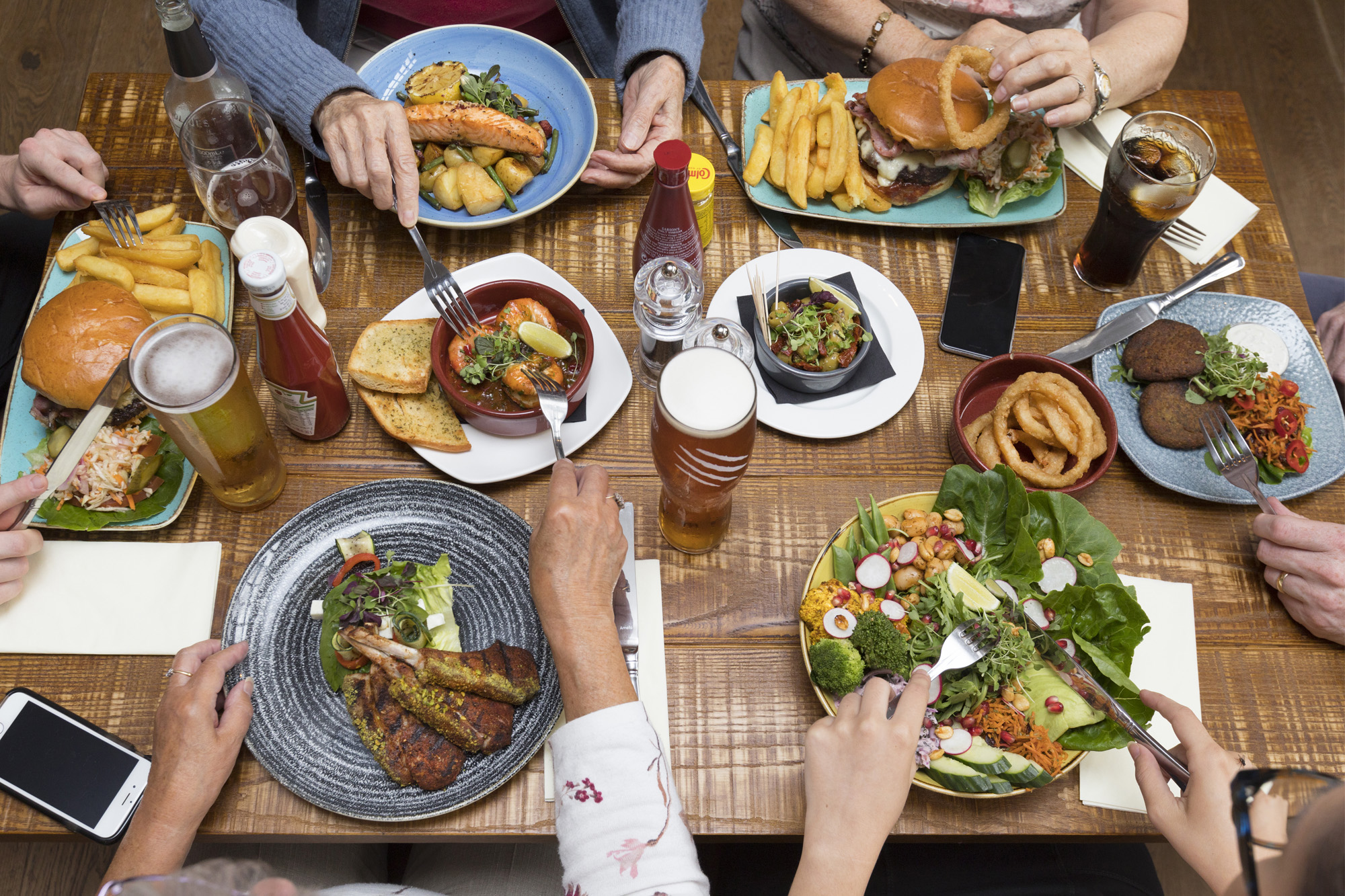 Our menus reflect the diverse, vibrant nature of our pubs, bars and hotels, and whether you fancy fine dining or the best burgers in town, we have the venue and the menu to suit.

OUR FOOD