Soaring Success for Spitfire Ale TV Ad Campaign
A series of TV adverts for Spitfire Premium Kentish Ale has been honoured at a national awards ceremony.
The Bottle of Britain campaign, starring comedians Alexander Armstrong and Ben Miller, was named Best Broadcast Advertising Campaign in the inaugural Beer Marketing Awards.
Armstrong and Miller play RAF Spitfire pilots, who use stereotypical modern-day street vernacular while speaking with clipped 1940s accents.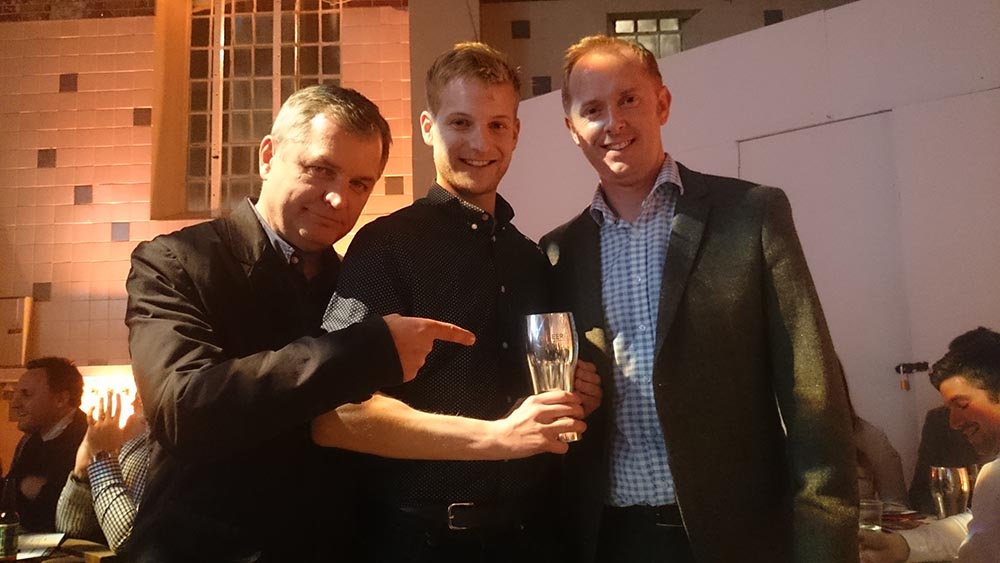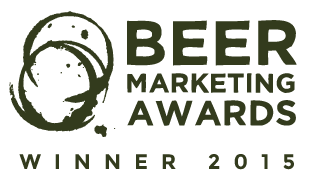 Originally brewed to celebrate the 50th anniversary of the Battle of Britain, Spitfire Premium Kentish Ale is renowned for its cheeky and award-winning marketing and advertising, and the latest TV adverts continue this theme, with a very British sense of humour.
The ongoing campaign, created by London creative agency Libertine, has also been well received online, with the adverts receiving more than one million views.
Spitfire's head of brand marketing Mark Miller said:
We are thrilled to have been recognised at a national level for our advertising campaign. Its memorable characters and distinctly British humour has helped us engage with a new audience.