Shepherd Neame's Visitor Centre Shortlisted for Tourism Award
Shepherd Neame's award-winning Visitor Centre has been shortlisted for the VisitEngland Awards for Excellence 2014.
The honours celebrate the best of English tourism, and Britain's oldest brewer is one of just five finalists in the Small Visitor Attraction Category.
Its Visitor Centre is set in a beautifully-restored medieval hall house on the historic brewery site in Faversham.
From there, visitors can join an 80 minute guided tour through the busy working brewery, to learn about the ancient art of brewing. They can see the traditional mash tuns; taste natural mineral water from the brewery's artesian well; try some malted barley and smell locally-grown Kentish hops.
The tour also includes a visit to the Old Brewery Store, housed in the old wines and spirits store, which features impressive displays of historic delivery vehicles, a recreated cooper's workshop, bygone pub signs and a collection of hop picking memorabilia.
It ends back in the Visitor Centre with a tutored tasting of Shepherd Neame's Kentish ales and speciality lagers, before visitors have the chance to visit the Brewery Shop and pick up a souvenir, gift or some of their favourite beer.
Evening tours and events are available, including the popular six-course Beer and Food Matching dinner, where guests enjoy a meal of seasonal, locally sourced ingredients with a beer to match each course. There is also regular live music and entertainment in The Old Brewery Store.
VisitEngland's glittering Awards Ceremony is taking place on Monday, May 12 at Cheltenham Racecourse.
This is the latest in a string of successes for Shepherd Neame's Visitor Centre. At the 2010 Beautiful South Tourism Awards it won gold in the Small Visitor Attraction category; in 2011 it was named Small Visitor Attraction of the Year at the VisitEngland Awards for Excellence and Best Little Treasure at the Group Travel Awards; and has picked up the Silver award at the Beautiful South Tourism Awards for the past two years.
The achievement is particularly remarkable as VisitEngland attracted 368 applications for its 2014 Awards – an increase of 15% on 2013.
Visitor Centre manager Graham Hukins said:
We are delighted to have made the shortlist for this prestigious competition. We are passionate about sharing the unique history of Britain's oldest brewer and it is great for the dedication and enthusiasm of our staff to be recognised in this way.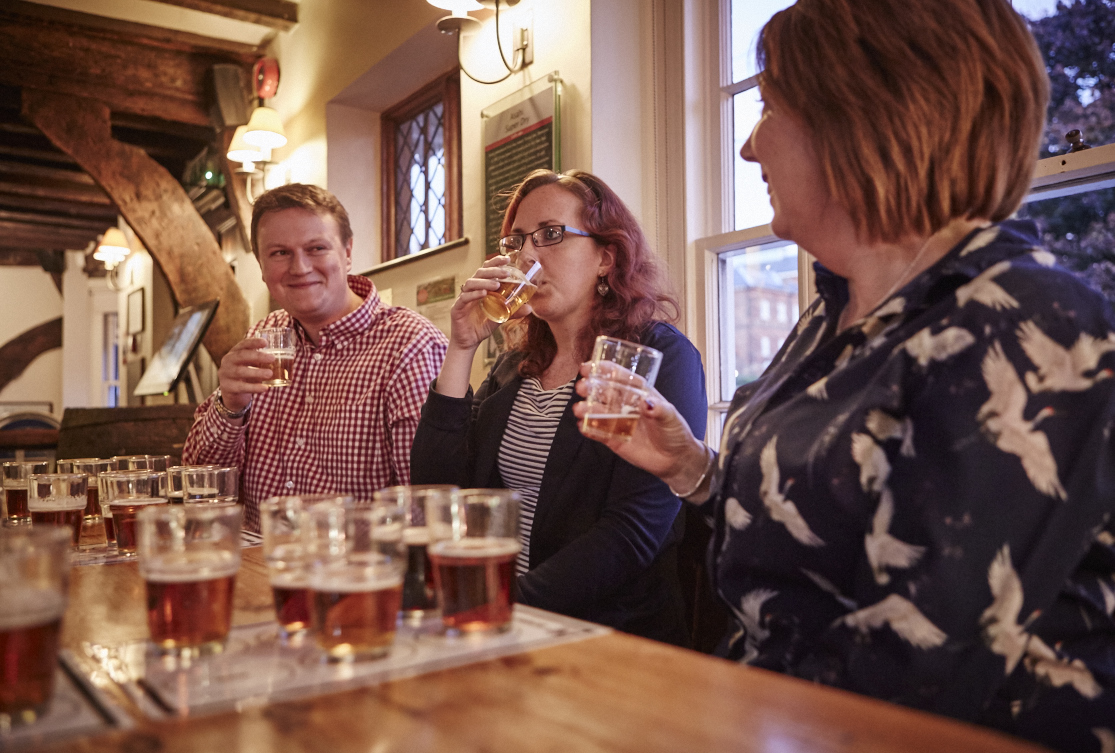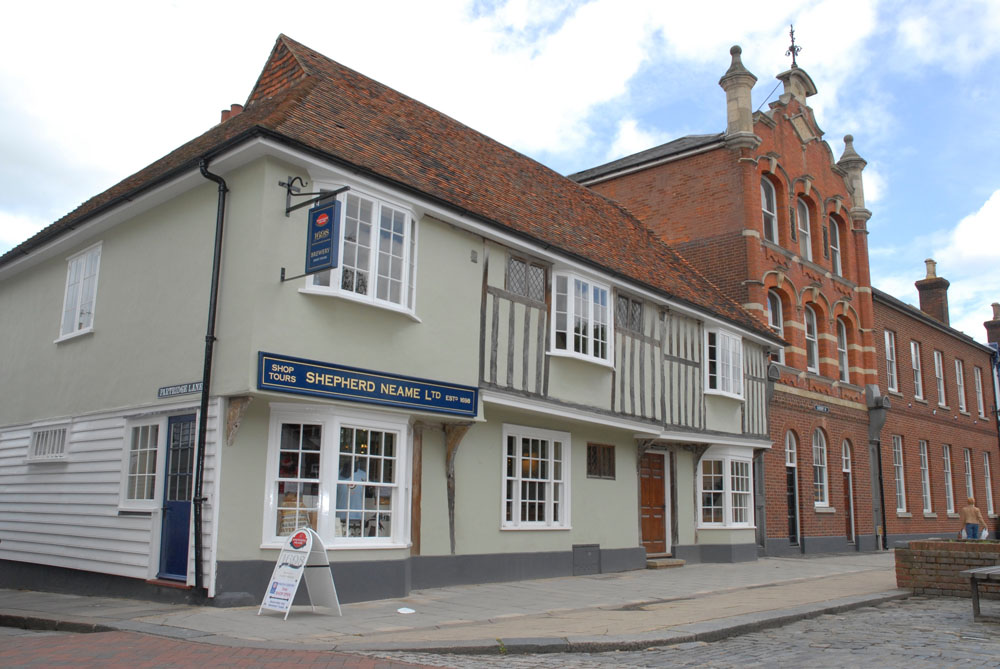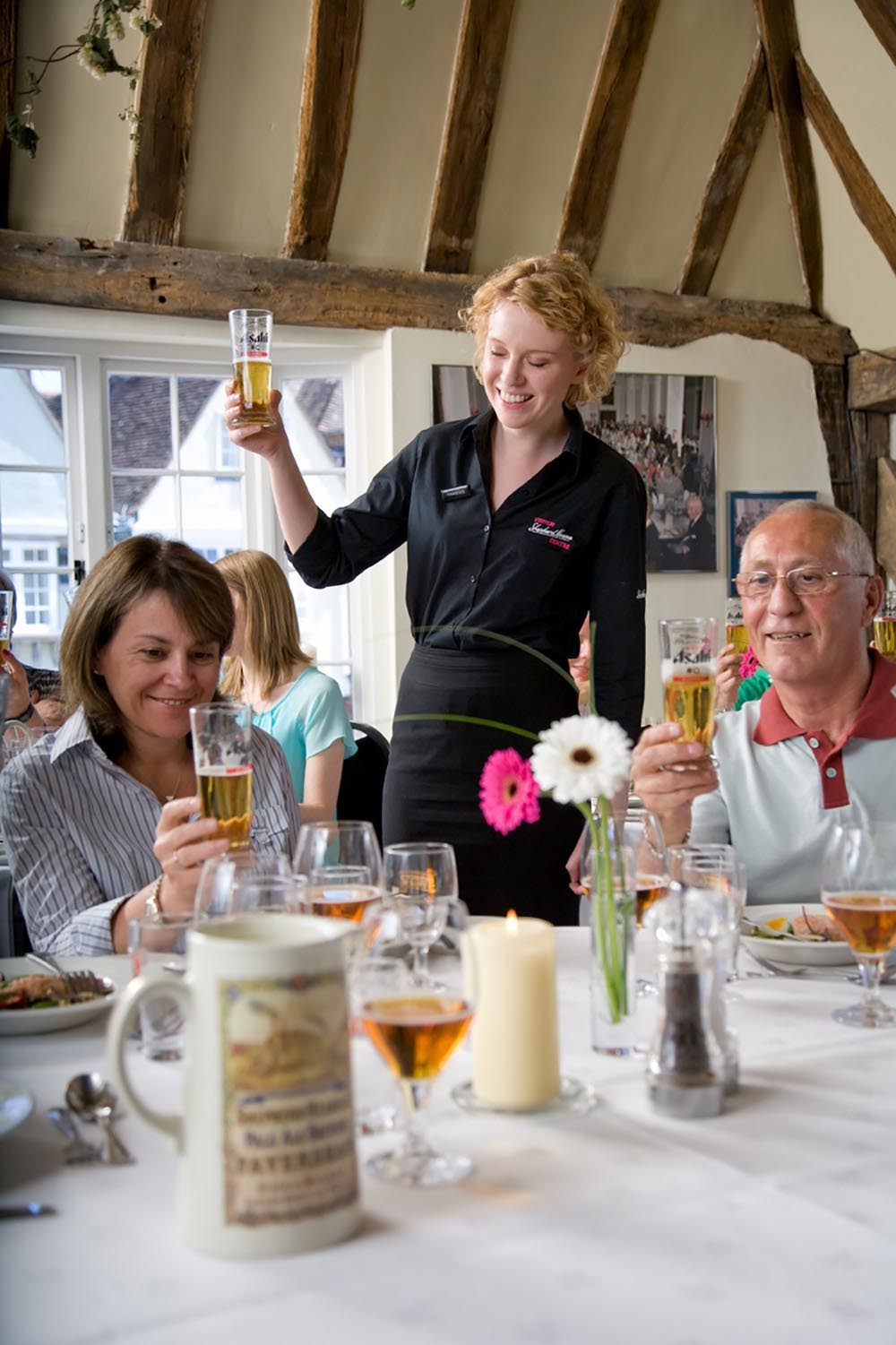 James Berresford, chief executive of VisitEngland said:
I would like to congratulate all those nominated as finalists for this year's VisitEngland Awards for Excellence.  We receive hundreds of applications each year of an extremely high standard, so it is a tremendous achievement for Shepherd Neame's Visitor Centre to become a finalist and to represent the top five in their category in England.  I wish all the finalists the very best of luck for the Awards Ceremony in May.
Shepherd Neame is offering 20% off brewery tours throughout April.  Quote VEA14 when booking online or by telephone on 01795 542016.