BRITAIN'S OLDEST BREWER TO HOST BATTLE OF THE WITS
Posted: 13th February 2019
Shepherd Neame is offering one lucky Kent comedian the opportunity to perform alongside some of the UK's top comedians at an exclusive London gig.
 
Britain's oldest brewer has invited 25 amateur comedians from across the county to take part in a Battle of the Wits at its events venue The Old Brewery Store in Faversham on Thursday, March 14.
 
The comedians will be given an allotted time to perform, attempting to win over the audience and avoid being kicked off by those holding the 'gong' cards. Once all three are shown, the comedian has to leave the stage. Those that survive the initial knock-out round will then be given another chance to perform and compete for audience votes.
 
The winner will then have the opportunity to perform alongside comedians including Rory Bremner, Alexander Armstrong, Ben Miller, Ronni Ancona and Hal Cruttenden at The Mighty Boy Comedy Night taking place in the Underbelly on London's South Bank on June 5.
 
Proceeds from the Battle of the Wits will go to Shepherd Neame's Charity of the Year the Silas Pullen Fund in aid of the Brain Tumour Charity, set up in the memory of Faversham schoolboy Silas Pullen, who died from an aggressive brain tumour in 2013.  It is this partnership which prompted the event, as The Mighty Boy Comedy Night has been organised by Silas' parents, Ben and Sarah Pullen, to raise money for the Silas Pullen Fund.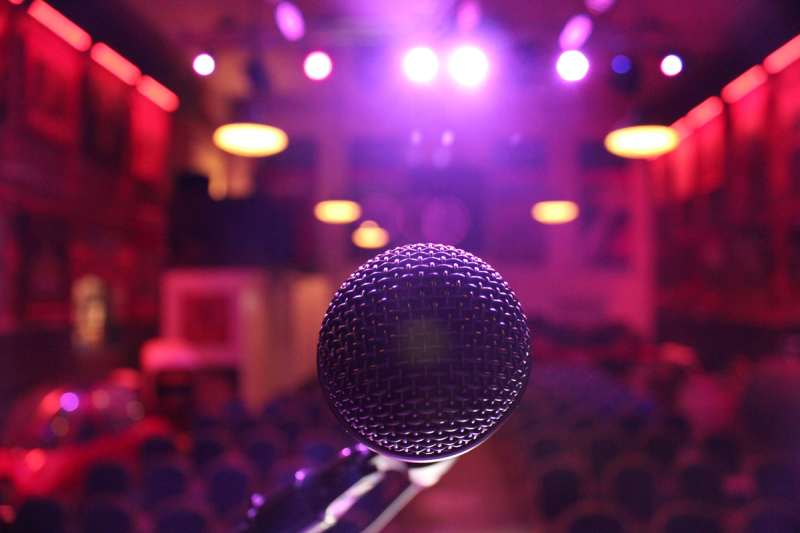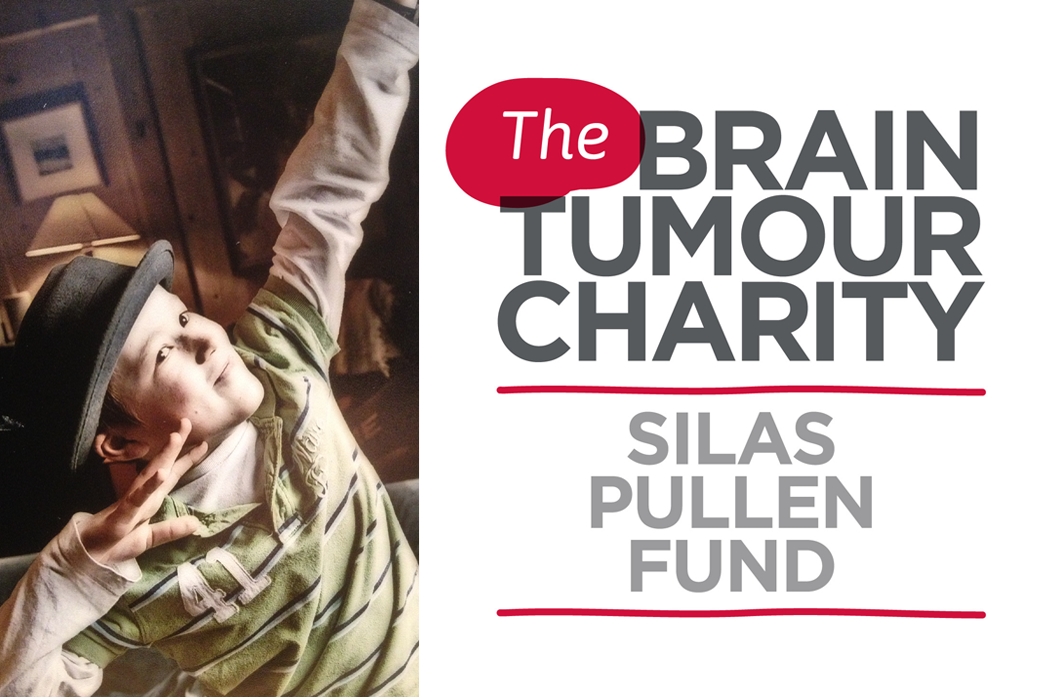 Sheps Giving committee member Kathryn Tye said:
"Ben and Sarah were organising their comedy event in London and wanted to try to use the brewery's events venue to raise awareness locally. We came up with this Battle of the Wits as it offers a platform for local comedians to showcase their talents and compete for a truly unique opportunity, performing alongside household names. It should also be a really entertaining night and raise a significant amount for the charity."
The evening will be hosted by award-winning comedian Adam Morrison, who hails from the Isle of Sheppey and has performed at venues across the UK and Europe.
 
A delicious range of food will be available on the night from the Tipsy Texan Smoke Truck, an independent Faversham-based business which specialises in American barbecue-style dishes.
 
The event is taking place from 7.30pm to 11pm, and is open to over 18s only. Tickets are priced £10, available on The Old Brewery Store website and from the brewery shop in Court Street, Faversham.
 
A limited number of the 25 comedy spots are still available. If you are a Kent-based comedian interested in taking part, email southeastcomedy@outlook.com, or for more information call 01795 542259.