Christmas Ale
This Christmas, put away the port, forget the fizz, and raise a glass of beer to the festive season!
Christmas Ale is brewed using 100% natural ingredients, drawing chalk-filtered mineral water from the artesian well deep below Shepherd Neame's site, along with the finest malting barley and Kentish hops.

The seasonal ale boasts warming notes of fruits and spices, blending pale and crystal malts with Target and Challenger hops for bitterness, and Goldings hops for aroma.

In keeping with Shepherd Neame's long heritage, the festive ale has a traditional packaging design, with a vintage, Dickensian-style bottle label and pump clip.
"Christmas is about tradition, and as Britain's oldest brewer we are very proud of the special beer we have created for the festive season. It is a glowing amber winter beer with a heady, fruity nose - the perfect accompaniment to the sticky pudding sweetness of festive fare."
Head brewer Richard Frost
Information
Units
Draught Pint (568ml)
2.9UK Units
Tasting Notes
Available on draught during December, Christmas Ale is the perfect tipple for the festive season. It is a full-bodied, warming winter ale, light in colour and characterised by a delicious, fragrant hoppy aroma and palate. A very special beer.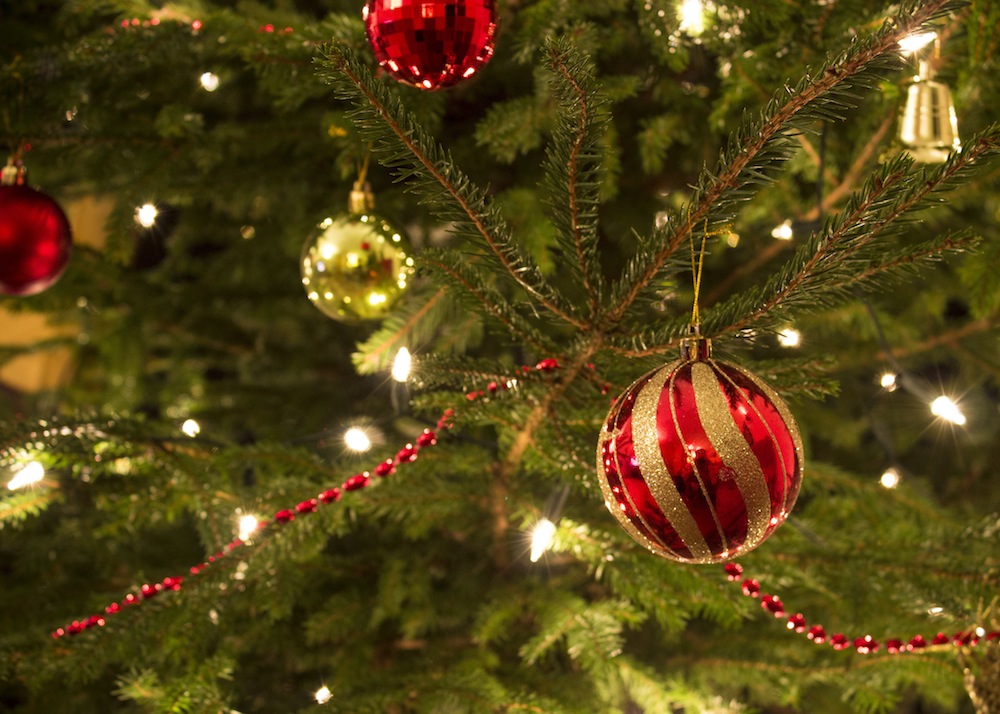 Get into the festive spirit with Shepherd Neame's Christmas Ale
Britain's oldest brewer has released this year's vintage of the popular seasonal beer, a full-bodied winter ale featuring a warming combination of fruits and spices.
Our Beers
The iconic hop gardens of Kent surround our Faversham Brewery, inspiring our brewers to create award-winning, distinctive beer.
If you're looking for cask, keg or bottled ales, whether using traditional or perhaps more unusual ingredients, we have something that will intrigue and delight in equal measure.