Whitstable Bay Collection Supports Seaside Clean-Up
Faversham Steam Brewery's Whitstable Bay collection is sponsoring monthly beach cleans in the beer's namesake coastal town.
 
The events are organised by local community group MEAG (Marine Environment Action Group), and see dozens of volunteers helping to clear up the sea front every month.
 
The first event sponsored by Whitstable Bay took place on Sunday, May 29, and was attended by 25 volunteers, including Whitstable Bay brand manager Rachael Boswell and Shepherd Neame regional account manager Jo Edens.
 
The group spent 90 minutes on the beach and picked up 40kg of litter, working from Shepherd Neame pub the Old Neptune to the harbour.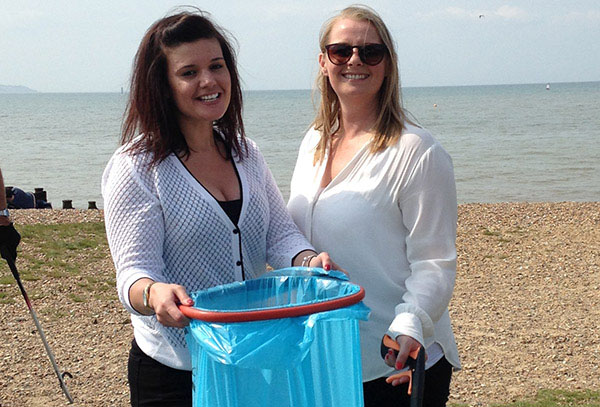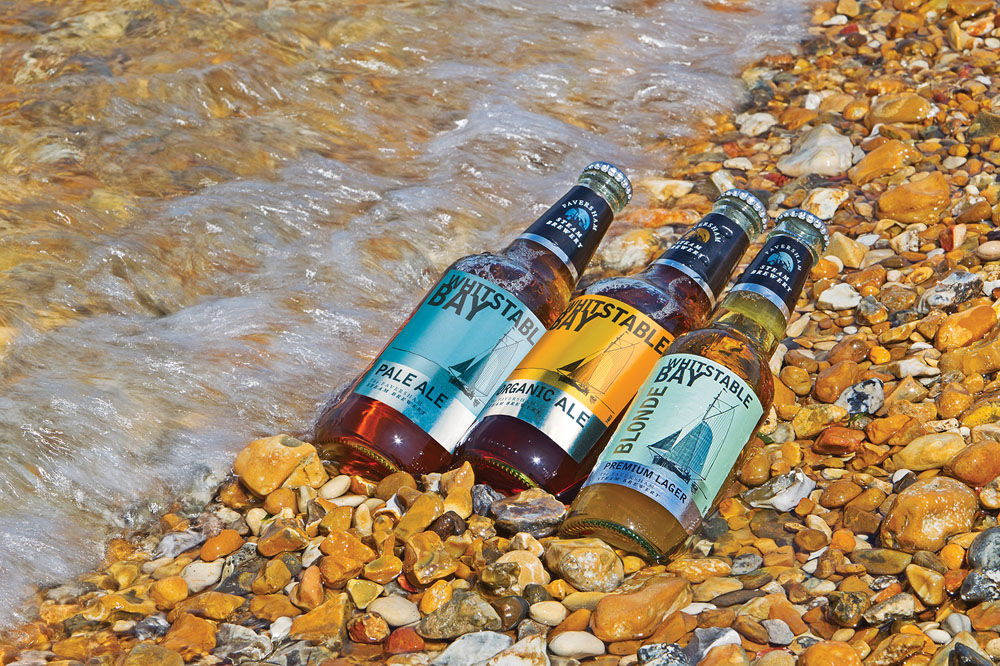 Whitstable Bay brand manager Rachael Boswell said:
We are delighted to sponsor the events and help support the Whitstable coast and community. MEAG's initiative will help to preserve and protect our marine environment for the future.
Beach cleans are being held on the last Sunday of every month, so the next event is on Sunday, June 26. Meet in front of the West Beach tennis courts at 2pm.
 
For more information visit the Whitstable Bay Beach Clean website.