Spring in to 2017 with Shepherd Neame
Posted: 26th January 2017
There's something for everyone at Faversham-based brewery Shepherd Neame this spring. From fantastic comedy and great live music to delicious beer and food matching events, get in touch today to find out more!
Call the Visitor Centre on 01795 542016 or visit www.oldbrewerystore.co.uk or www.shepherdneame.co.uk
New for 2017 - Food is now available!
You can now purchase hot dogs, chips & cheesy chips during the Spring Concerts & Comedy Clubs at The Old Brewery Store!
The Old Brewery Store Comedy Club returns with JAMES REDMOND
Former Casualty and Hollyoaks actor James Redmond will be headlining the first night of our new style Comedy Club on Thursday 2nd February.  
The new format features higher profile acts and more comedy, with performances starting at 7.30pm and continuing until 10.30pm.  
New for 2017 - light refreshments in the form of hot dogs, chips and cheesy chips will be available on Comedy Club nights!
Advance Tickets: £7.50
General Tickets: £10.00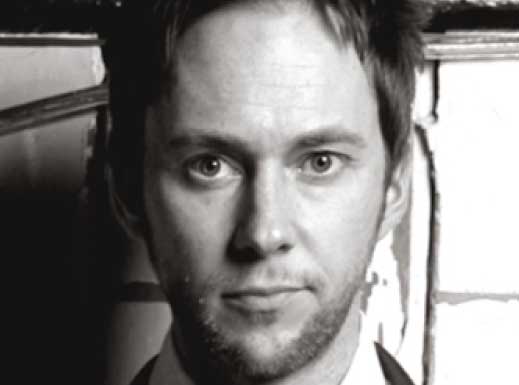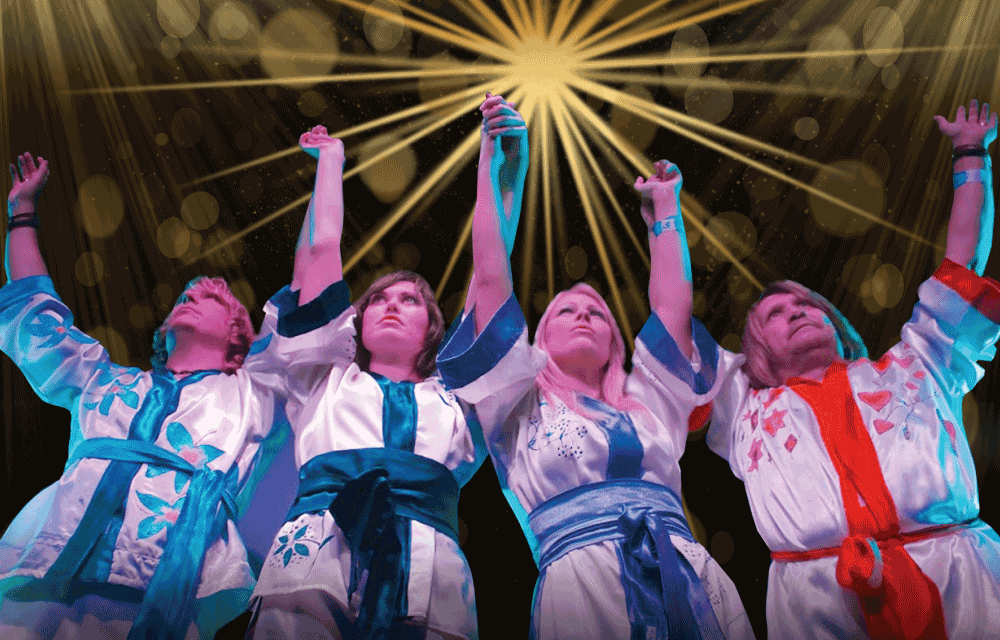 Abalicious in Concert
By popular demand, this fabulous tribute to the Swedish popsters is returning to The Old Brewery Store!
From Waterloo to Mamma Mia, from Dancing Queen to SOS, you can be assured of a great evening's entertainment when one of the UK's finest ABBA tribute bands takes to The Old Brewery Store stage. 
Supported by The Kickbacks, the party starts at 7:00pm on 25 February 2017
Advance Tickets: £12.50
Entry: £15.00
Spring Concert Season
And it's not just Abalicious! You can enjoy a great performance by Queen II, our annual Swing Ball with the Beverley Big Band AND a 90s Disco with the Spice Gals! 
Advance tickets are available now from £8.50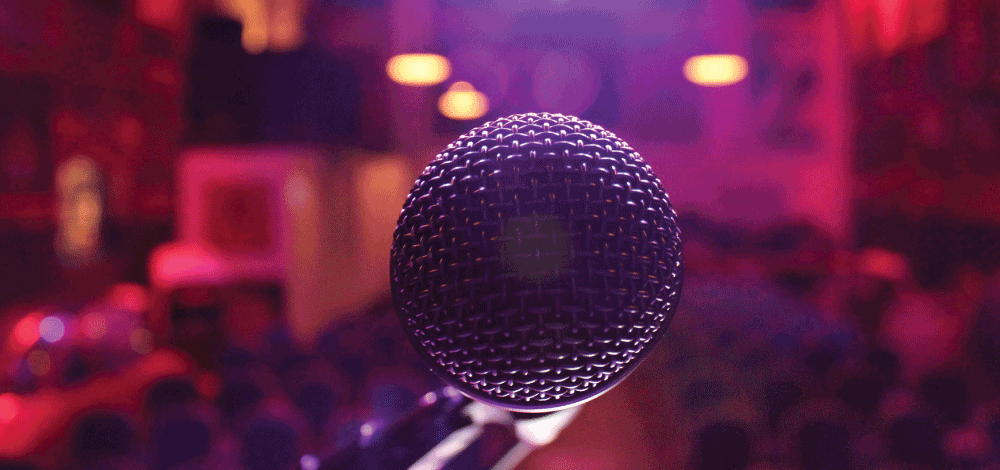 The Old Brewery Store Comedy Club
The Comedy Club will now start at 7.30pm and finish at 10.30pm! Our headline acts for this season are James Redmond, Mike Gunn, John Kearns AND Mark Dolan! Get your tickets early to receive a 25% discount!
Advance Tickets: £7.50
General Tickets: £10.00
New mash tuns
Come on a Brewery Tour and see our new Mash Tuns! Once you've seen how the beer is brewed, take part in a tutored tasting of a range of ales and lagers.
£12.95 per person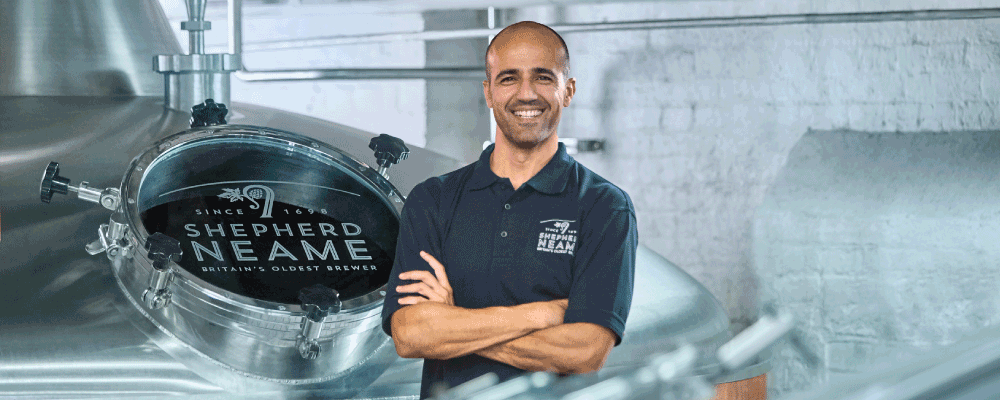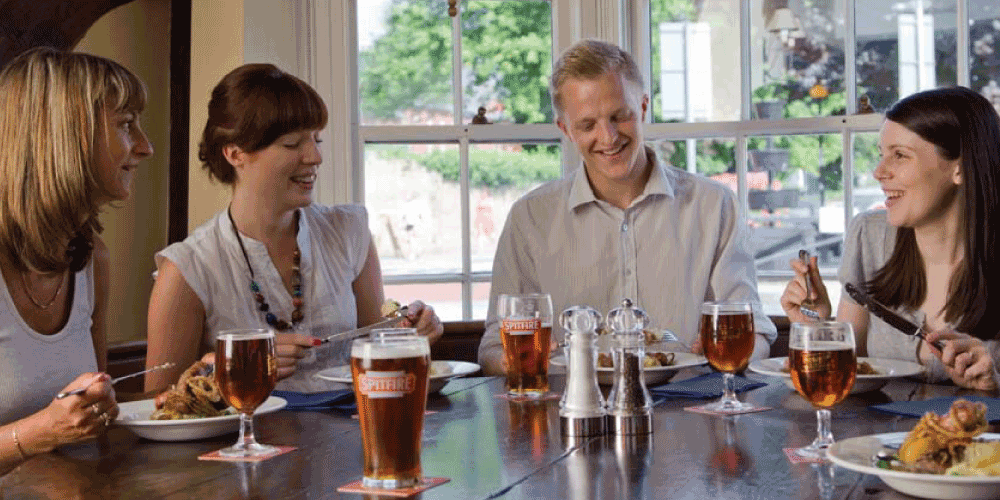 Evening tour and ale samplers suppers
Or enjoy a guided tour of the brewery followed by a delicious two course supper. 
Now running most Fridays.
£29.95 per person
Seasonal Beer & Food Evenings
Join us for an entertaining evening that features a six-course "Beer Dinner" and showcases seven beers of a variety of styles. Hosted by one of our beer experts. 
2017 Menus now released!
£52.50 per person
includes 6 courses and beers