Evening Tour & Ale Sampler's Supper
Date: Various
Times: 19:00
Cost: £29.95
A night out with a difference with Britain's oldest brewer. Enjoy an 80-minute tour, a fascinating tutored tasting and a two-course home-cooked supper served in the Visitor Centre bar. Of course, there's also time for a pint or two with your meal!

BOOK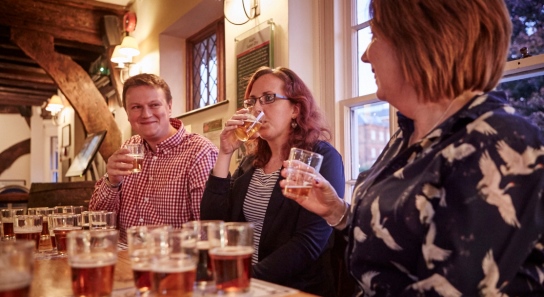 Comedy Club
Dates: First Thursday of the month
Times: 19:00
Cost: £7.50
The Old Brewery Store Comedy Club features provides a platform for both well-established and up and coming Comedians to showcase their comedic talent. Former Casualty and Hollyoaks star James Redmond kicks off the first night of our Comedy Club for 2017 on February 2nd, Mike Gunn takes the mike on 2nd March, followed by John Kearns on 6th April. Hosted by Sam Wyatt.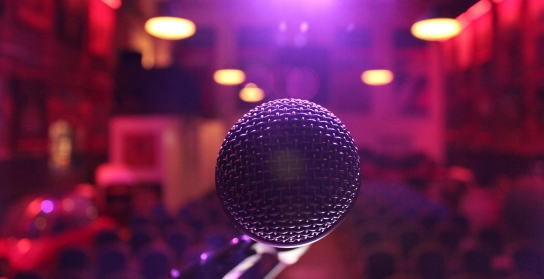 Abalicious in Concert
Date: 25th February 2017
Times: 19:00
Cost:  Entry £15.00 - Advance Tickets: £12.50
From Waterloo to Mamma Mia, from Dancing Queen to SOS, you can be assured of a great evening's entertainment when one of the UK's finest ABBA tribute bands takes to The Old Brewery Store stage. 
Hop Festival Fundraiser 2017
Date: 4th March 2017
Times: 19:00
Cost: Entry £12.50 - Advance Tickets: £10.00
Join us for a fantastic evening on 4th March to raise funds for this year's Hop Festival, an annual community event.

BOOK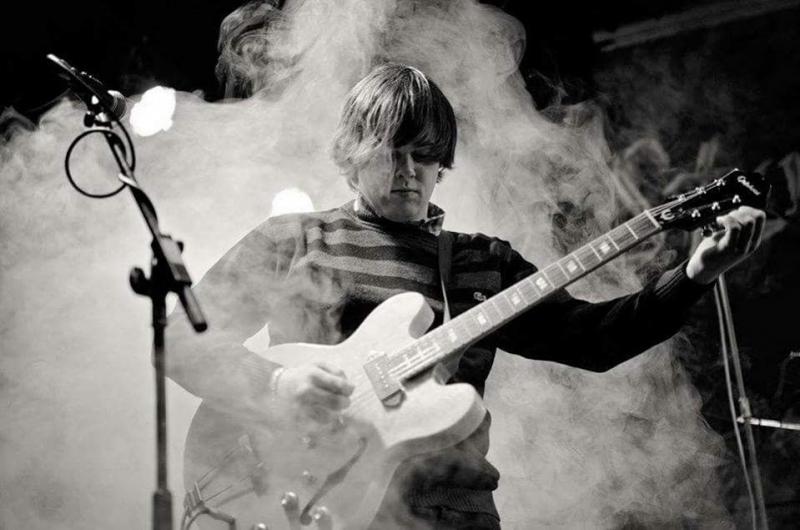 Beer & Food Evenings
Date: Various
Times: 19:00
Cost: £52.50
A six-course dinner, freshly prepared with local ingredients at which each course is matched by a specially-selected beer whose flavours complement the food.

BOOK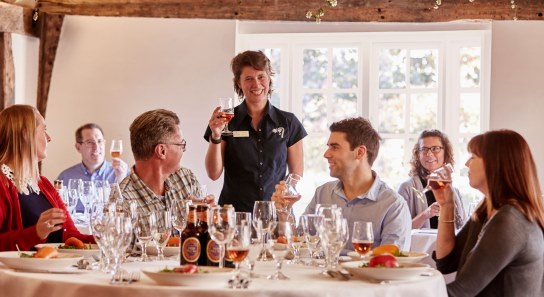 QUEEN II IN CONCERT
Date: 25th March 2017
Cost:  Entry £15.00 - Advance Tickets: £12.50
"Queen II" are recognised as one of the best tributes in the business and they are returning to rock The Old Brewery Store with their energetic and entertaining show.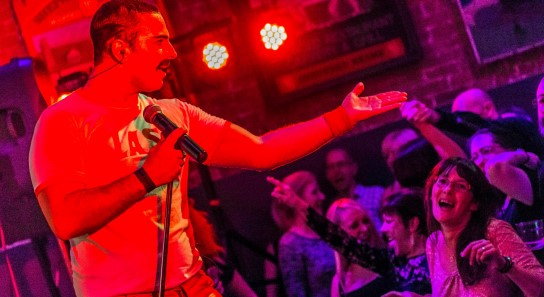 Winter Warmer Short Breaks
Date: Various, 03 January 2017 - 31 March 2017
Cost: £99.00 Mon - Thu; £125.00 Fri - Sat  (per room)
Enjoy a short break in Faversham, featuring an award-winning tour of Shepherd Neame brewery, a tutored beer tasting and one nights' dinner, bed & breakfast accommodation for two at the 14th Century Sun Inn.
Subject to availability. Also available as a gift certificate.
To enquire or book call us on 01795 542016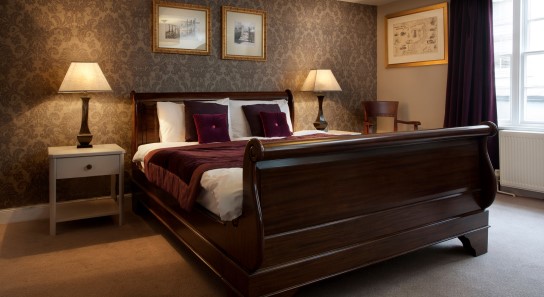 SWING BALL
Date: 30th April 2017
Cost: Entry £10.00 - Advance Tickets: £8.50
Step back in time to the 1940s with our Swing Ball in The Old Brewery Store.  Whether you want to come dressed in 1940s themed clothing or the latest fashions, be transported back to the 1940s with music from the Beverley Big Band!