Christmas Parties
Date: 01 December 2016 - 22 December 2016
Cost: £27.50 - minimum 30 guests
The Visitor Centre and The Old Brewery Store are great venues for Christmas parties and are ideal for festive celebrations for companies, clubs or societies. Advance booking essential - dates subject to availability. New Year parties also available on selected dates in January 2017.
To enquire or make a booking call us on 01795 542016.
'Taking Care of Vegas' Elvis Show Band
Date: 10th December 2016
Times: 19:00
Cost: £10
Batten down the hatches, put on your blue suede shoes and party jeans, and get ready to shake, rattle and roll the night away.

BOOK
Evening Tour & Ale Sampler's Supper
Date: Various
Times: 19:00
Cost: £29.95
A night out with a difference with Britain's oldest brewer. Enjoy an 80-minute tour, a fascinating tutored tasting and a two-course home-cooked supper served in the Visitor Centre bar. Of course, there's also time for a pint or two with your meal!

BOOK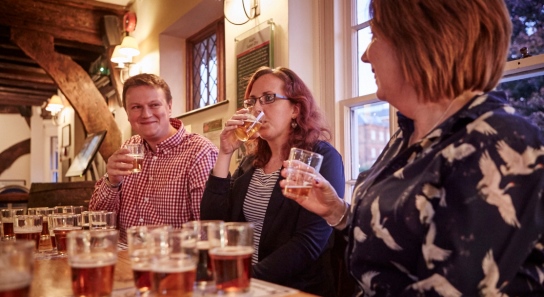 Yuletide Brewery Tour & Tutored Tasting
Date: Until 02 January 2017
Cost: £13.75
Take a seasonal look behind the scenes on an award-winning tour at Britain's Oldest Brewer. Discover a little of the Company's fascinating history, gain an insight into the brewers' art and enjoy a tutored tasting and a homemade mince pie.

BOOK
Comedy Club
Dates: First Thursday of the month
Times: 19:00
Cost: £5.00
The Old Brewery Store Comedy Club provides a platform for 7 brilliant up and coming Comedians from Kent and the South-East to showcase their comedic talent! For December we are joined by headliner Adam Morrison, plus Nigel Lovell, Nathan Willcock, Pete White, Ravi Holy, Introducing Yazz Fetto and hosted by Sam Wyatt.

BOOK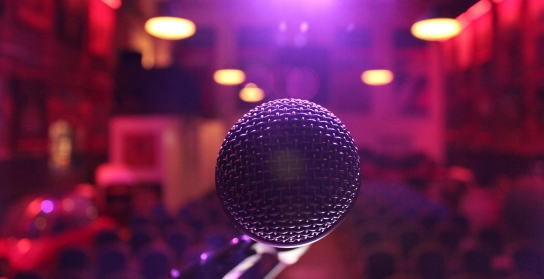 Beer & Food Evenings
Date: Various
Times: 19:00
Cost: £52.50
A six-course dinner, freshly prepared with local ingredients at which each course is matched by a specially-selected beer whose flavours complement the food.

BOOK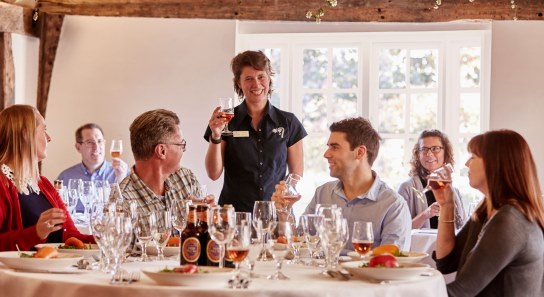 Winter Warmer Short Breaks
Date: Various, 03 January 2017 - 31 March 2017
Cost: £99.00 Mon - Thu; £125.00 Fri - Sat  (per room)
Enjoy a short break in Faversham, featuring an award-winning tour of Shepherd Neame brewery, a tutored beer tasting and one nights' dinner, bed & breakfast accommodation for two at the 14th Century Sun Inn.
Subject to availability. Also available as a gift certificate.
To enquire or book call us on 01795 542016