BRITAIN'S OLDEST BREWER TEAMS UP WITH BRITAIN'S BRAVEST MANUFACTURING COMPANY
Britain's oldest brewer Shepherd Neame is proud to announce that it has begun working with Britain's Bravest Manufacturing Company.
 
Based at the Royal British Legion Industries' Village in Aylesford, Kent, the social enterprise company creates employment opportunities for ex-Forces personnel, allowing them to use the skills they learned in the Armed Forces while enabling them to maintain their independence in civilian life.
 
The company, which celebrates its centenary this year, offers a wide variety of high quality goods including signage and wooden products, along with fulfilment solutions, print and mail services.
 
Shepherd Neame, based just 20 miles away in Faversham, has ordered a number of health and safety signs for use around the brewery, along with wooden A boards for its pub estate featuring the new Spitfire branding which has just been launched.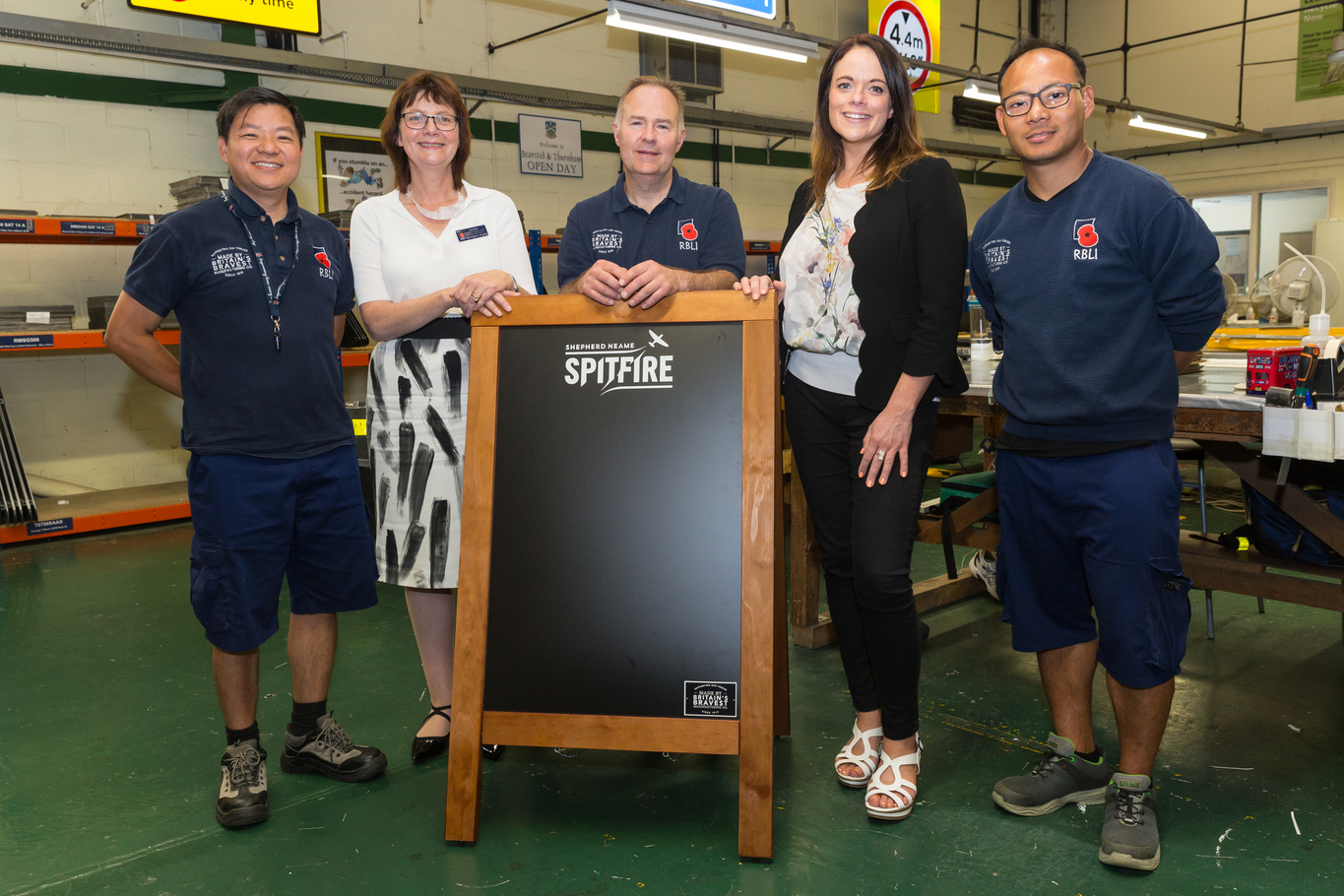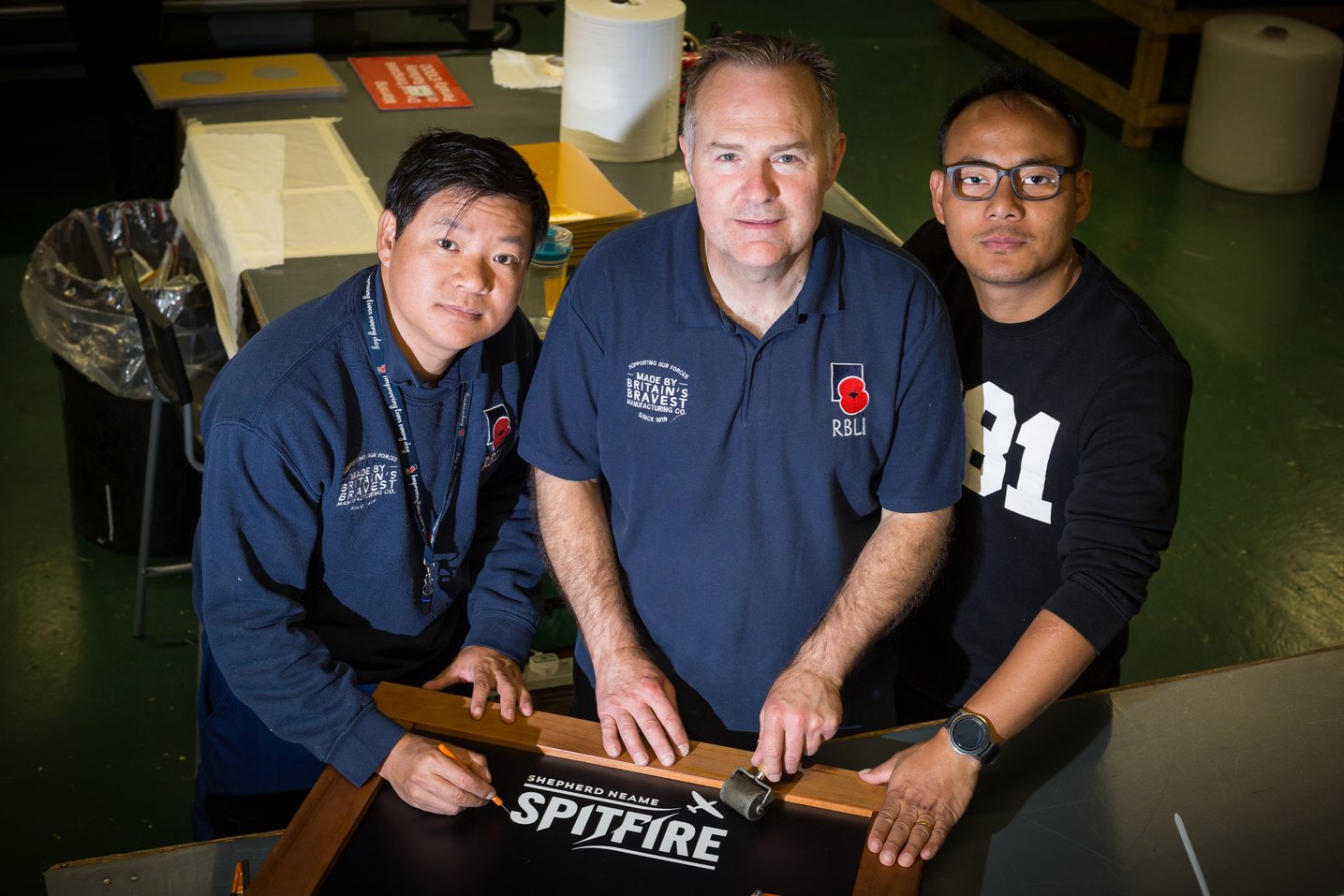 Joanna Richardson, Shepherd Neame's Head of Marketing, Brands and Communication said:
"We are committed to supporting the community we serve, and try to use local suppliers wherever possible. When we visited Britain's Bravest Manufacturing Company at the RBLI Village, we were really impressed by the team and the high quality of the products they create. We are delighted to be able to source the products we need while helping to support such a fantastic organisation, and hope we can continue working together in the future."
 
Kate Bull, Managing Director of Britain's Bravest Manufacturing Company said:
"Shepherd Neame is an incredibly well-respected organisation with deep ties to the county of Kent, so it's been a real pleasure to support them on this project. As a socially-thriving commercial enterprise, we reinvest our surplus back into supporting the injured veterans and people with disabilities who help make up our team, so I am very proud to say that by choosing Britain's Bravest Manufacturing Company, Shepherd Neame has made a real contribution to some of society's most overlooked individuals."
 
For more information about RBLI's factory Britain's Bravest Manufacturing Company visit www.britainsbravestmanufacturing.org.uk