Tributes Paid To Long-Serving Pub Landlord
Posted: 3rd November 2016
Tributes have been paid to Les Koncsik, Shepherd Neame's longest-serving pub landlord.
 
Les, who worked as a Shepherd Neame licensee in Faversham for the past 46 years, passed away on Tuesday, November 1.
 
Originally from Hungary, he became licensee at The Kings Head, Abbey Street in 1970. He ran the pub for 12 years, before taking over popular community local Crown and Anchor in 1982.
 
Last year he was presented with a Lifetime Achievement Award at the annual Shepherd Neame Pub Awards.
 
Les was renowned for his diverse interests, which included bee-keeping, orchid growing, tending his allotment and keeping racing pigeons.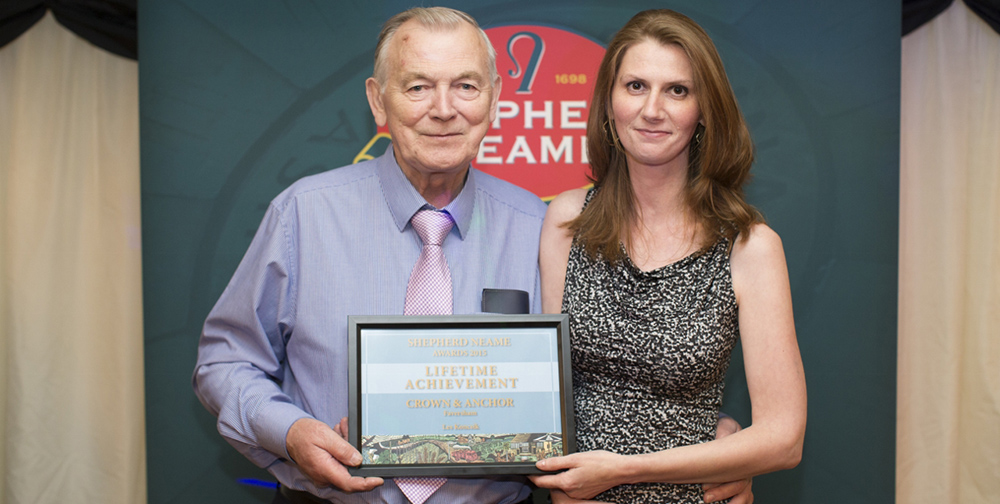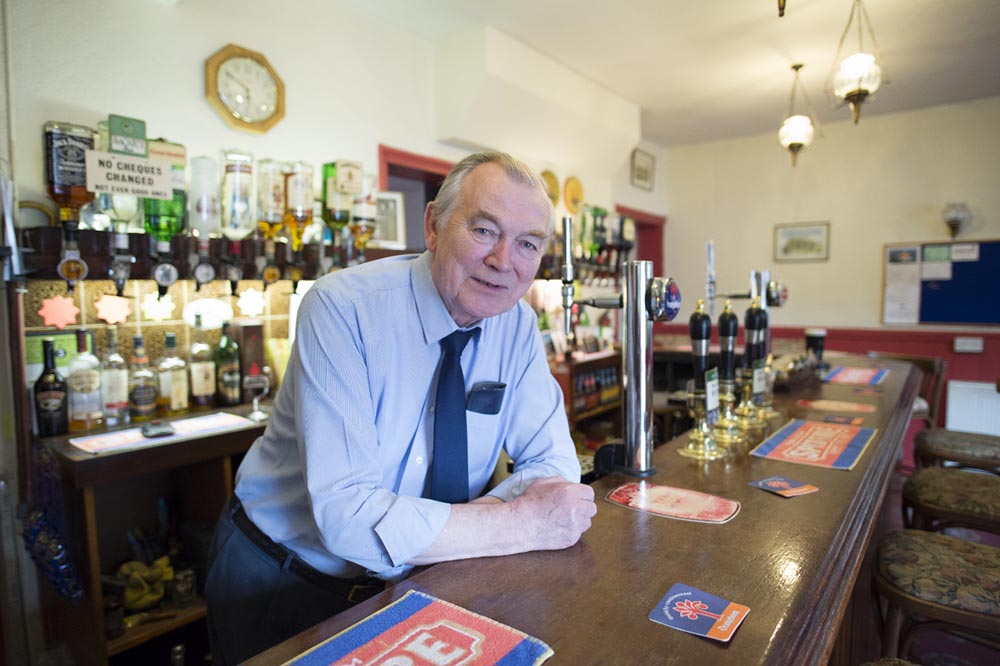 Chief executive Jonathan Neame said:
Les was a Shepherd Neame institution, and will be greatly missed by all at the brewery. A true gentleman, he was a much-loved and well-respected landlord. He was a unique character, with a very positive outlook on life - his beer glass was always half full. Our thoughts are with his family at this time.
The Crown and Anchor is currently closed to the public, and the brewery confirmed that the pub will be reopening.