Traditional Essex Inn Reopens After £240,000 Refurbishment
The White Horse in Maldon, Essex, officially reopened on Tuesday, June 21, following a £240,000 refurbishment.
The traditional Shepherd Neame inn is located in the centre of the historic town of Maldon, close to the Blackwater Estuary.
During the two-month refurbishment project, work included painting throughout, uncovering and varnishing the original wooden floors, and changing the shape of the bar. The pub's furniture has been replaced, and new décor and lighting added.
The exterior now has signwriting, and the courtyard has new furniture and lighting. The White Horse has five en-suite guest rooms: one twin, one standard double, one family and two luxury doubles. These have also been fully refurbished.
Licensee Jayne Kocinoga took over the inn at the end of April, and worked with Shepherd Neame's in-house team on the refurbishment project.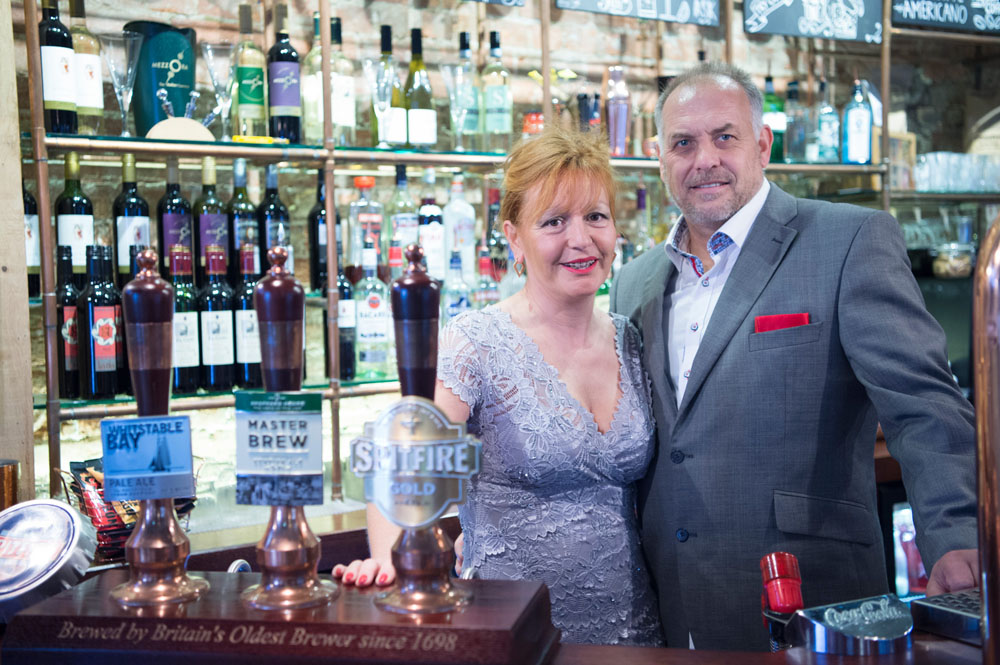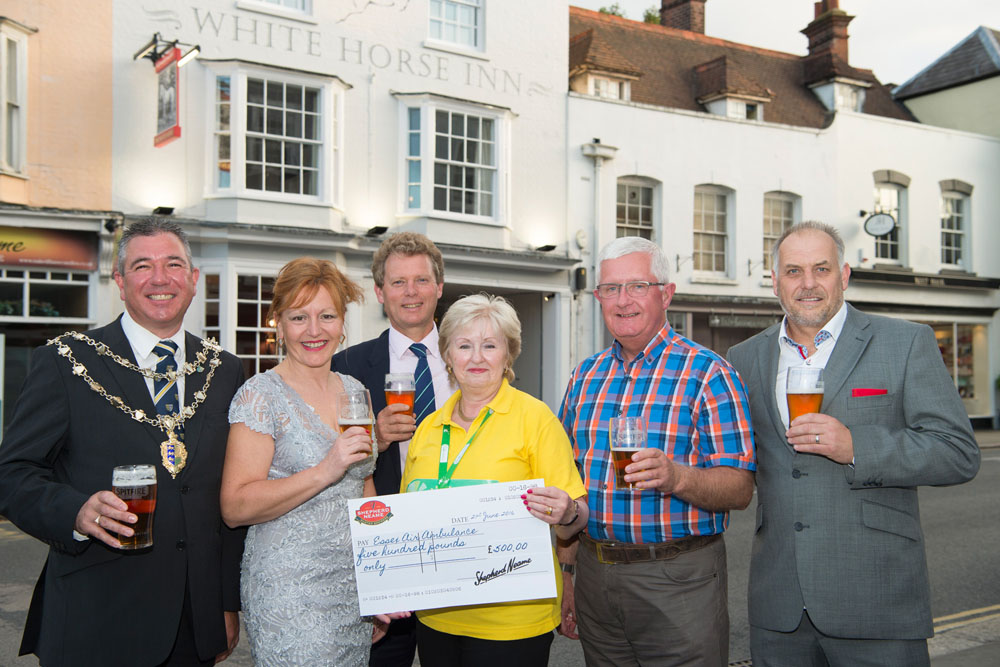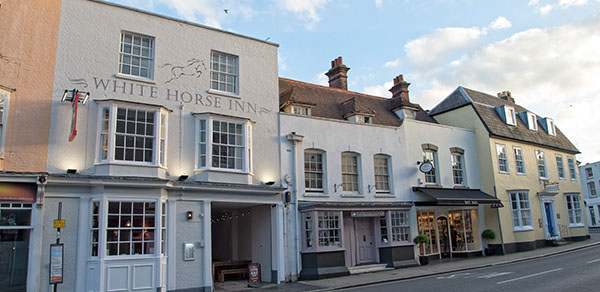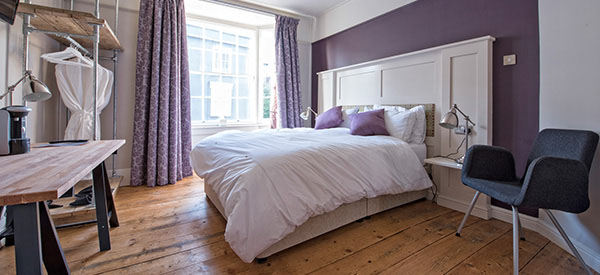 Jayne previously worked for the last 10 years as deputy manager for a restaurant in Southend. She said:
After many years working in the hospitality industry, I felt that it was time to be my own boss, and when I saw that the White Horse was available it seemed the perfect opportunity. Maldon is a beautiful town, and the inn is in a great central location. I'm really pleased with the inn's new look and have already received great feedback from customers.
Since taking on the inn, Jayne has appointed six new full and part-time staff, including head chef Chris Boig, who has introduced a new menu of traditional pub classics and bar snacks, along with his own seasonal specials, using locally sourced produce.
The inn serves breakfast from 8am to noon, then main meals and snacks from noon to 9pm, Monday to Sunday.
Local dignitaries and residents were invited to the launch celebration, with the first pint pulled by Chris Harvey, chairman of the Maldon and Dengie branch of CAMRA.
Shepherd Neame chief executive Jonathan Neame attended the launch event, and to mark the occasion presented Essex Air Ambulance with a cheque for £500. He said:
We are delighted with the White Horse's new look, which has given the inn a contemporary feel while retaining its unique character and atmosphere. We are confident that following this investment, the White Horse will go from strength to strength.
For more information visit the pub's website or phone 01621 840308.