Shepherd Neame Shortlisted For National Pub Awards
Posted: 14th December 2016
Shepherd Neame has been shortlisted for two honours in the 2017 Publican Awards, the pub industry's 'Oscars'.
Britain's oldest brewer is in the running for Best Tenanted/Leased Pub Company (201+ sites) and Best Managed Pub Company (51+ sites). It has more than 300 pubs across London and the South East, ranging from characterful, traditional pubs to stylish coastal hotels, with a diverse range of sites in between.
Shepherd Neame will now undergo a rigorous judging process, which includes site visits by judges, mystery shopper visits, tenant tracker research and a final-stage 'Dragon's Den' style grilling from a panel of leading industry experts.
Ed Bedington, editor of The Morning Advertiser which organises the Publican Awards, said:
We had record entries this year and as such the competition has been particularly difficult. Our shortlisted finalists are deservedly in the running for the industry's top awards.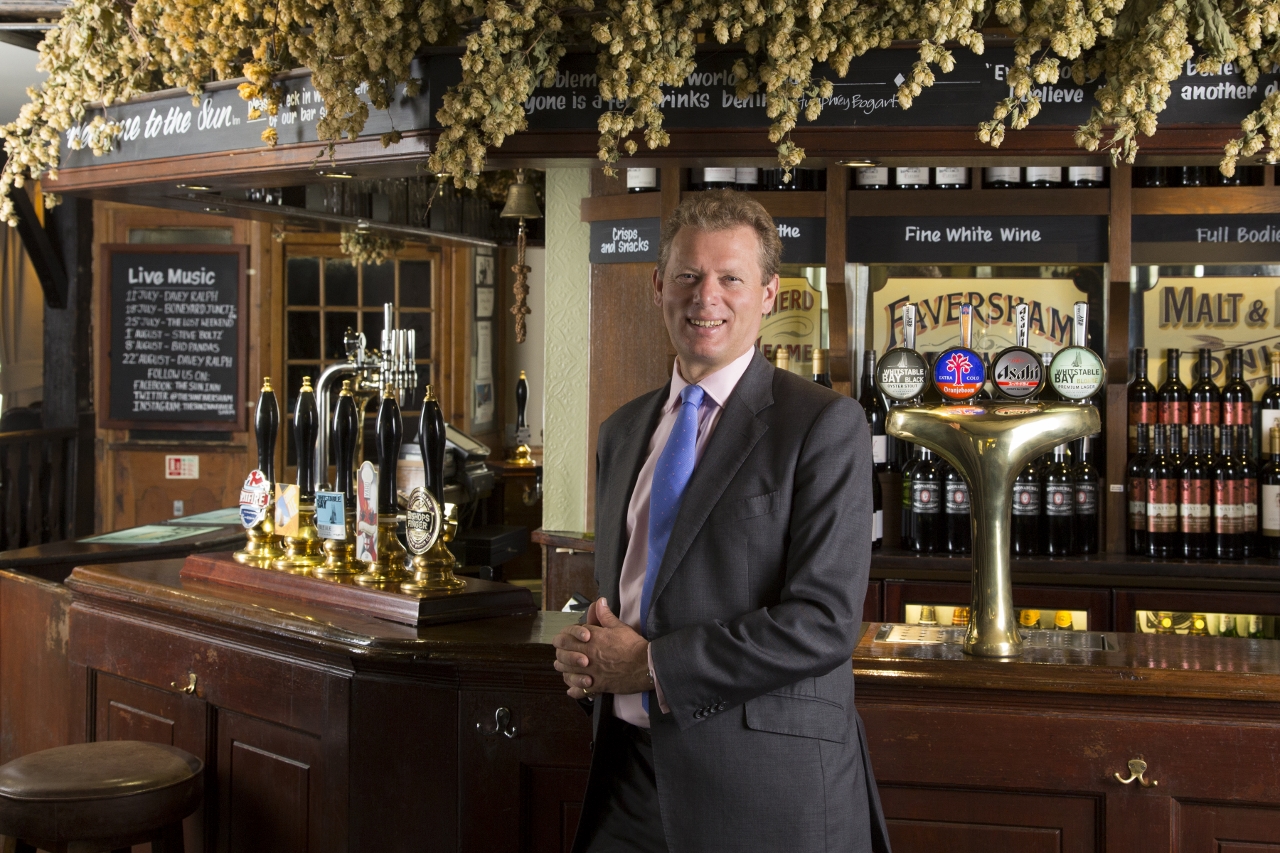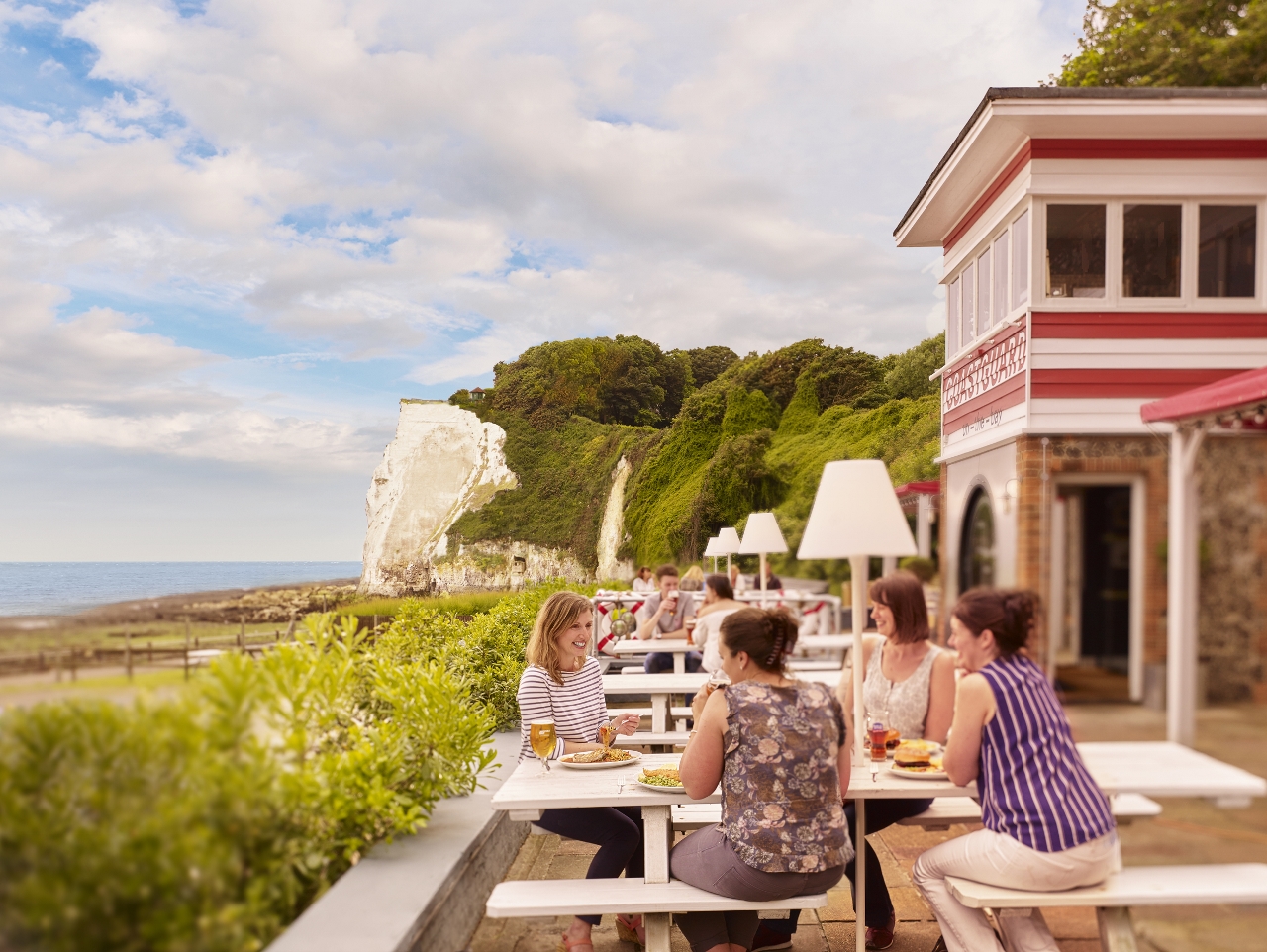 Winners will be announced at an awards ceremony in London on March 14, 2017.
Chief executive Jonathan Neame received the Outstanding Industry Contribution at last year's awards, when Shepherd Neame was also shortlisted for Best Tenanted and Leased Pub Company and Best Food Offer. Mr Neame said:
To be nominated in both major categories is a great achievement, and I would like to congratulate our pubs team on standing out in a highly competitive field. Our goal is to be a great British brewer and run the best pubs, providing our customers with a great and memorable experience. It is fantastic to have our work recognised at a national level by our peers.