Pub's Gluten-Free Menu Attracts National Attention
Posted: 17th October 2016
The Duke of Edinburgh in Barming near Maidstone has been shortlisted for Best Pub Restaurant in the national FreeFrom Eating Out Awards.
 
The pub launched a 100% gluten-free menu in March this year, which has been a huge success, with customers regularly travelling down from London and across Kent, and support from celebrity chef Phil Vickery on Twitter.
 
Its Gastropub-style menu features a variety of dishes to be enjoyed in a tapas style, such as mini fish and chips, garlic and lime marinated chicken skewers, and mini pork and apple burgers. A selection of dishes is served on the Duke's Sharing Tapas Platter, and there are also oven baked flat breads with a variety of toppings available.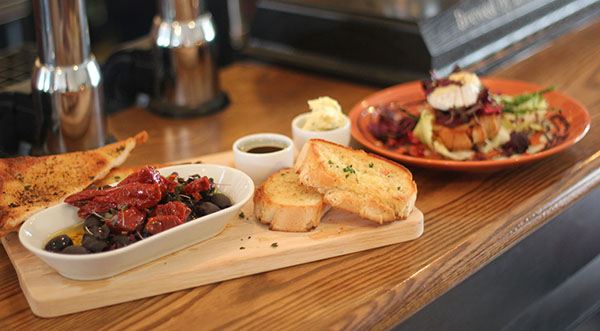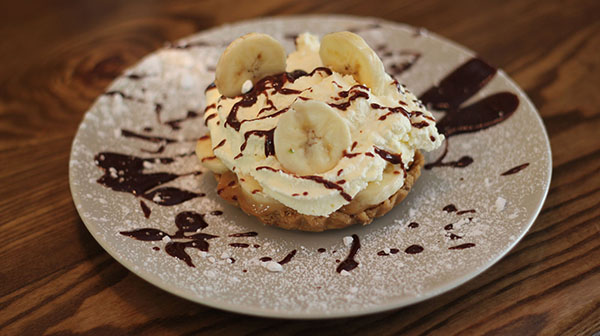 The Duke of Edinburgh is one of eight independent pub restaurants across the UK shortlisted for the honour in the FreeFrom Eating Out Awards, which recognise excellence among establishments catering for allergic, Coeliac and 'freefrom' customers.
 
Licensee Adam Phillips said:
We are delighted to be shortlisted for this national award. We are one of only two places in Kent with a 100% gluten-free kitchen, which means customers can order anything off the menu without any fear of cross-contamination. When we launched the menu, we had no idea of the impact it would have on people. Customers have been getting emotional and thanking us before they have even eaten anything. There is a real demand for gluten-free food out there, and it is so rewarding to be able to provide that service.
The winners will be announced at the Food Matters Event at London's Excel on November 22.
 
The Duke of Edinburgh is open from 4pm to 11pm, Monday and Tuesday, noon to 11pm, Wednesday to Saturday, and noon to 10.30pm on Sunday. For information phone 01622 727122 or visit the pub's website.