PUB AWARD WINNERS ANNOUNCED
Shepherd Neame has announced the winners of its annual pub awards, with 13 of its 328 pubs and hotels spread across the south east taking home prizes.
The overall Pub of the Year award went to the Belle Vue Tavern in Pegwell Bay, while the William the Conqueror in Rye was named the Tenanted Pub of the Year and the Ship and Trades in Chatham Maritime was named the Best Managed Business.
Shepherd Neame chief executive Jonathan Neame said: 
"In a competitive market people expect the highest standards when it comes to food and drink.  

"That each of the categories in this year's awards was so hotly contested is testament to the ability of our tenants, managers and their teams to not only meet, but consistently exceed these standards.

"Their efforts make special the everyday pleasures of a drink and meal and enrich the communities they serve."
The award for the best pub food went to the Bull, Tunbridge Wells, the Zetland Arms, Deal won the Beer Hero award for the excellence of its cask ales, while the Three Mariners, Oare, won the award for Outstanding Achievement.
The awards were announced at a ceremony at the Conningbrook Hotel, Ashford on June 20.
Tony Pearson, licensee of Pub of the Year winner, Belle Vue Tavern, said:
"I'm gobsmacked! When I told my mum I was leaving my job in a bank to run a pub she thought I was mad. This makes all our hard work worthwhile. We wouldn't have got where we are today without such a strong partnership with Shepherd Neame. We've come together to invest money, time and effort in making this a great pub and I'm over the moon."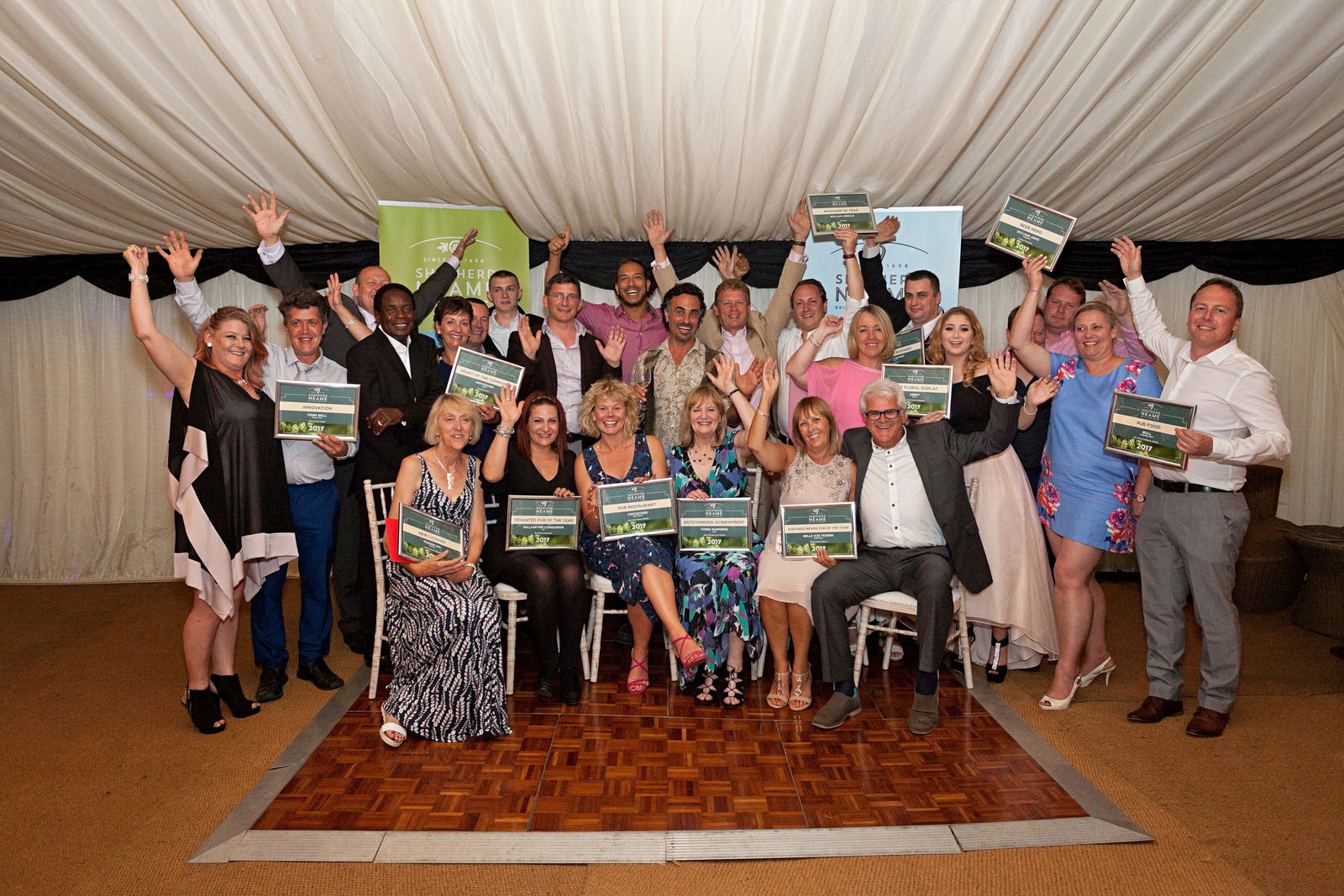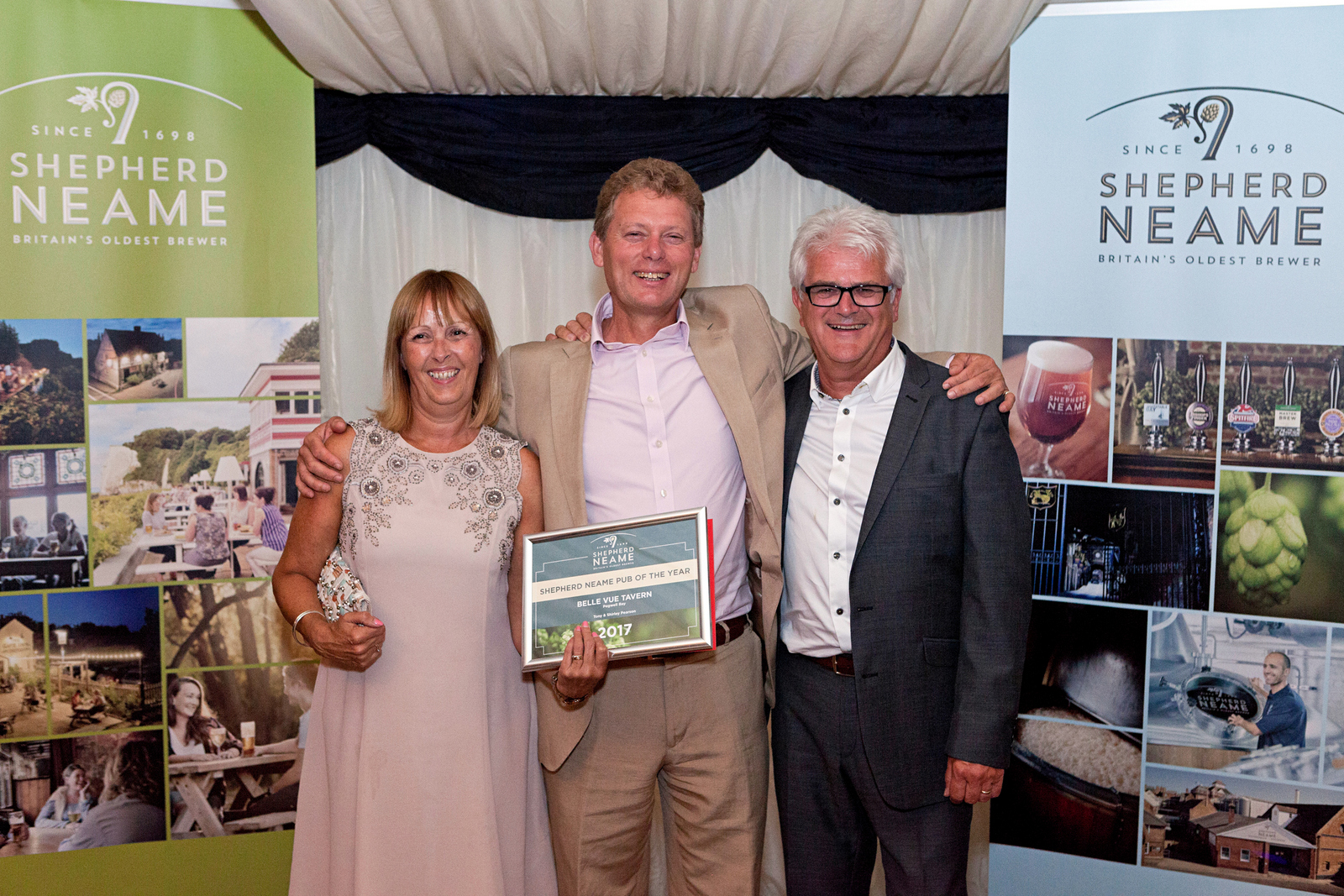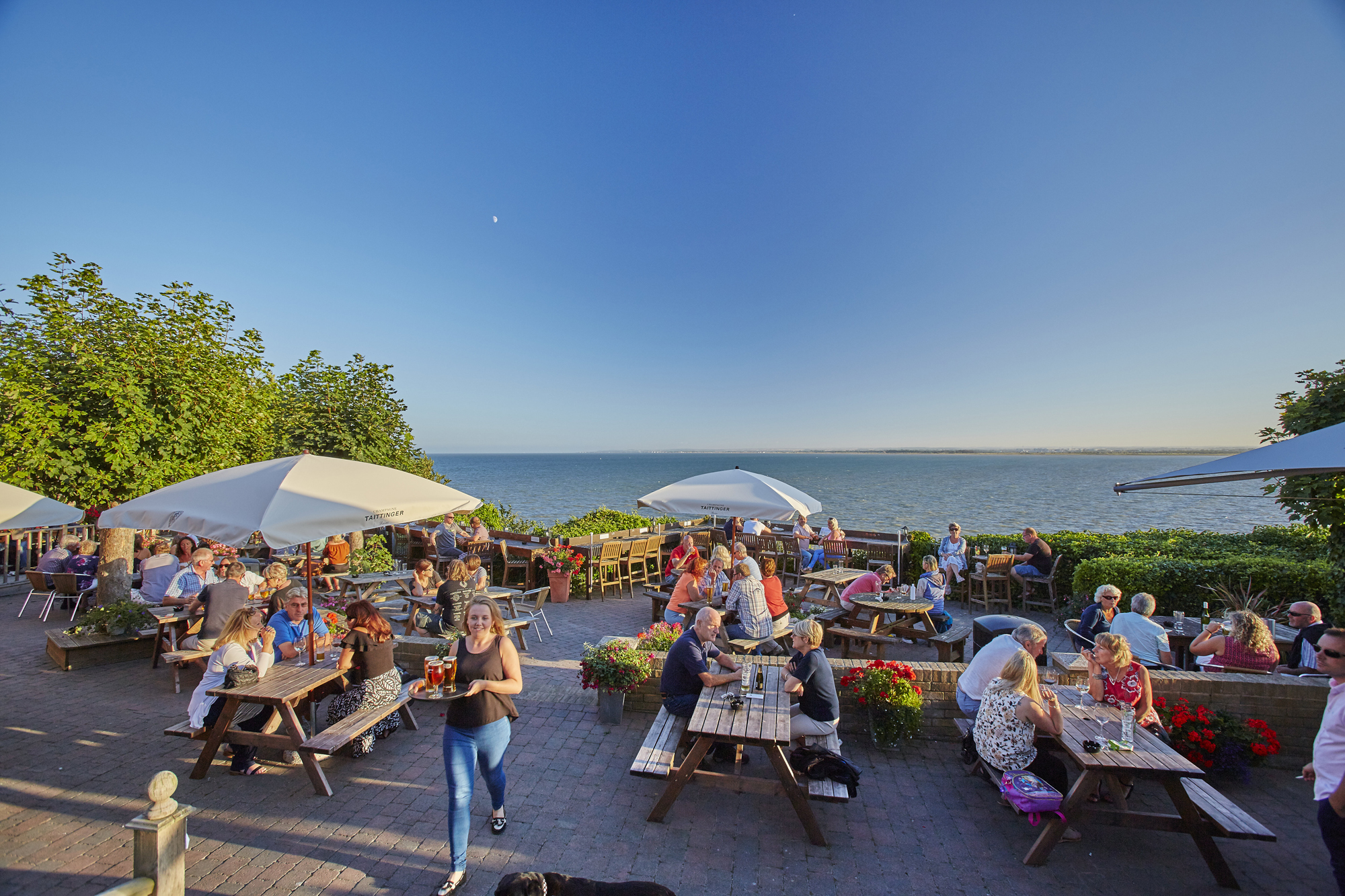 The Full list of winners:
•    Best Floral Display: The Abbey Hotel, Battle
•    Beer Hero: the Zetland Arms, Deal
•    Pub Restaurant: the Cricketers, Horsell Birch, Surrey
•    Pub Food: the Bull, Tunbridge Wells
•    Turnaround Pub of the Year: The Foresters Arms, Tonbridge
•    Heart of the Community: the Greyhound, Keston
•    New Licensee: Caroline and Brodie Mauluka, the Plough, Farnham
•    Manager of the Year: Will Arnold, the Black Boy, Sevenoaks
•    Tenanted Pub of the Year: William the Conqueror, Rye
•    Managed Business: the Ship and Trades, Chatham Maritime
•    Overall Pub of the Year: The Belle Vue Tavern, Pegwell Bay
•    Outstanding Achievement: The Three Mariners, Oare
•    Innovation: the Fenn Bell, St Mary Hoo