FRESH LOOK FOR EARLY BIRD
Posted: 14th December 2017
Popular local pub the Early Bird, Grove Green has been officially reopened following a £250,000 refurbishment.
The programme of improvements included the installation of new bar counters, an overhaul of the outside areas to provide a stylish courtyard garden and a comprehensive design makeover for the private function and dining areas.
Extra skylights were installed to give the bar a light and airy fee, a new games space has been created and the kitchen has been moved and fully refitted to make better use of the space.
Speaking at the opening ceremony on Monday (4/12/17) Shepherd Neame CEO Jonathan Neame said: "The refurbishment of the Early Bird is part of an ongoing programme of investment in our pubs, bars and hotels designed to give our customers the best possible experience."
Licensee Mihaela Nistor said: "We're so grateful to Shepherd Neame and all our customers for their support, everyone has been brilliant. We've only been here a short time but already the pub has a great, friendly atmosphere."
The opening of the pub was marked with the donation of a cheque for £1,000 to Maidstone Swimming Club for the Disabled, which helps people with mobility problems the opportunity to benefit from swimming and water-based relaxation therapy.
The first official pint was poured by pub regular Peter Miles.
For more information, visit the pub's website.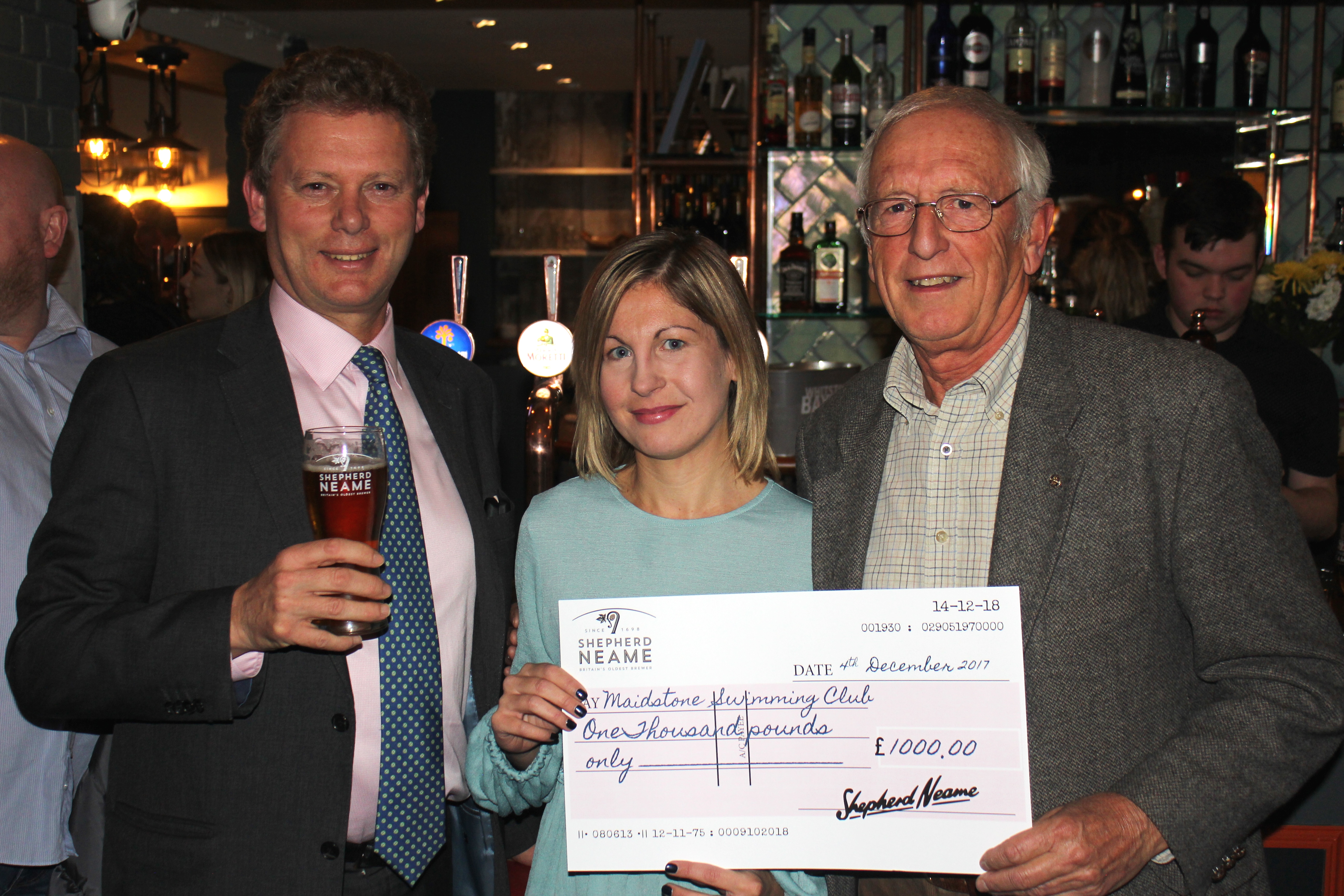 Opening times today
12:00 - 23:00
Serving food today
12:00 - 15:00, 18:00 - 21:00