Community Pub Launches 100% Gluten-Free Menu
The Duke of Edinburgh in Barming near Maidstone has introduced a 100% gluten-free menu.
 
The traditional Shepherd Neame pub, which dates back to 1868, didn't previously serve food, but following its £130,000 refurbishment at the end of last year, licensee Adam Phillips decided it was a good time to expand the offer.
 
Adam approached former colleague Paul Larcombe, who is a chef, and the pair came up with the idea of a gluten-free menu as Paul's three-year-old daughter Layla suffers from coeliac disease. Paul, who lives in Ashford, said:
I didn't know much about coeliac disease before Layla was born, and it was scary to see how much things like bread and pasta affected her.

Paul attended Norton Knatchbull School in Ashford and studied catering at Canterbury College, before working at a variety of pubs in Kent, including Shepherd Neame's New Flying Horse in Wye. He drew upon his years of experience in the trade to come up with a gluten-free menu, spending three months trying out combinations and perfecting his recipes.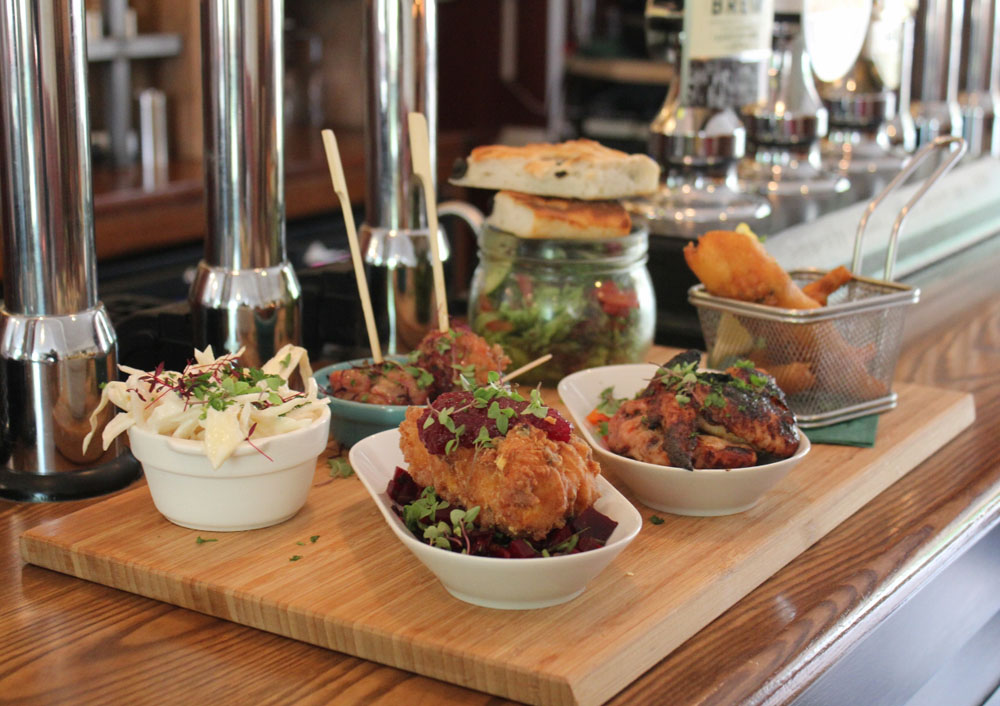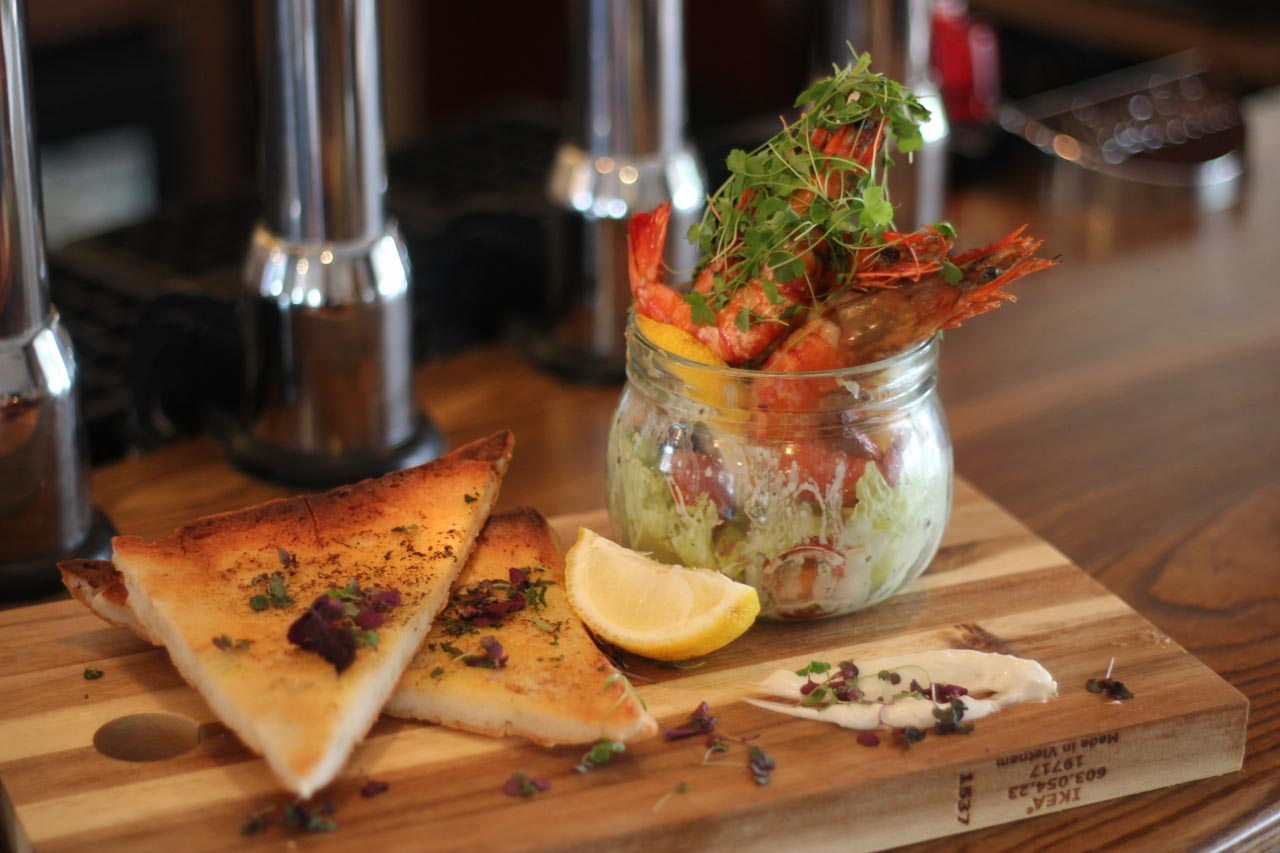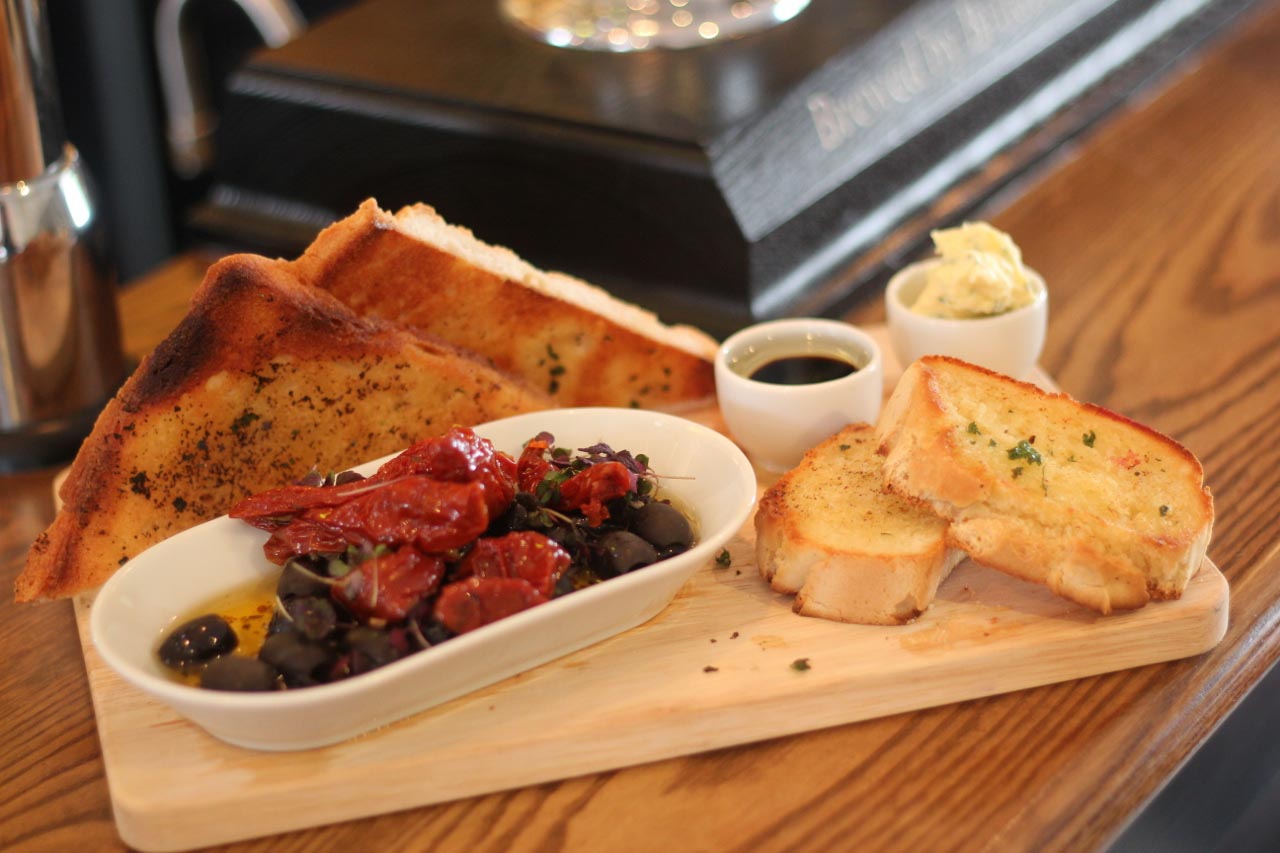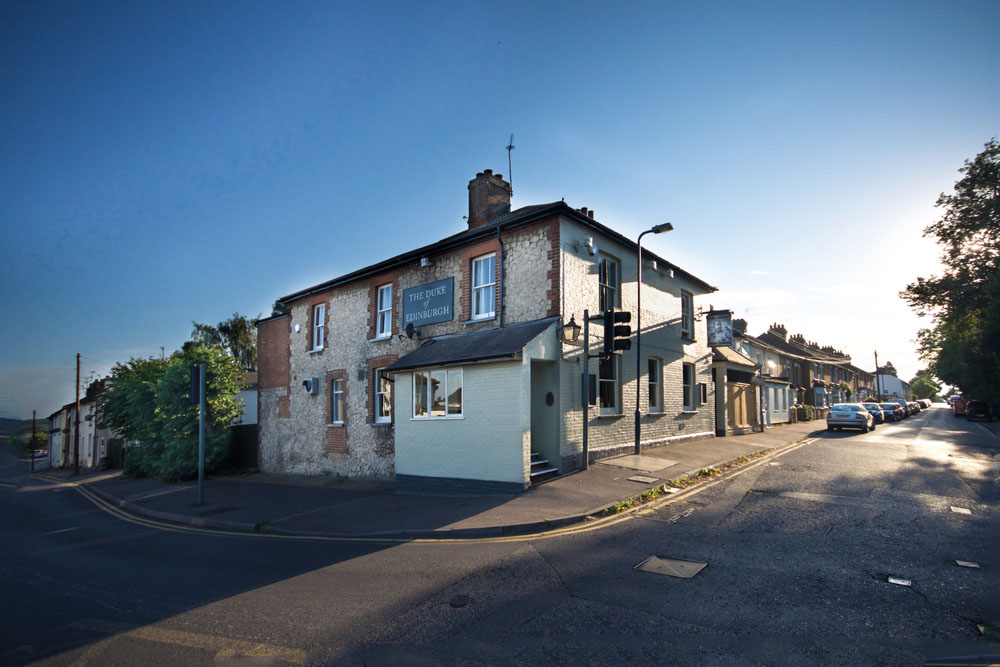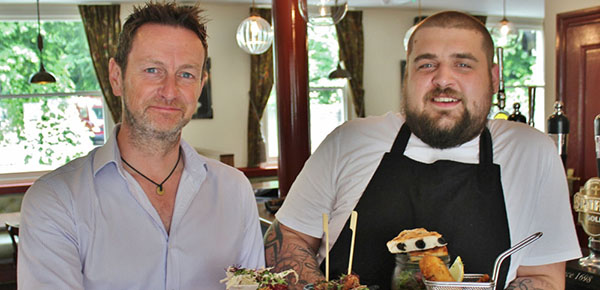 He said:
I looked at some gluten-free cookbooks for ideas, but really it was a process of trial and error. I wanted to create the same Gastropub-style food that regular customers could expect, just without any gluten, rather than creating an 'ultra-healthy' option.
Customers can choose from a variety of dishes, to be enjoyed in a tapas style, such as mini fish and chips, free range scotch egg, coquette of spinach and mozzarella, and mini smoked bacon-wrapped burger in brioche bun with rustic fries. A selection of dishes is served on the Dukes Sharing Tapas Platter, and there are also oven baked flat breads with a variety of toppings available.
Adam said:
We introduced the menu at the end of February, and have been overwhelmed by the response. We have had people coming down from London and all over the county to try our food, and there has been a huge reaction online, with more than 600 likes on Facebook already.
Paul added:
We didn't realise there were so many people out there who have to follow a gluten-free diet. As everything is gluten-free in our kitchen, they can order anything off the menu without any fear of contamination, which is a huge comfort, particularly for parents like me with children who suffer from coeliac disease. We want to help as many people as we can, so if customers have other allergies, such as dairy, we just ask them to get in touch, ideally with a week's notice, and we will make sure there is something on the menu for them.
The Duke of Edinburgh is open from 4pm to 11pm, Monday to Friday, and 12pm to 11pm, Saturday and  12pm to 10.30pm Sunday. Food is available from 7pm to 10pm, Thursday to Friday, and from 5pm to 10pm on Saturday. A gluten-free roast dinner is also available from 12noon to 3pm on Sunday.
 
For information phone 01622 727122, visit the pub's website, or find them on Facebook.