SHEPHERD NEAME SUPPORTS HISTORIC OYSTER BOAT RESTORATION
Faversham-based brewer and pub company Shepherd Neame is helping to sponsor the renovation of an iconic boat that was once involved in Whitstable's famous oyster trade.
 
The Gamecock is a traditional Oyster Yawl, one of only three to survive intact, and spent its working life dredging oysters in the Swale. She was built at Island Wall, Whitstable, in 1907, just yards from Shepherd Neame pub the Smack Inn.
 
Boasting a unique design, a similar vessel can be seen on the labels and pump clips of Shepherd Neame's award-winning Whitstable Bay beer range.
 
After falling into a state of disrepair, the 42-foot Gamecock, which is registered as a National Historic Vessel, was acquired six years ago by the charity Whitstable Maritime, who have subsequently set about the painstaking job of renovating the craft, which requires extensive work on its stern, decking and rigging.
 
The cost of the renovation is estimated at £80,000.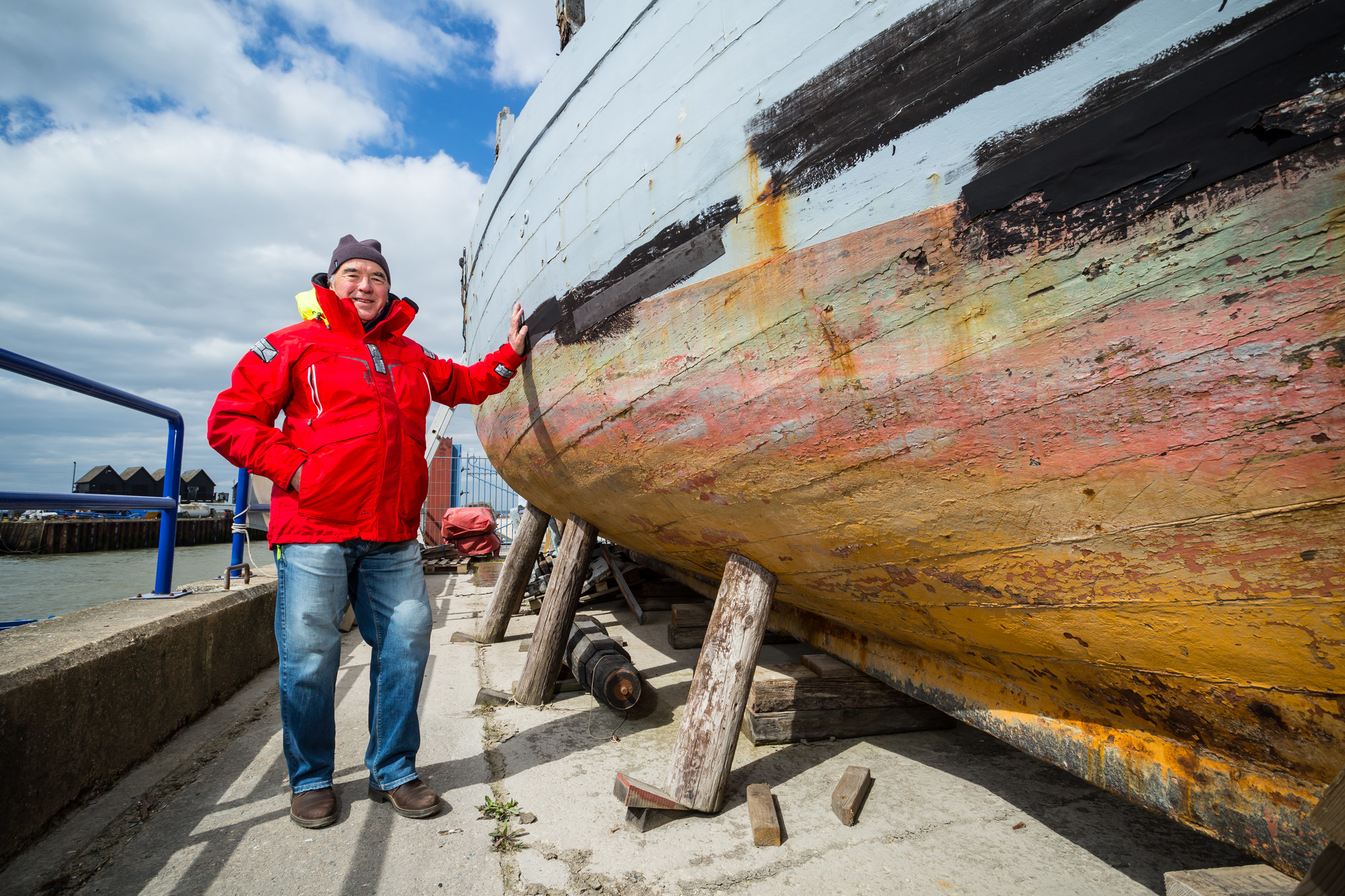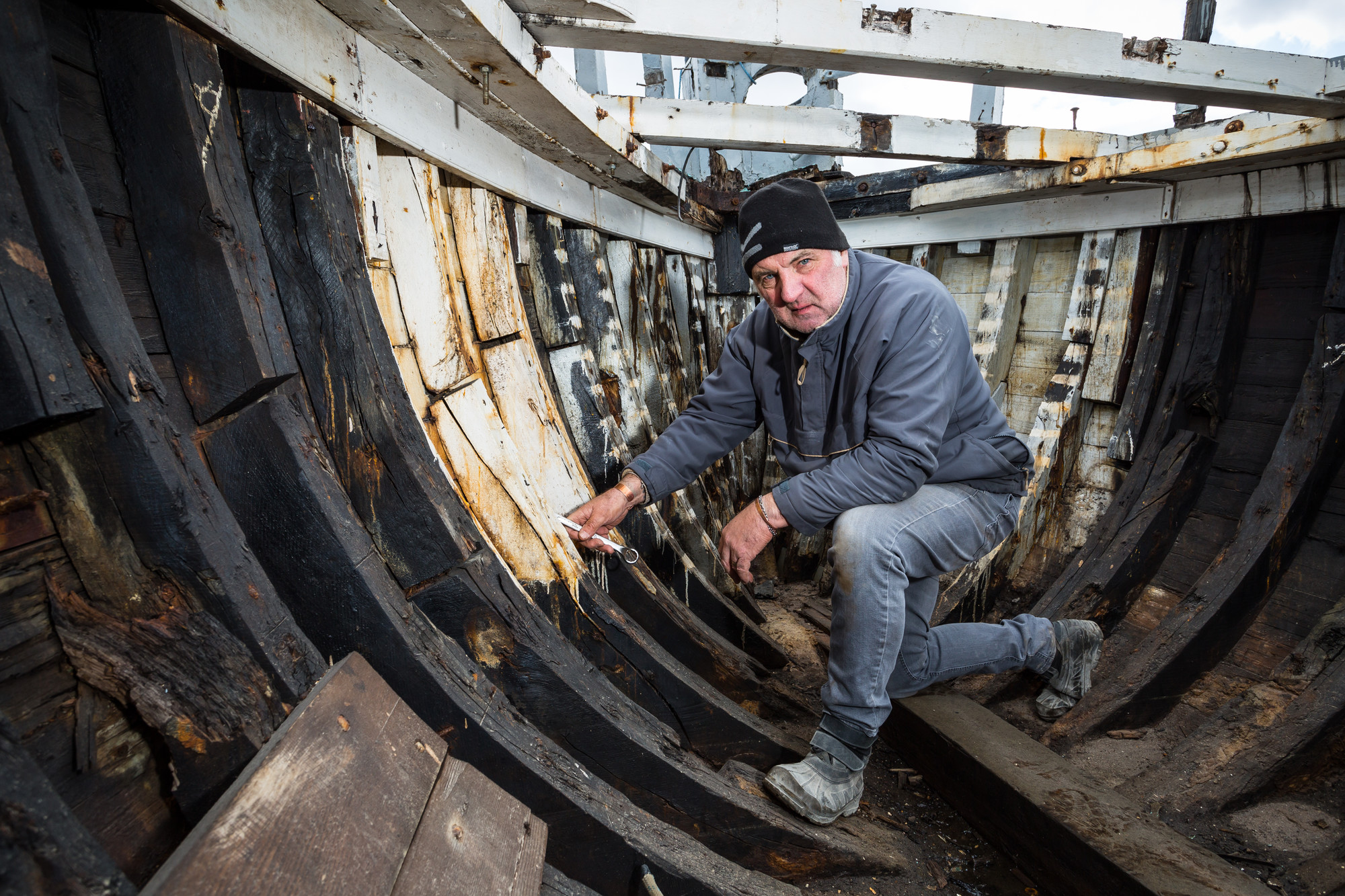 Shepherd Neame's Head of Customer Relations Giles Hilton said: "Shepherd Neame takes pride on being at the heart of its community, and when we were approached to support this fantastic local project, we were delighted to get involved. The Gamecock is not only an important part of our Kent heritage, but it also has a special connection to Shepherd Neame as this type of oyster yawl helped inspire the design for our Whitstable Bay range."
 
The Gamecock has now been given a permanent dry berth by Canterbury City Council at South Quay, Whitstable Harbour, where it can be admired by members of the public. Work to renovate the vessel continues.
 
Gordon Vincent, chairman and founder of Whitstable Maritime, said: "Through the efforts of volunteers in the community and partners such as Shepherd Neame we aim to restore the Gamecock to working order so that she will once again be seen in the Swale, not just on Whitstable Bay bottles."
The restoration will take an estimated two more years, and when completed the boat will be used as a "community asset", one able to take small groups on short trips.
 
"As a nation we are quick to preserve naval or iconic vessels that served the interests of the wealthy, but are less caring when it comes to humble working craft that are just as much a part of our maritime heritage," said Gordon.
 
"Whitstable Maritime is delighted a local Oyster Yawl has been recognized as worthy of restoration by National Historic Ships."
 
More information is available at https://whitstablemaritime.org.uk/gamecock-restoration/
---
For further information please contact Communications Executive Johnny Homer on 01795 542061 or email jhomer@shepherdneame.co.uk