HOPS360°: VIDEO WORLD-FIRST FROM BRITAIN'S OLDEST BREWER
Posted: 10th February 2017
Britain's oldest brewer, Shepherd Neame, will exclusively unveil a world-first at its stand at Craft Beer Rising: HOPS360°, a virtual reality (VR) experience that allows people to step into a hop garden.
Shot in ultra-high-definition (4k), the 360° video will be shown on a VR headset throughout the three day event (23rd – 25th February) at the brewer's bar. The 'godfather' of UK hop growing, Tony Redsell, takes viewers on a journey telling the story of British hops and gives them the chance to witness hop picking and drying firsthand.
HOPS360° also features augmented reality with drawings of famed Kentish hop varieties and historic photos of hop pickers knitted into the real-world environment. The film was shot at Parsonage Farm near Boughton in Kent, spiritual home to the famed East Kent Golding variety and just a few miles from Shepherd Neame's historic Faversham Brewery.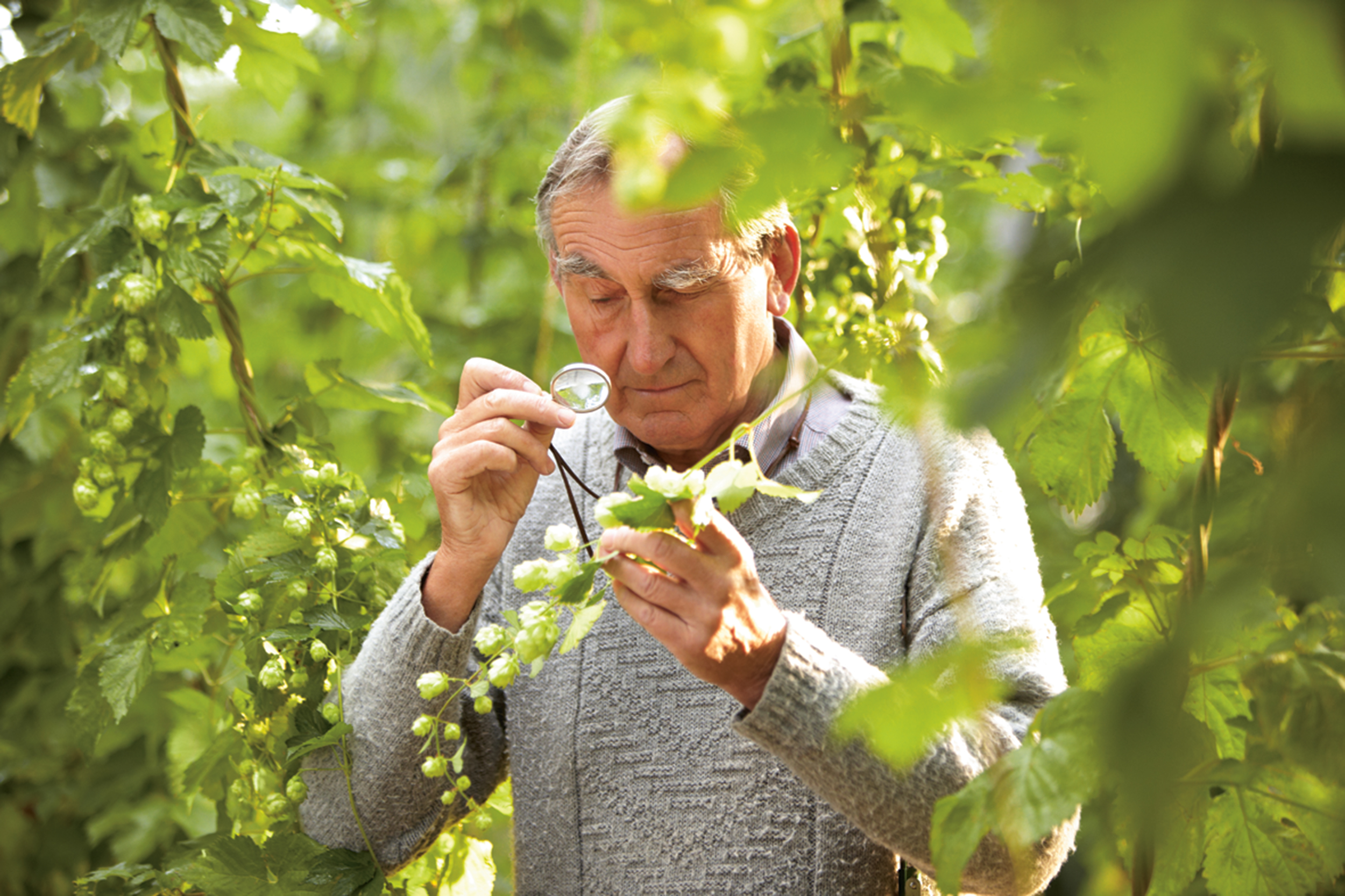 Shepherd Neame head brewer, Richard Frost, explains more:
With Kent being one of only two major hop growing regions in the UK, we're extremely lucky that we regularly visit a hop garden. However, most people won't have had the opportunity to experience the three week harvest, so this is a chance for them to find out about our most vital ingredient wherever they are in the world."
Tickets for Craft Beer Rising can be purchased at www.craftbeerrising.co.uk.
For those not attending Craft Beer Rising, the film will be made available on the brewery's YouTube channel and Facebook page at 00:30 (GMT) on Sunday 26th February.