HARD LABOR IS LATEST CASK CLUB RELEASE
Hard Labor is the latest beer to appear as part of Cask Club, the contemporary cask ale initiative launched earlier this year by Shepherd Neame, Britain's oldest brewer.
 
An American-style double IPA, Hard Labor (4.6% ABV) is hopped no fewer than four times during the brewing process, with Target, Chinook and Azacca all helping to give the beer a robust flavor with citrus and tropical notes.
 
Shepherd Neame Head Brewer Mike Unsworth said:
"With Hard Labor we have brewed a robust IPA with noticeable notes of roasted malts and chocolate. It is hopped four times to produce a complex hop profile, a firm bitterness with a spicy backbone and flavours of tropical fruit with a touch of citrus.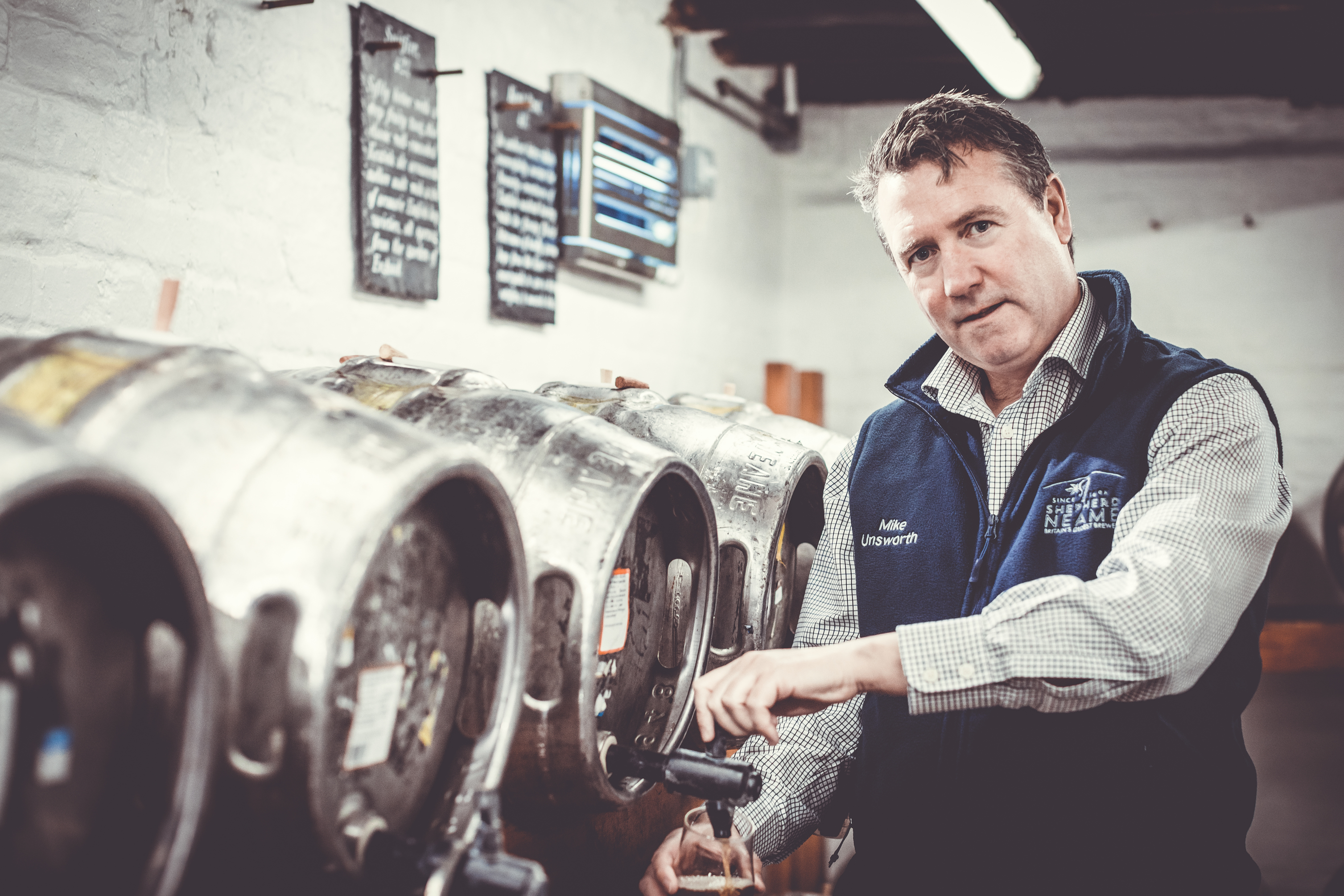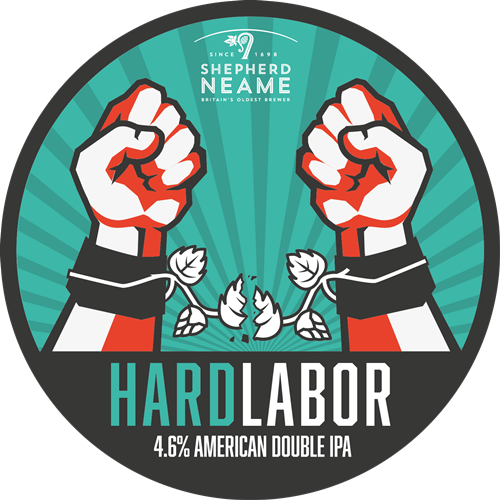 "The result is a beer which combines new world hopping and traditional cask beer processes to deliver a great taste and distinctive aroma which I am sure will be appreciated and savoured."
Hard Labor will be followed next month by Summer Storm.
 
Cask Club is designed to highlight Shepherd Neame's passion for innovation and seasonality while also aiming to attract new cask ale drinkers.
 
For further information on where to find Cask Club beers and how to join the club, contact www.sncaskclub.co.uk