ALE CONNER TOASTS HISTORIC DEAL
Posted: 22nd October 2018
An ancient and somewhat unusual ceremony has sealed a partnership between Shepherd Neame, Britain's oldest brewer, and The City of London Corporation, the oldest elected local authority in the world.
The historic agreement was marked at the Samuel Pepys, on the north bank of the Thames, with a traditional ceremony, dating back to the 13th Century, in which Shepherd Neame beer was endorsed by Ale Conner Jon Averns. 
Clad in leather trousers, as tradition dictates, Mr Averns sat in a pool of beer, by which means he was able to ascertain its quality. Having stuck to the seat, he said: "I declare this beer to be a fine ale and ready for human consumption."
Mr Averns is also Port Health and Public Protection Director for the City of London and the ceremony was held to mark the beginning of a Primary Authority Agreement, which enables Shepherd Neame to access tailored advice on food safety management, environmental health, trading standards and fire safety. The agreement applies to the entire Shepherd Neame managed estate.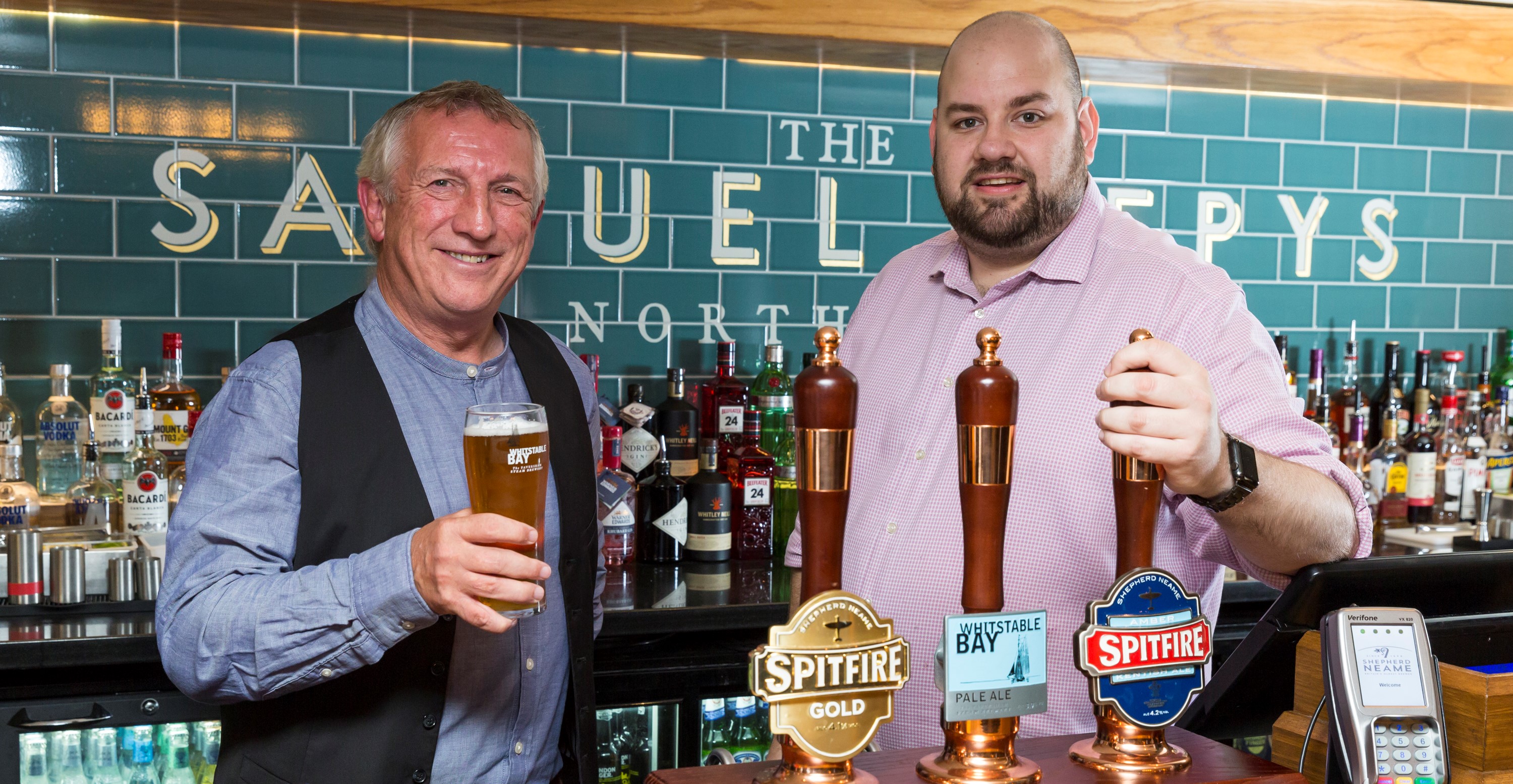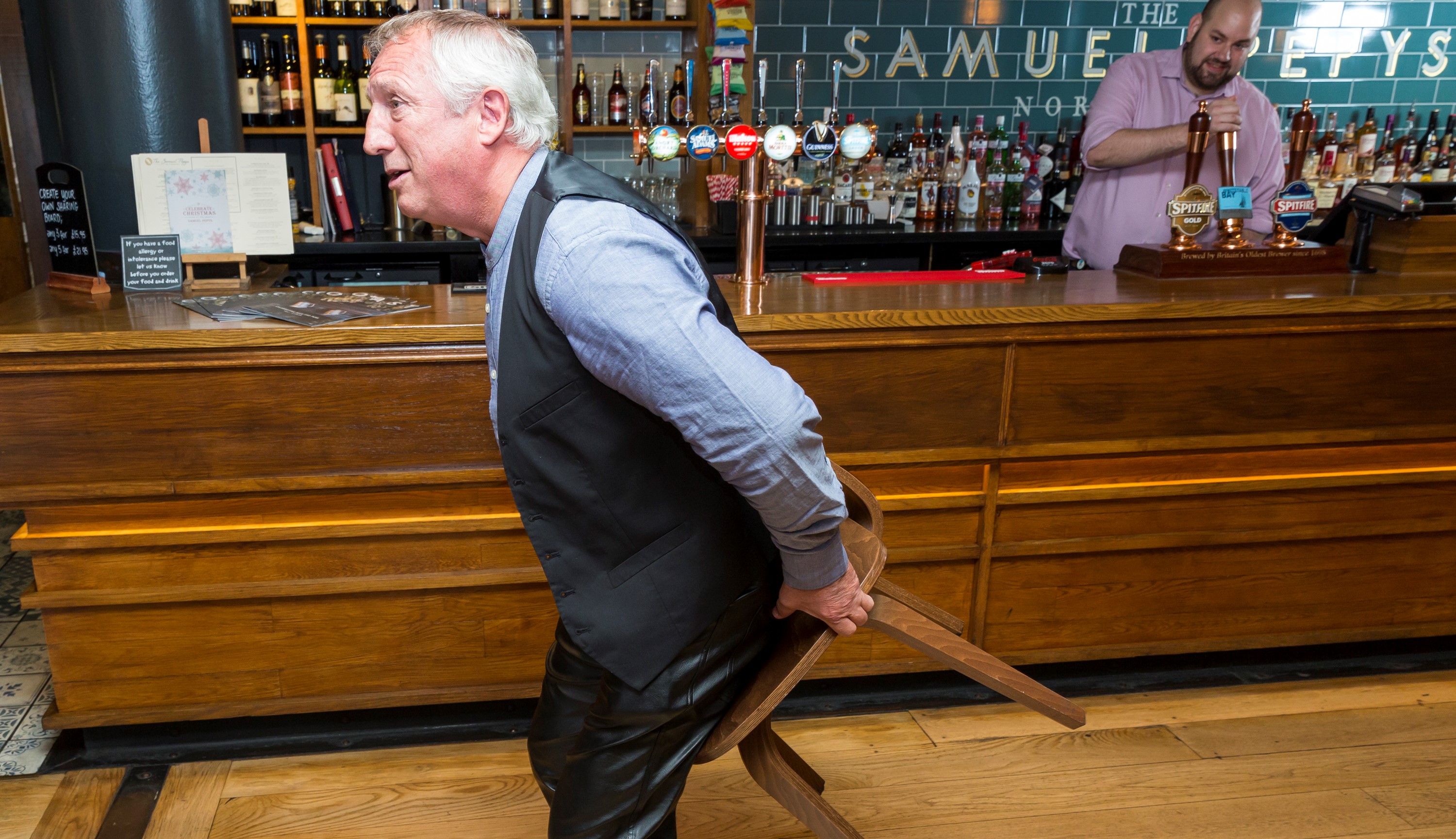 Mr Averns said: "I'd like to say how pleased we are to be associated with Shepherd Neame. It's great that Britain's oldest brewer is now working with the City of London Corporation."
Graeme Endacott, Shepherd Neame Head of Retail Operations, said: "This is an important development and will help us maintain the high standards of food and drink that our pubs are known for. "
Shepherd Neame acquired the Samuel Pepys earlier this year. It is their first Thameside pub and one of seven the company owns in the Square Mile. It can be found in Stew Lane, Upper Thames Street close to the Millennium Bridge, directly across the river from Tate Modern.