£134,000 MAKEOVER COMPLETED AT SEAFRONT PUB
Posted: 23rd February 2017
A £134,000 refurbishment has been completed at popular seafront pub The Royal in Tankerton near Whitstable.
The Shepherd Neame pub is located opposite Tankerton Slopes, leading down to Tankerton beach, and boasts panoramic views of the sea. It has been repainted throughout, and has new lighting, furniture and décor to create a more comfortable, stylish environment. A new log burner has also been installed in the bar area.
Outside, the garden's pergola has been painted and decorated with lights, new astroturf has been laid, and new seating installed, perfect for customers to enjoy the stunning sea views.
The pub's kitchen has been completely refurbished and refitted in order to accommodate a new, expanded food offer. The delicious new menu, overseen by head chef Ashlee Love, includes Kentish gourmet burgers, British open sandwiches and a range of sharing boards, along with a selection of traditional pub classics and the ever-popular Sunday roast.
Food is served in the 60-seater restaurant and bar area, from noon to 9pm every day, and all ingredients are sourced from local family suppliers wherever possible, including fruit and vegetables from RJ Kingsland & Son in Maidstone, meat from J.C. Rook and Sons, and seafood from Griggs of Hythe.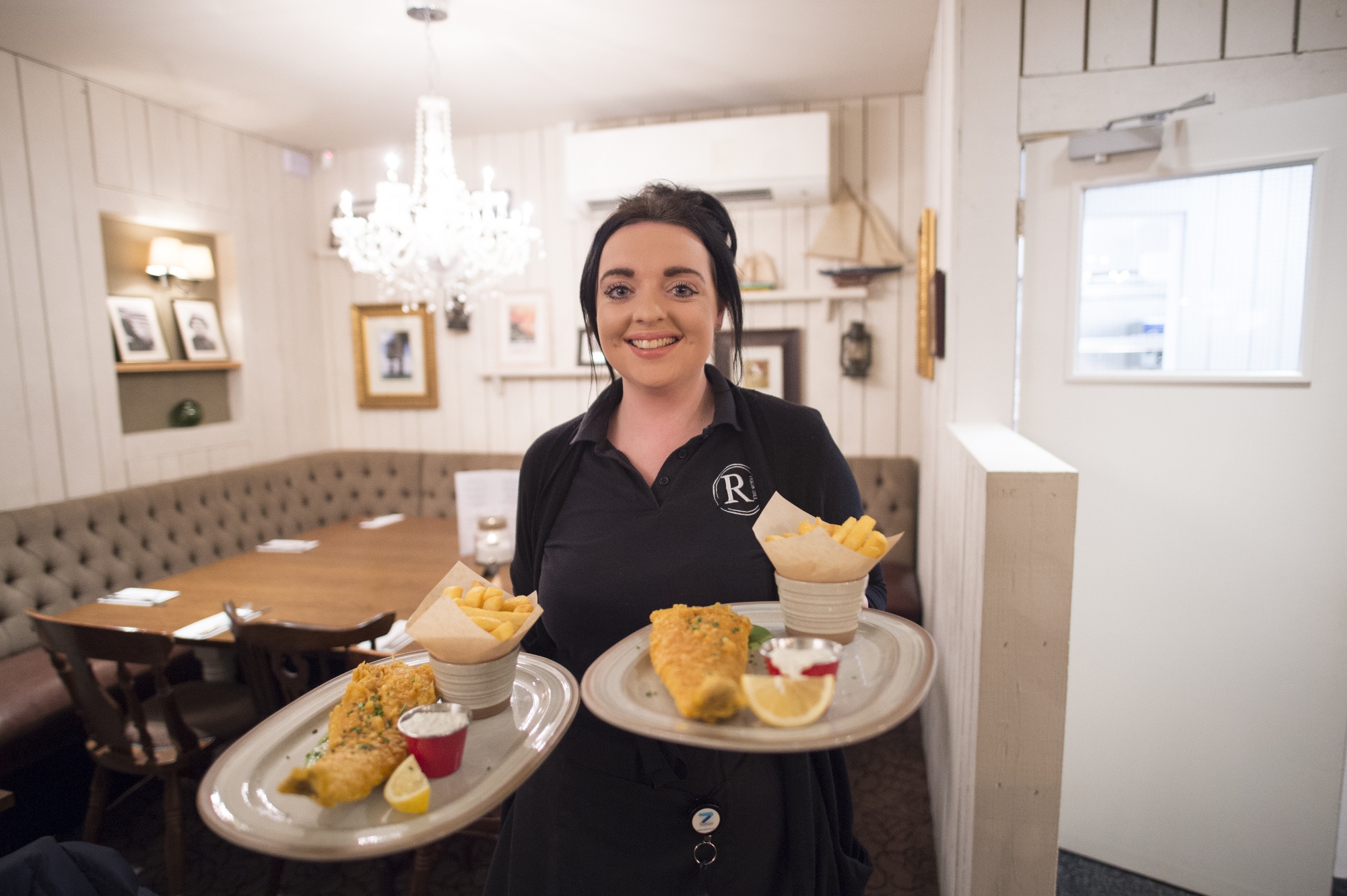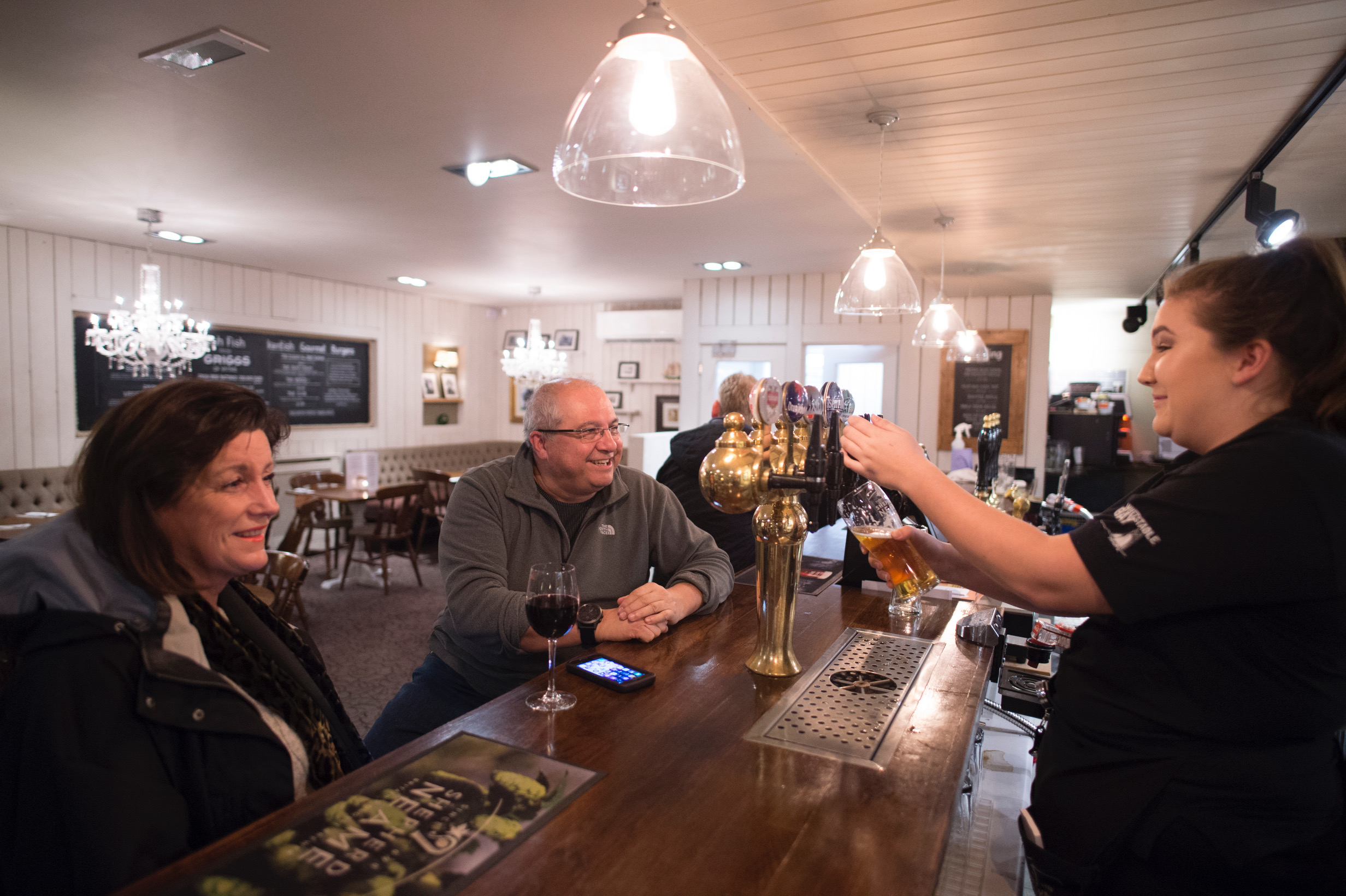 Manager Tina Kennedy took over the pub in October last year, and has more than 25 years of experience in the hospitality industry, working in pub and hotel management and events.
Tina began her career at another Shepherd Neame pub, the Queens Head in Boughton. She started work there as a teenager, progressing to assistant manager over several years before pursuing new challenges elsewhere.
Tina said:
"I loved working for Shepherd Neame - it was my experience with them that inspired me to pursue a career in hospitality. After working over the years for other pub companies who were much less supportive and took a more impersonal approach, I was delighted when the opportunity arose to work for Shepherd Neame again. The Royal is in a brilliant location, and now the refurbishment has been completed, it is really going from strength to strength."
Nigel Bunting, Shepherd Neame's director of retail and tenanted operations, said:
"We felt that The Royal had lots of potential, and are really pleased with the new look and food offer. We have already received some fantastic feedback from customers, and hope that it will prove a real asset to the area."
For more information visit the pub's website or phone 01227 272008.
Opening times today
11:00 - 23:00
Serving food today
12:00 - 21:30