Enjoy Some Special Christmas Cheer
Posted: 25th October 2016
Get into the festive spirit with Shepherd Neame's Christmas Ale.
 
Britain's oldest brewer has released this year's vintage of the popular seasonal beer, a full-bodied winter ale featuring a warming combination of fruits and spices.
 
Christmas Ale blends pale and crystal malts with Target and Challenger hops for bitterness, and Goldings hops for aroma.
 
In keeping with Shepherd Neame's long heritage, the festive ale has a traditional packaging design, with a vintage, Dickensian-style bottle label and pump clip.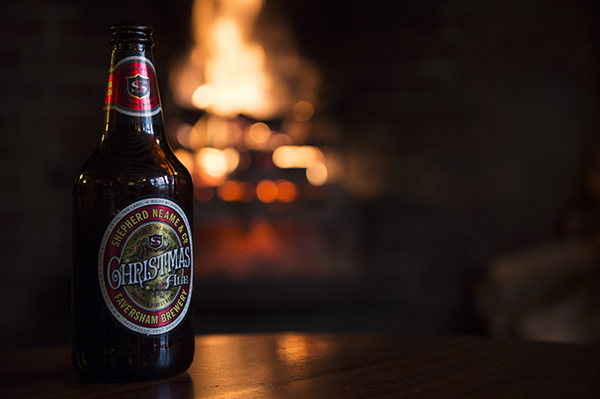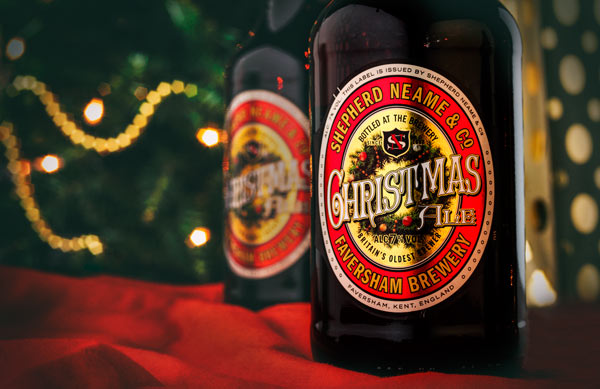 Head brewer Richard Frost said:
Christmas is about tradition, and as Britain's oldest brewer we are very proud of the special beer we have created for the festive season. It is a glowing amber winter beer with a heady, fruity nose - the perfect accompaniment to the sticky pudding sweetness of festive fare.
Christmas Ale is available on draught (ABV 5.0%) during December. It is also available now in 500ml bottles (ABV 7.0%) from the brewery's online shop.