Soar Into Christmas With Spitfire Gold
Posted: 18th November 2015
This Christmas, forget Frankincense and Myrrh, the wise choice is Spitfire Gold.
 
Spitfire Gold, a new light golden ale from Britain's oldest brewer, Shepherd Neame, is now available in a 500ml bottle (abv 4.3%).
 
Spitfire Premium Kentish Ale was first brewed 25 years ago to honour the 50th anniversary of the Battle of Britain, and as 2015 marks 75 years since the historic air campaign, Shepherd Neame decided to commemorate the occasion with Spitfire Gold, a permanent addition to the range.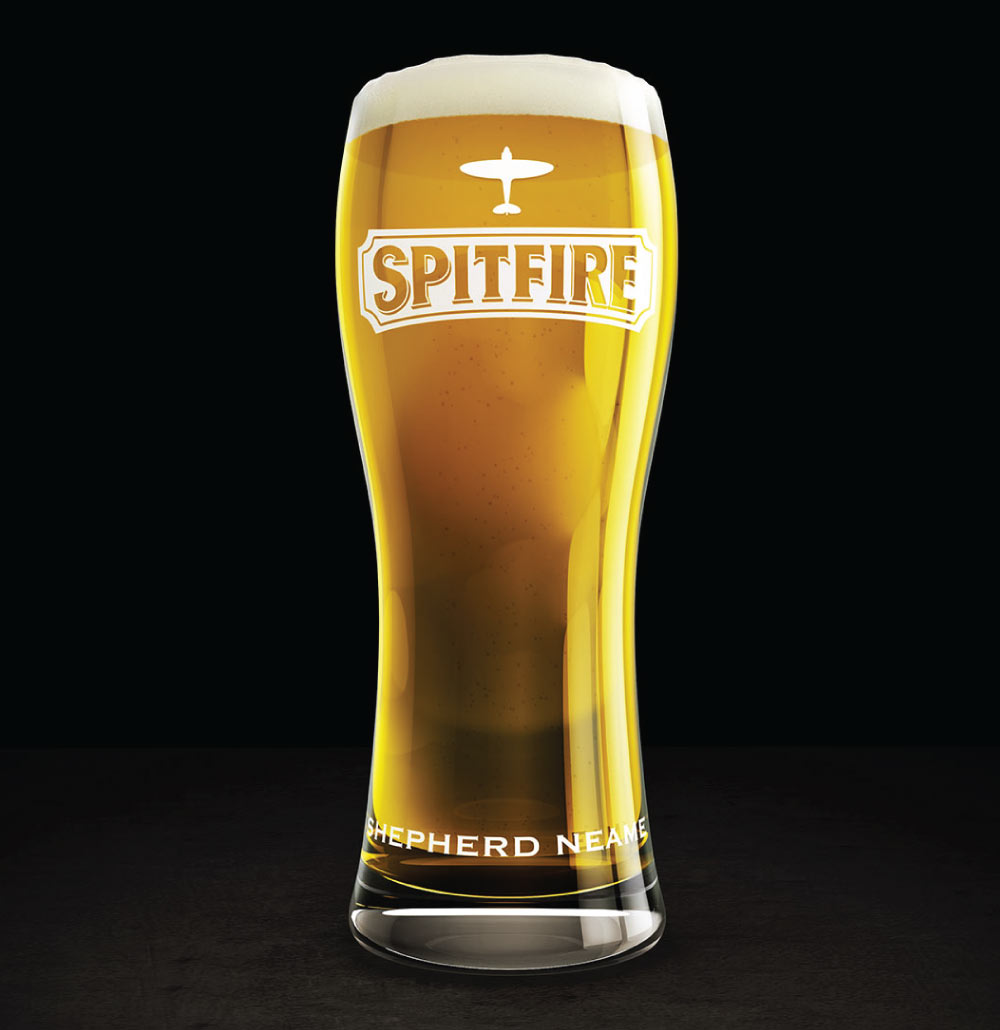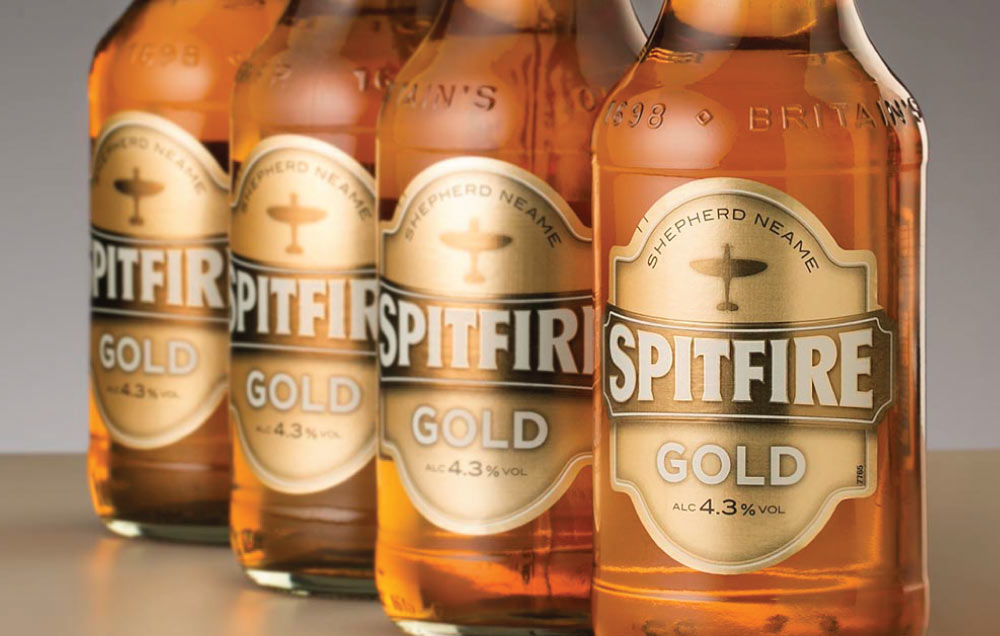 Spitfire Gold is lighter than Spitfire Premium Kentish Ale, with a sweet malt base built upon with delicate floral and pine aromas imparted by some of the most popular hops of the moment, including Centennial and Saaz. The beer has potential crossover appeal for lager fans, and is still created using traditional brewing methods and locally sourced ingredients.
 
It has been available on draught (abv 4.1%) since September this year, and is now available in bottles at selected supermarkets nationwide, and from the brewery's online shop.
 
Spitfire brand manager William Upfield said:
We have had a fantastic reaction to Spitfire Gold since its launch in September, and are delighted to meet customer demand by now offering it in bottles. We hope everyone will enjoy a glittering Spitfire Gold experience this Christmas.