Available for November delivery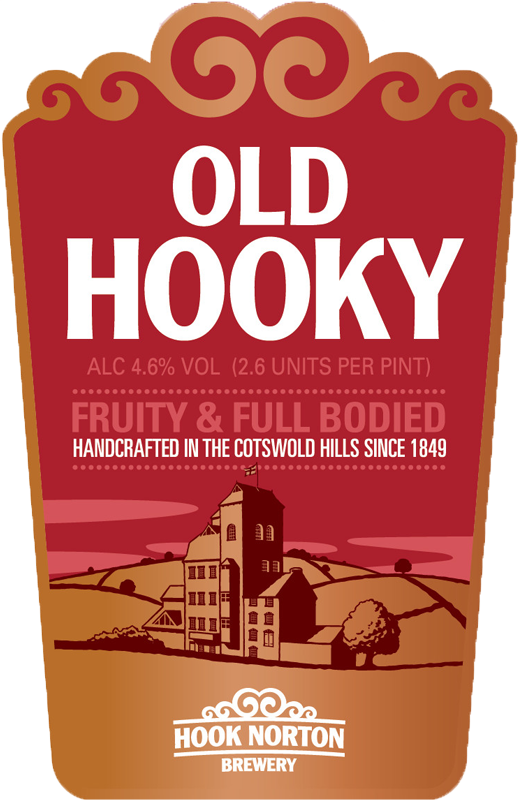 Old Hooky from Hook Norton Brewery, 4.6%.
A beautifully balanced beer, fruity by nature, with a well-rounded body and the suggestive echo of Crystal Malt.
See: Tawny red
Smell: Malty, fruity
Taste: Fruity, sweet moreish
Bitter: 3.5/5
Sweet: 3.5/5
International Beer Challenge 2017 – Silver
World Beer Awards 2017 – United Kingdom's Best Brown Ale
International Brewing Awards 2015 – Silver
Late Red
Triple-hopped Copper Ale
AVAILABILITY:
From 1st September- 30th November 2018*
ABV: 4.5%
HOPS: Cascade
MALTS: Caramel
TASTING NOTES: 
The beer for drinkers who relish red berries, dried fruit and pine hop flavours blended with caramel and burned toffee malts ending with a subtle, spicy finish.
*While stock lasts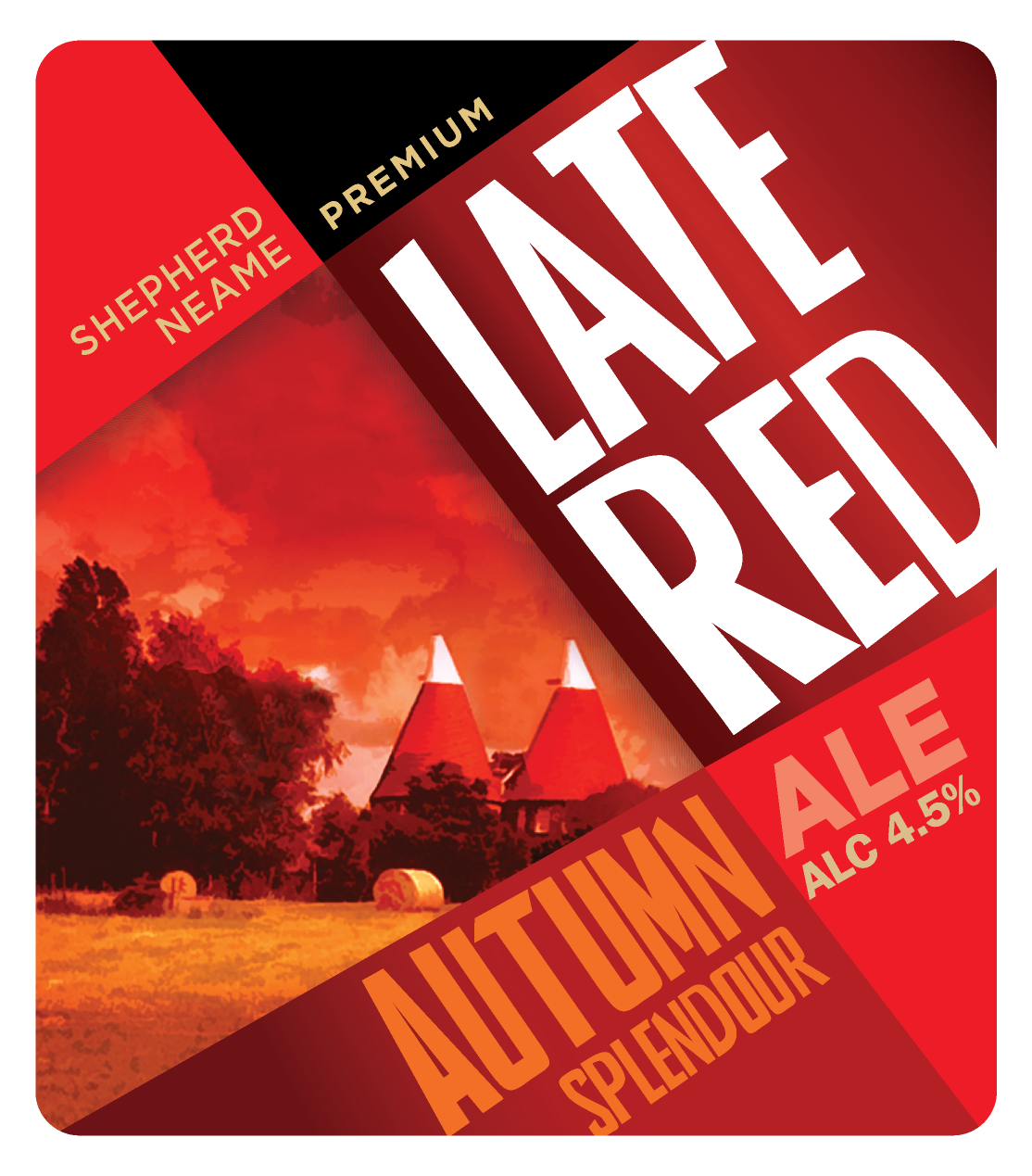 Contact us now to place your order.
Call us on  01795 597000.