It's Chocks Away for Spitfire's Operation Landlord Winner
Posted: 31st October 2015
Spitfire Premium Kentish Ale's search for a pub landlord to lead the charge and commemorate the 75th Anniversary of the Battle of Britain with a once-in-a-lifetime flight in a Spitfire is over. 
Alan Walters, licensee of The Crown, Aldbourne in Wiltshire was picked as the lucky winner in Spitfire's annual Operation Landlord promotion.
The text-to-win promotion, which offered a chance to win a flight in the legendary Spitfire and other historic Second World War aircraft, ran throughout May and June 2015 and was open to all licensees nationwide, every time they ordered a cask of Spitfire Ale.
This was followed by a consumer promotion targeting Spitfire Ale drinkers during July and August, part of a year-long campaign to raise funds for the RAF Benevolent Fund and commemorate the 75th Anniversary of the Battle of Britain.
Alan, who serves Spitfire year-round as one of his core beers, enjoyed the ultimate Battle of Britain flying experience when he took his seat in the cockpit for a tandem flight of not only the iconic Spitfire but also a Tiger Moth and a Harvard at Sywell Aerodrome, Northamptonshire last Thursday, October 22.
He says:
I was thrilled to win this fantastic prize.  I just happened to say to a customer as I was texting my Spitfire code that this was one competition I would definitely like to win!  My father was in the RAF but never flew a Spitfire and now I have the chance to fly this amazing, historic aircraft.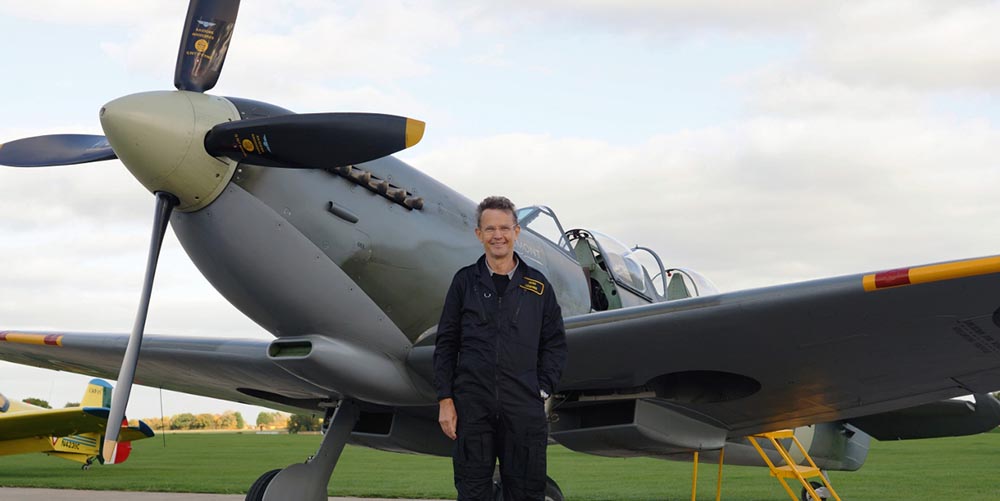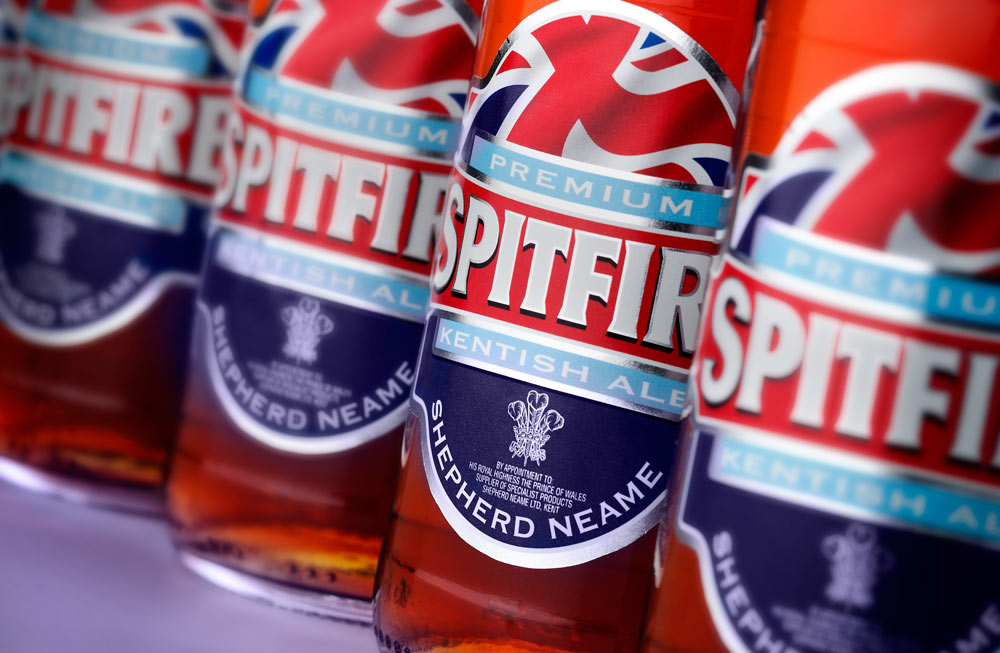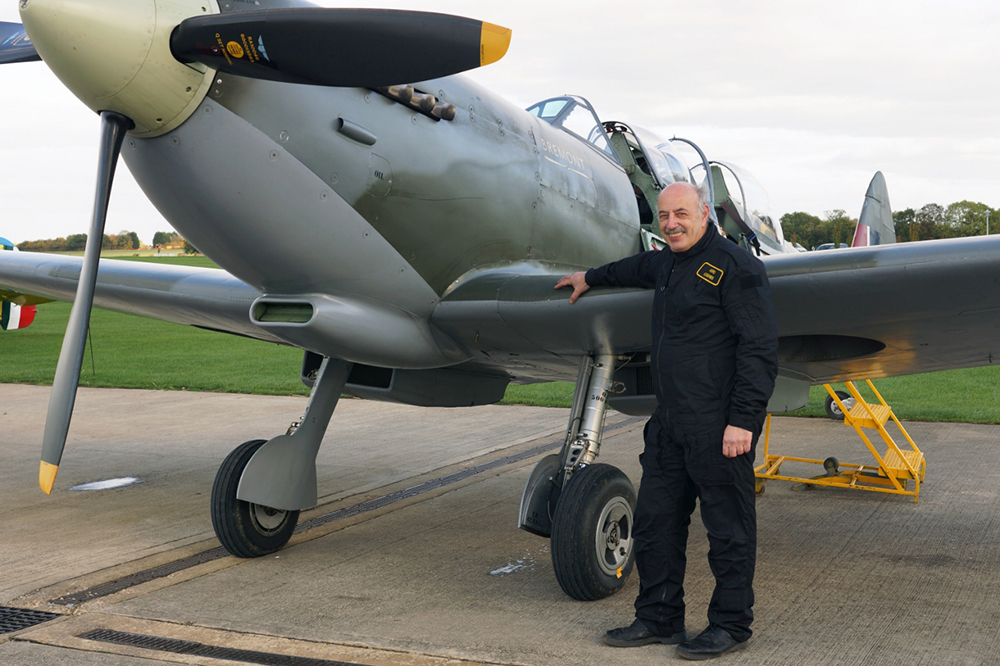 Spitfire ale drinkers Gary Rose from Rochford, Essex and Mick Murnaghan from Fleet, Hampshire were the two consumer competition winners, who also joined Alan for their historic flights.
Spitfire Premium Ale was first brewed 25 years ago to mark the 50th Anniversary of the Battle of Britain.
For more information or to make a donation to the Spitfire Ale's RAF Benevolent Fund appeal, visit the Spitfire website