The Open Golf Championship
Shepherd Neame has been named as the official beer supplier of The Open golf championship taking place at Royal St George's in Sandwich this summer.
It has been a decade since The Open was last played at the historic Kent links in 2011, and the week-long sporting event, running from July 11 to 18, is expected to attract thousands of spectators.
As the official supplier of The Open, Shepherd Neame's award-winning beers will be on sale in Royal St George's exclusive clubhouse, and at bespoke outside bars erected around the course. Shepherd Neame will also be hosting a number of the golfers and supporters in its estate of pubs and hotels around the area.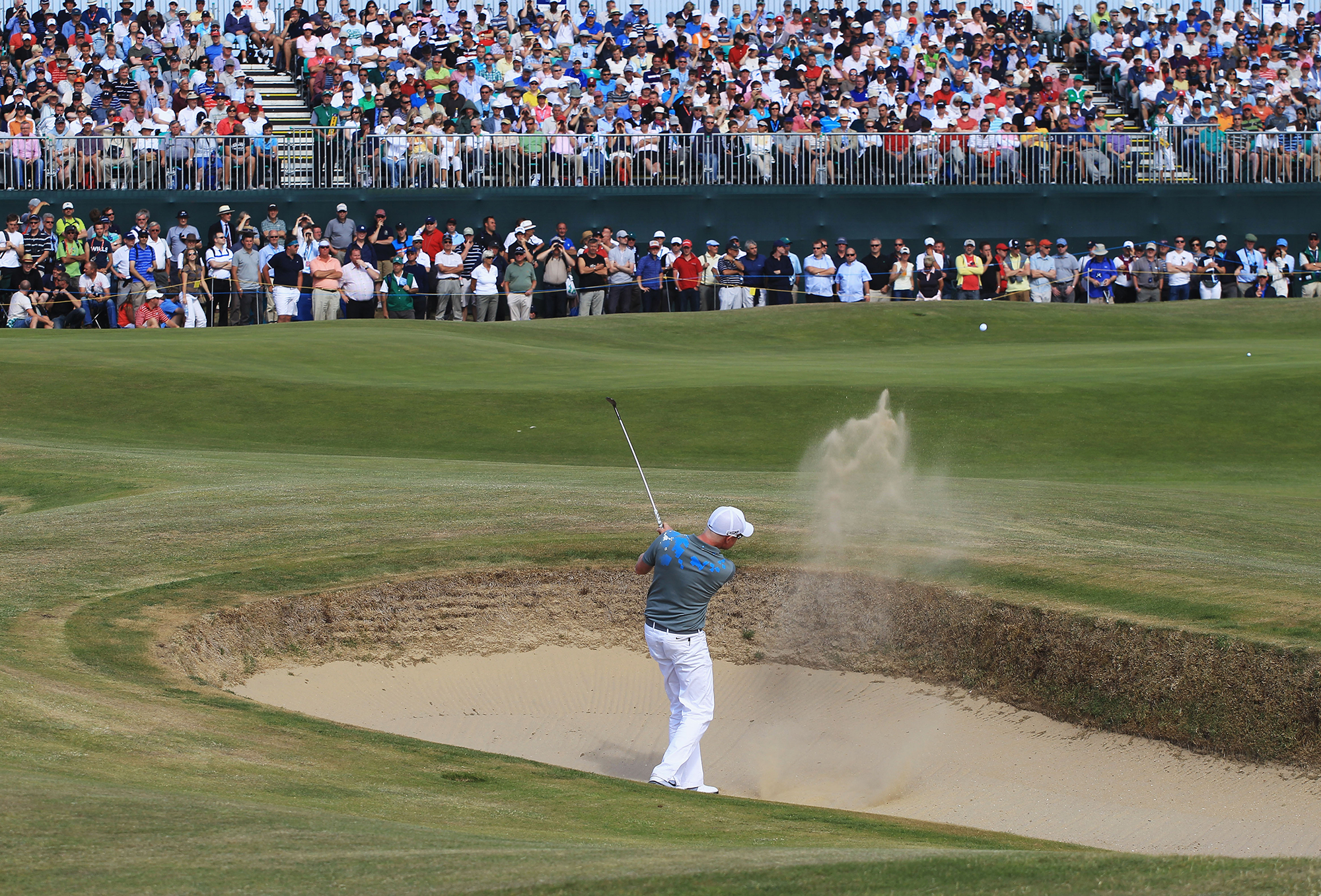 We are incredibly excited to be partnering with the R&A for this historic sporting occasion in our Kent homeland.
For information visit www.theopen.com